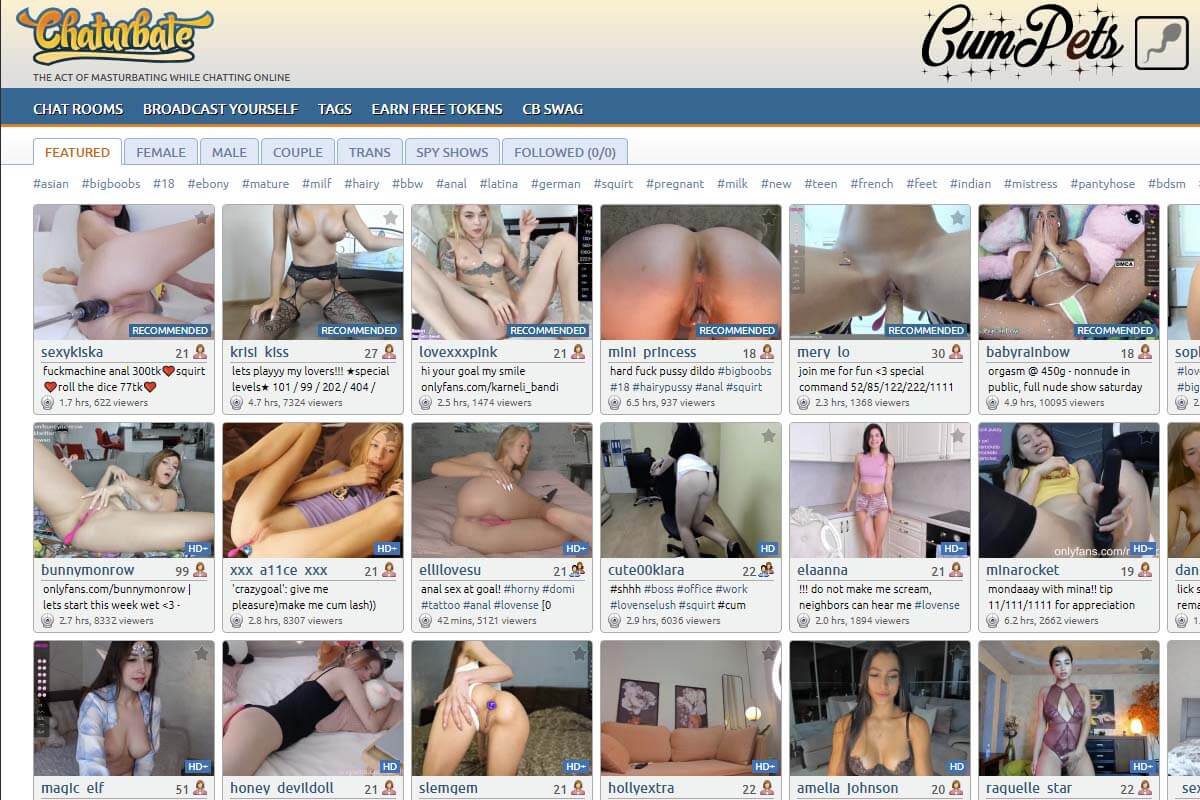 Fairy_Yuki's Biography
Born on September 1st, 1994, Fairy Yuki (or Fairy_Yuki) is an Asian Chaturbate model that has recently celebrated her 200,000 followers. She's in her late 20s and claims to be into yoga, dancing classes, transsexuals, guys, girls, it doesn't matter.
Weight: Unknown
Height: Unknown
Location: Unknown
Follower Growth:
💛 269,999 – 2022
🧡 344,856 – 2023
Views: 100
Satisfaction Rate: 100% (111 thumbs up vs. 1 thumb down)
---
Cam Site Preference: Chaturbate
Streams: Chaturbate, StripChat
---
Fairy_Yuki Chaturbate Review
00:00 – 10:00 Live Show
I'm always okay with anal, at least until now, because Fairy Yuki is having too much fun with that large, thick dildo. It's the whole shape, as well as her ass fucking position that make it seem as if it's about to come out of her butt, leaving nothing but traces of a red rose, aka anal gape. Fairy's favorite position is with her legs behind her neck or that in which she's lying on bed almost sitting.
Okay, Yuki is not appealing; that's what I've figured out; even with makeup, I'm uncomfortable watching her. That is due to her bizarre facial expressions that look alien to me. Maybe some anime freak will be turned on, but this whole show looks awful to me. Fairy Yuki just did ass to mouth, that's cool, but seriously… Maybe it's the lack of interaction with the English-speaking audience or something. As the saying goes, we can't feel love.
Also, there's something wrong with her connection as well since it's hard to have a stream that's not stuttering. Oh, and now she's offline… Yeah, straight from the horse's mouth. Some Asian names were tipping her, and Fairy Yuki doesn't even speak English but Korean, Chinese, or Japanese, I can't tell. Since I'm not done reviewing this camgirl, let's give her another shot and wait.
After around 5-minutes, she must have fixed the connection since the stream is back online! Yay! The anal show is now gone, and Fairy Yuki is using the same dildo to fuck her tight pussy. The Chaturbate's pink toy is also inside the same hole, so maybe you could call it a double penetration show?
10:00 – 20:00 Live Show
– Fairy_Yuki Lookalike –
▷ Source: Brazzers.com]
We're down to just 800 streamers, and the show is as boring as ever. Yeah, whatever she's saying is not doing it for me or anyone else, but the hardcore anime nerds. It's the same boring vaginal penetration and nothing else for the last 5 to 10 minutes. The more I watch, the softer my dick is. However, it was never even hard in the first place.
I've now muted Fairy Yuki because the disastrous mumble talk is too annoying. It feels like a casual Chaturbate stream, which is good. Yeah, except for the stupid faces that she makes.
Okay, even if you insist on Asian camgirls, this is not one of them. I don't know what other woman to recommend, but this one is not worth it, guys. Unless she gets back to anal, this will continue to be a chore and my quote doesn't come lightly. Any nudity is fine, at least for most men, but fuck this! Let's get back after five more minutes.
I'm back, and she's no longer here. No, the stream continues it's that Fairy Yuki has left the room. My patience is about to run out… Someone just begged to show her feet and she complied, even sucked on them, almost deepthroating the toes. That's good… Will raise her rating from 0.2 to 0.9.
Conclusion
Her streams are for the Asian audience or those that aspire to the anime culture to its full extent. Unfortunately, the lack of English talk combined with the worst facial expressions, random mumblings as well as over-the-top eye rolls made this one of the least sexy shows I've seen. Watch with the sound off if you insist.
Fairy_Yuki Pornstar Lookalike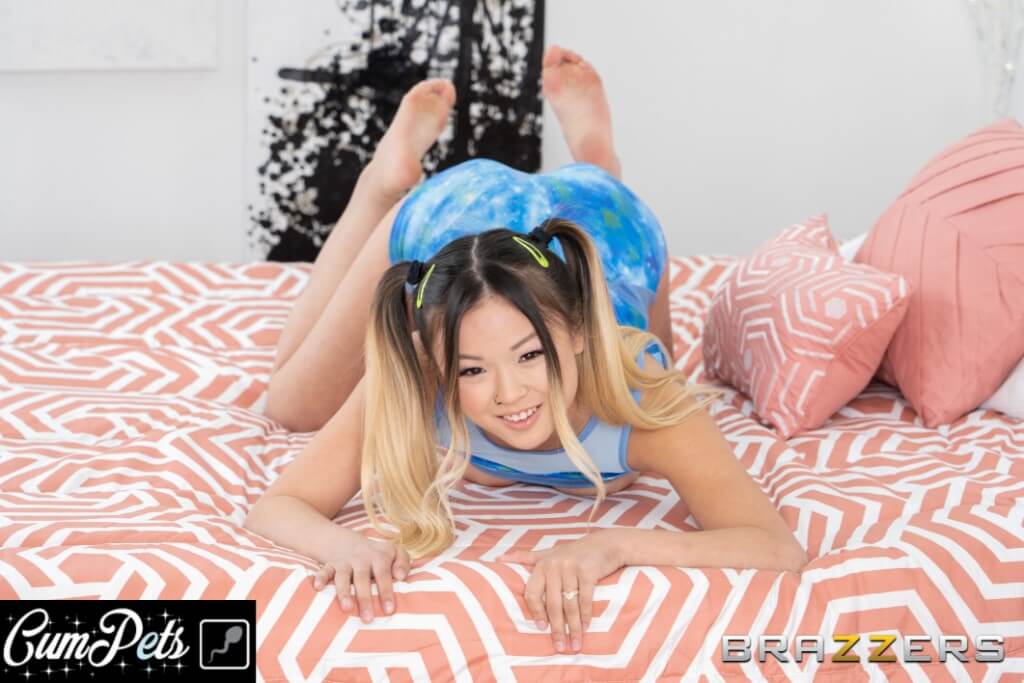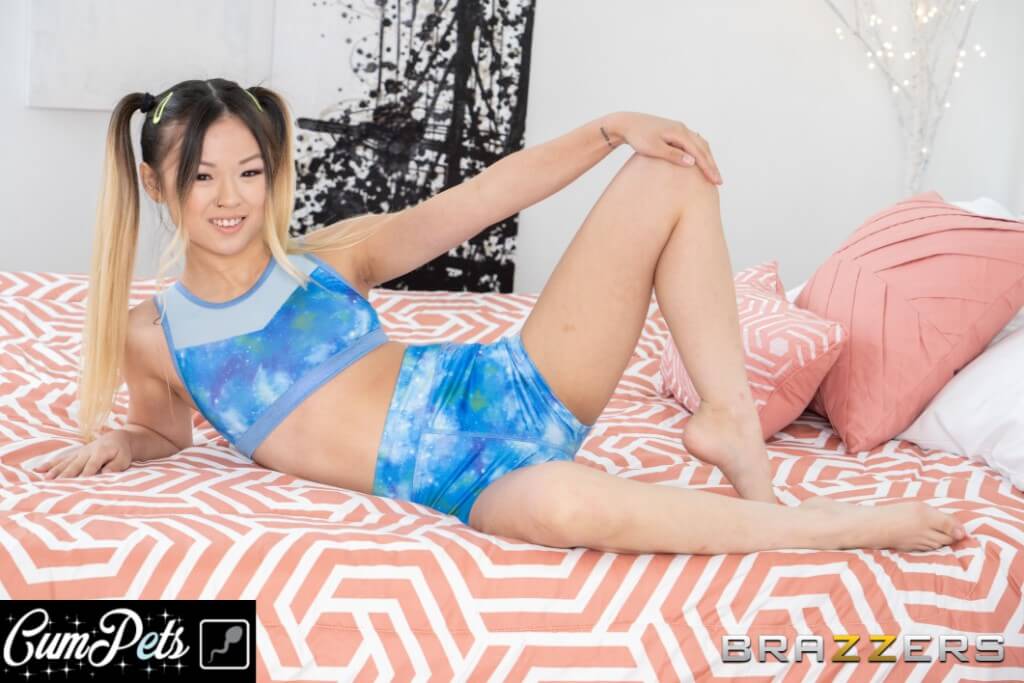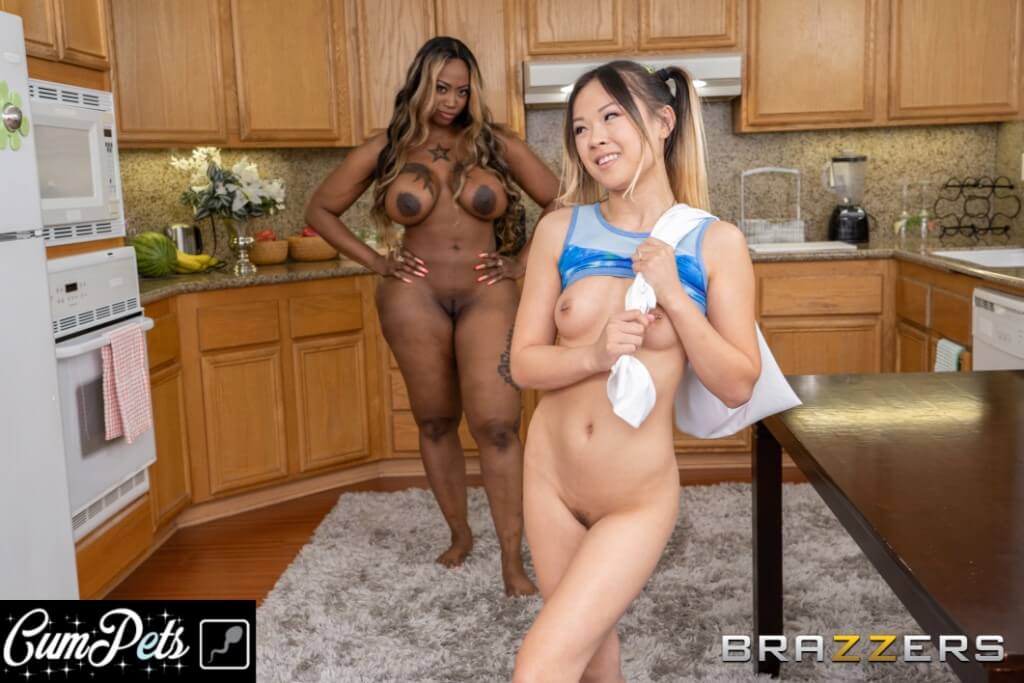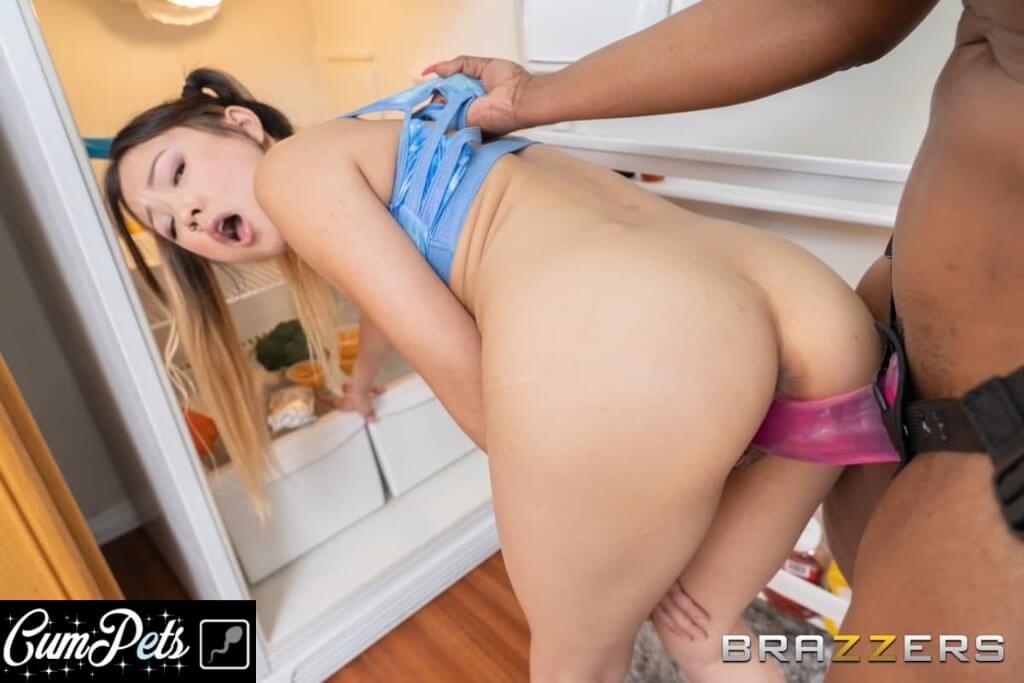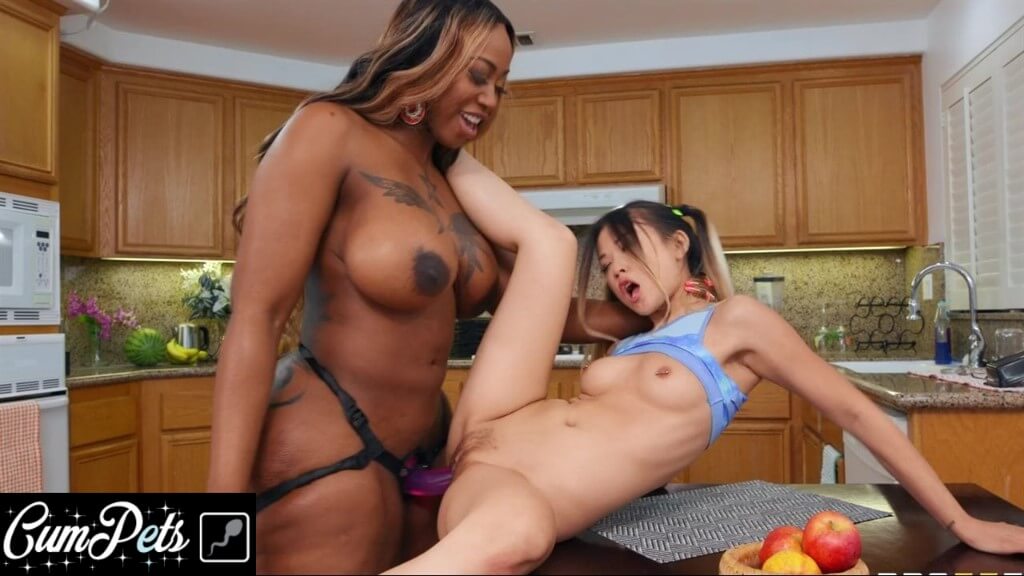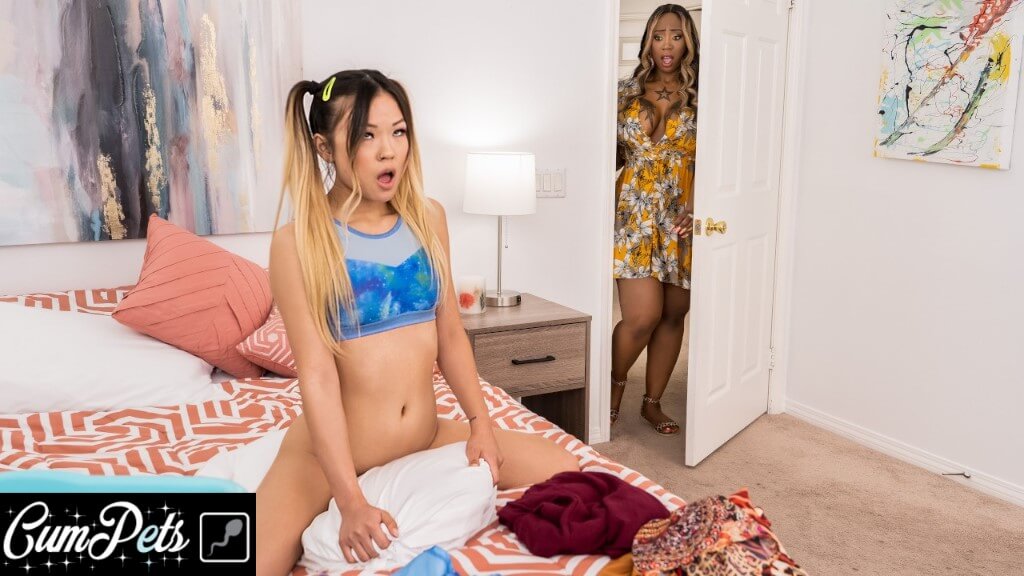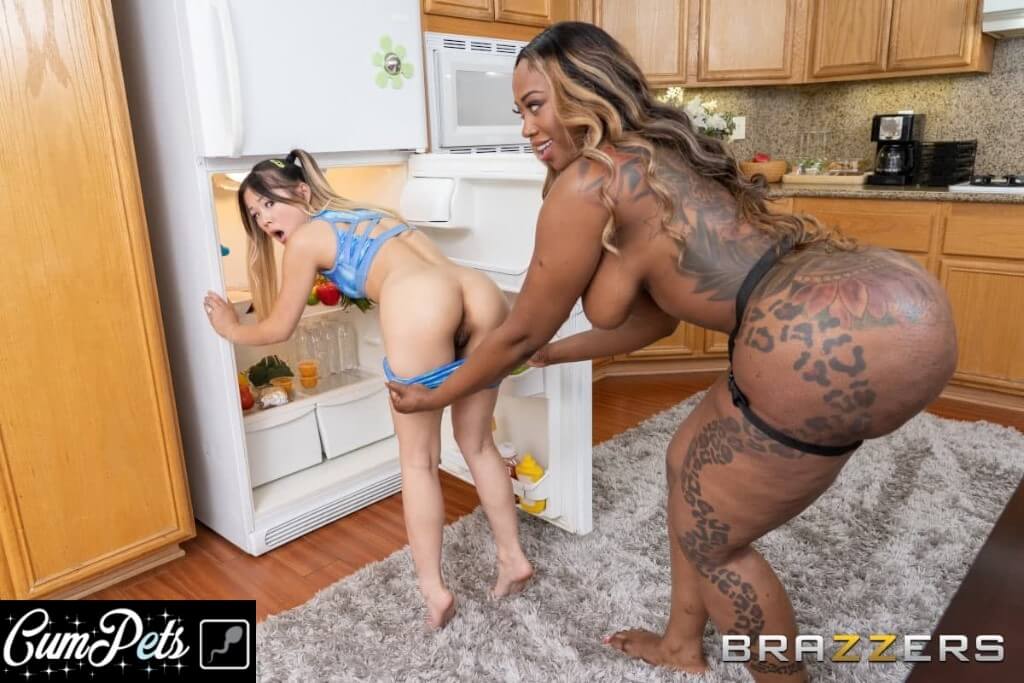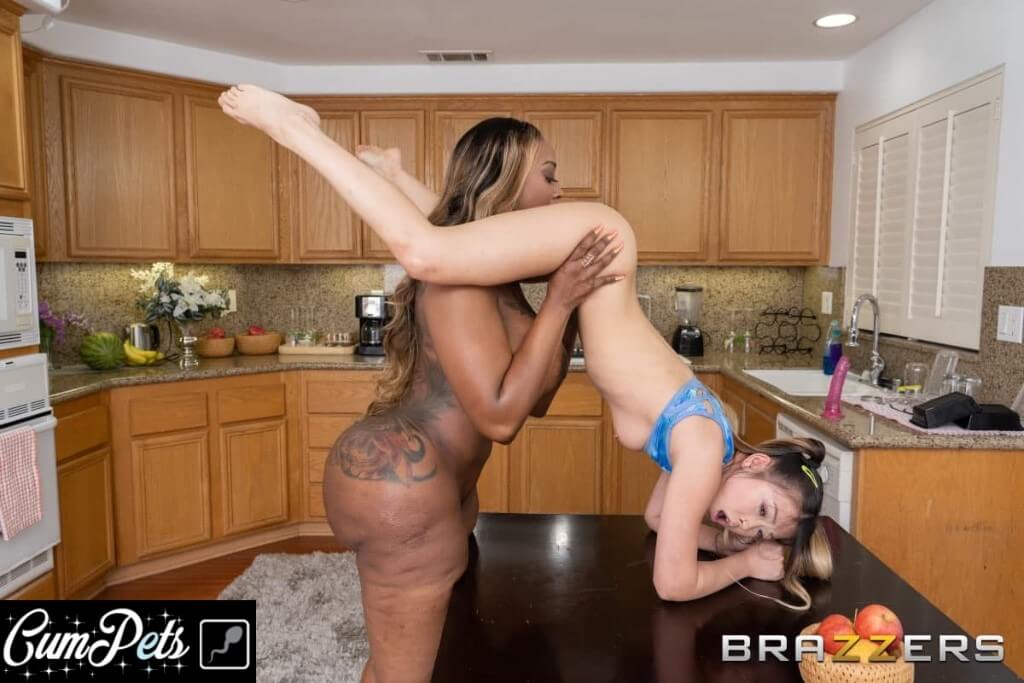 Watch Fairy_Yuki Live Shows
Fairy_Yuki's Room (Chaturbate)
FairyYuki's Room (StripChat)
2023 Updates
The anime fans are not letting go of Fairy_Yuki and not only does her influence increase every month, but the streams are getting better too. By that, I want to emphasize that they get cool for anime viewers, not everyone else and our original review remains valid.