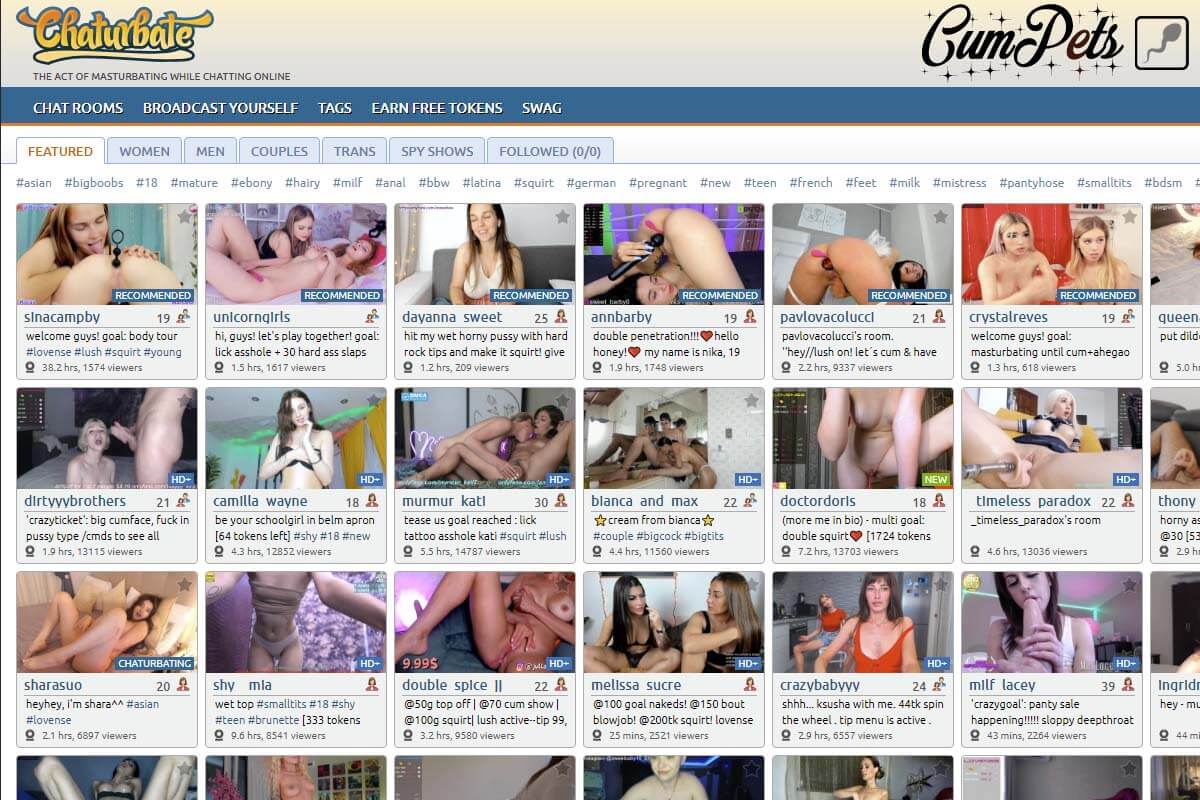 Hot_Princess_21's Biography
It's next to impossible to feature three Spanish speaking (or Colombian) models of the same age, but here's what the bio is all about. Born in January 15th of 1999, Hot_Princess_21 is a nickname of three cam models that are supposed to be of 21-years old. Their names are Linda and Camila.
Weight: Unknown
Height: Unknown
Location: Colombia
Followers: 845,690
Views: 1,694
Satisfaction Rate: 93% (51 thumbs up vs. 4 thumbs down)
---
Cam Site Preference: Chaturbate
Streams: Chaturbate
---
Hot_Princess_21 Chaturbate Review
00:00 – 10:00 Live Show
The world of Chaturbate is populated with Russian cam sluts and European models. So, to spice things up I've decided to review a trio of Spanish chicks named Rachel, Linda, and Rose (Hot_Princess_21).
Let's get going! The show starts strong with ass-to-ass- dildo from two of the babes and it's just the beginning. The woman on the right with dark black hair is enjoying anal a lot while the other one just takes it in without much hip movement or screams of joy. Now, a third chick has entered the room and went straight for a kiss. Imagine a view where two hot brunettes fuck one another into the ass with a long dildo and then make out with a third model. That's my reality right now and it's part of the free show!
Wait, there's someone else in the room because the camera has just started moving! Giving us a closer glimpse at the anal play. The angle is awkward and there's little to no movement for now, maybe an inch or two in and out, but nothing deep.
10:00 – 20:00 Live Show
– Hot_Princess_21 Lookalike –
▷ Source: Brazzers.com]
The menu is filled with dirty anal games, from four fingers into ass to double dildos, ass to ass, squirting, etc. Yes, Hot_Princess_21 has figured out what the guys want and it's anal. One of the females is significantly less attractive than the other two but that doesn't ruin the show because it's not just about the looks. Not to mention that my taste might be different from yours.
Okay, what is happening now? The butt play is over, and I can hear these women talk in Spanish, not sure what it's all about. All of them have changed the approach and Hot_Princess_21 is currently streaming a show full of oil rubbing. Let's see what happens when around 40 more tips are received because that's when they reach the "ultimate goal". I suspect more ass to ass if the room title is anything but the truth.
After around five minutes I'm about to nope the fuck out of here. The goal has just been changed to that of a single girl strap-on fuck, which is too bad since the tokens did reset too. That's so unfair and maybe Chaturbate should do something about it! For that alone, I'm subtracting three stars from the Hot_Princess_21. There's no more excitement in the room and the tips have stopped. Jeez, I wonder why…
Conclusion
If it wasn't for the sneaky goal change where every tipper was pretty much ignored, Hot_Princess_21 could've been one of the more interesting cam models to follow. At least those that are not European. Yeah, I feel betrayed and suggest something else.
For the sake of it, I did wait until the "second" goal was reached. Three minutes later, they're not following it, there's no strap-on either. Seven minutes later, the dildo has now appared and Hot_Princess_21's pussy will be penetrated.
Hot_Princess_21 Pornstar Lookalike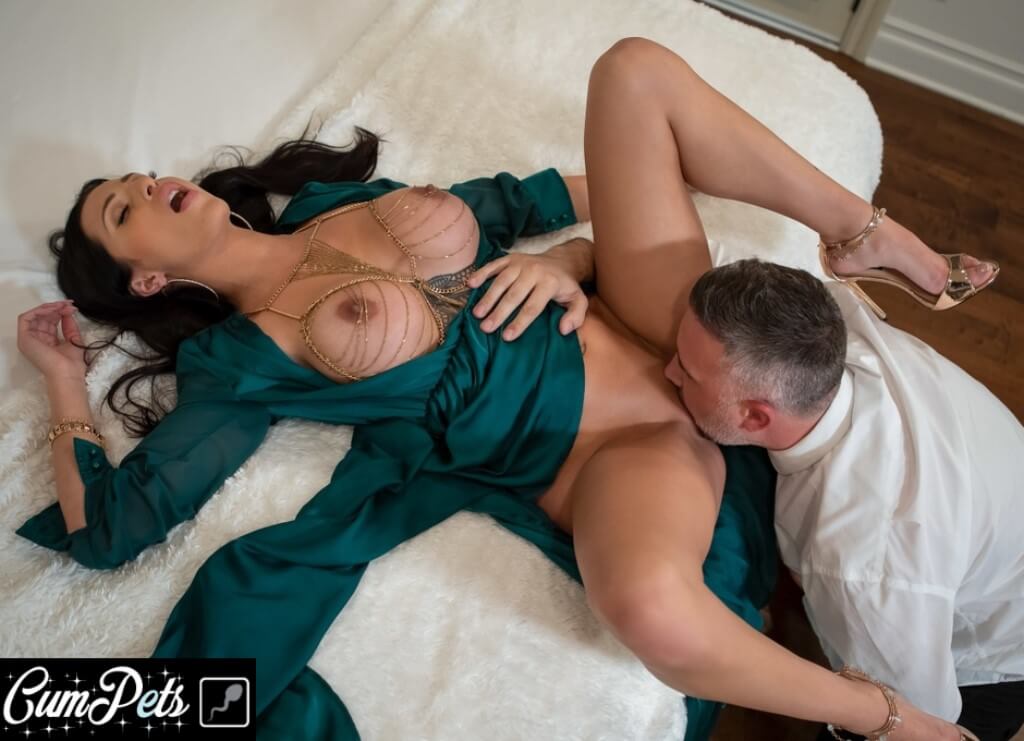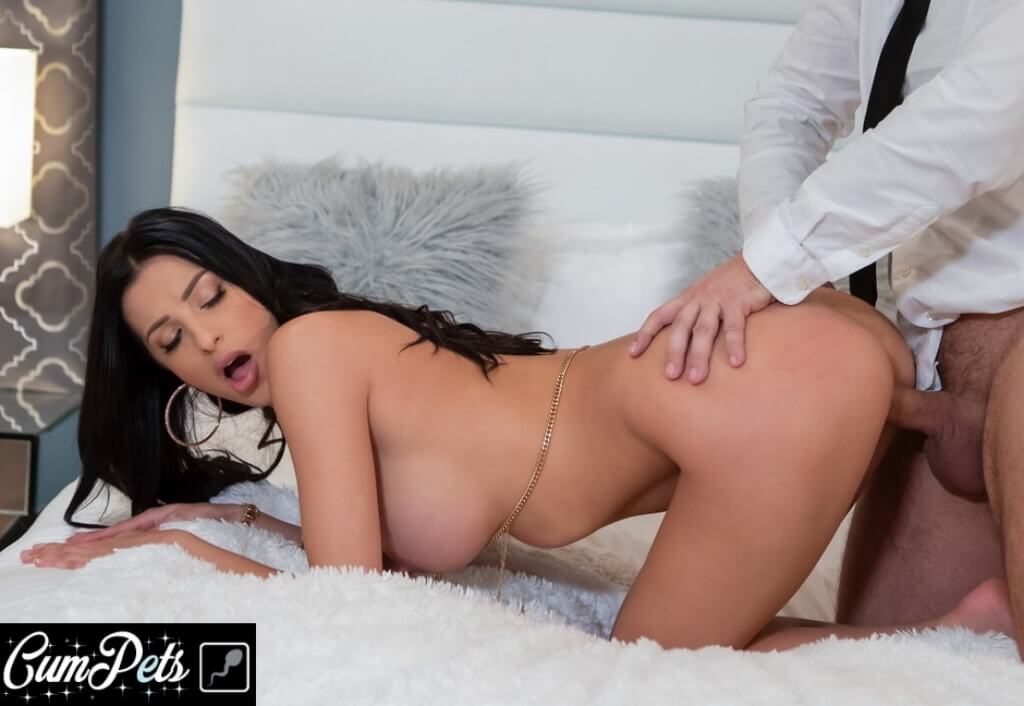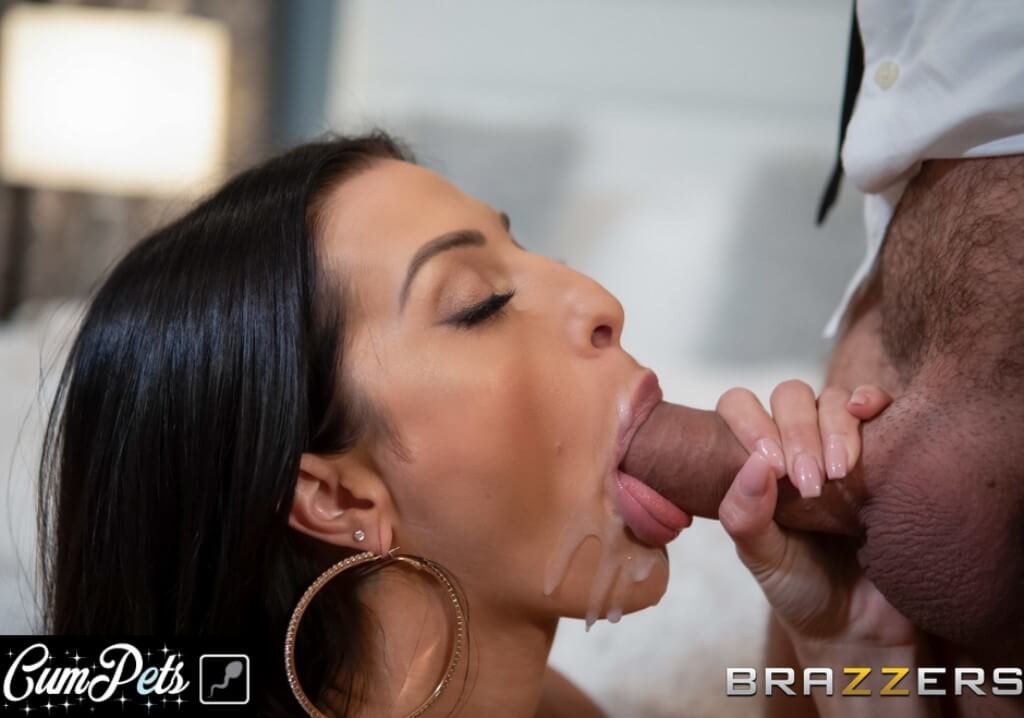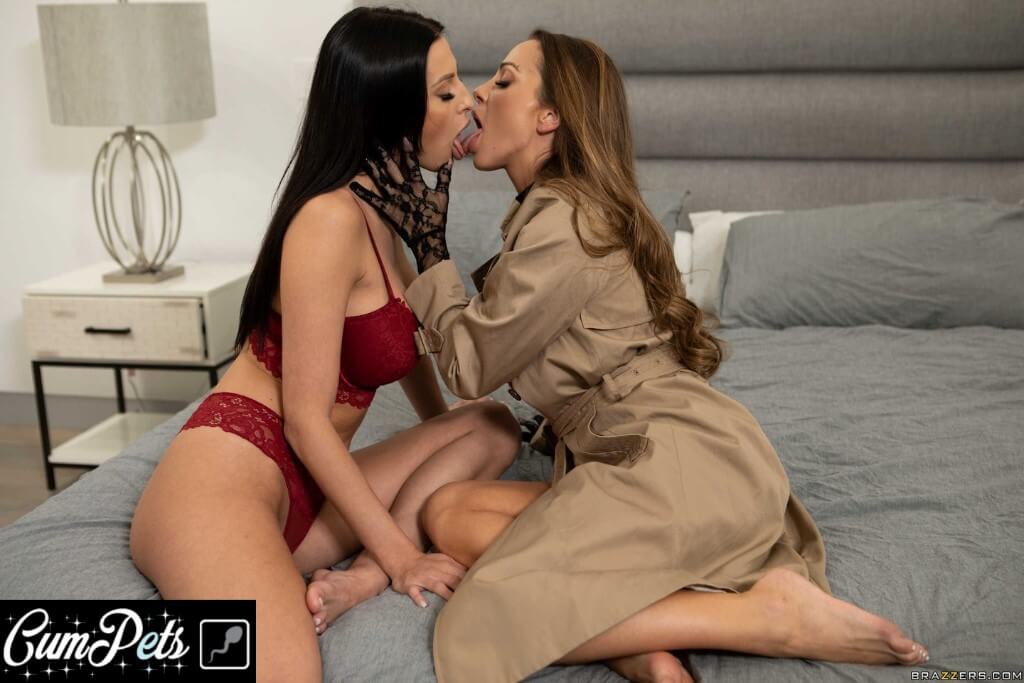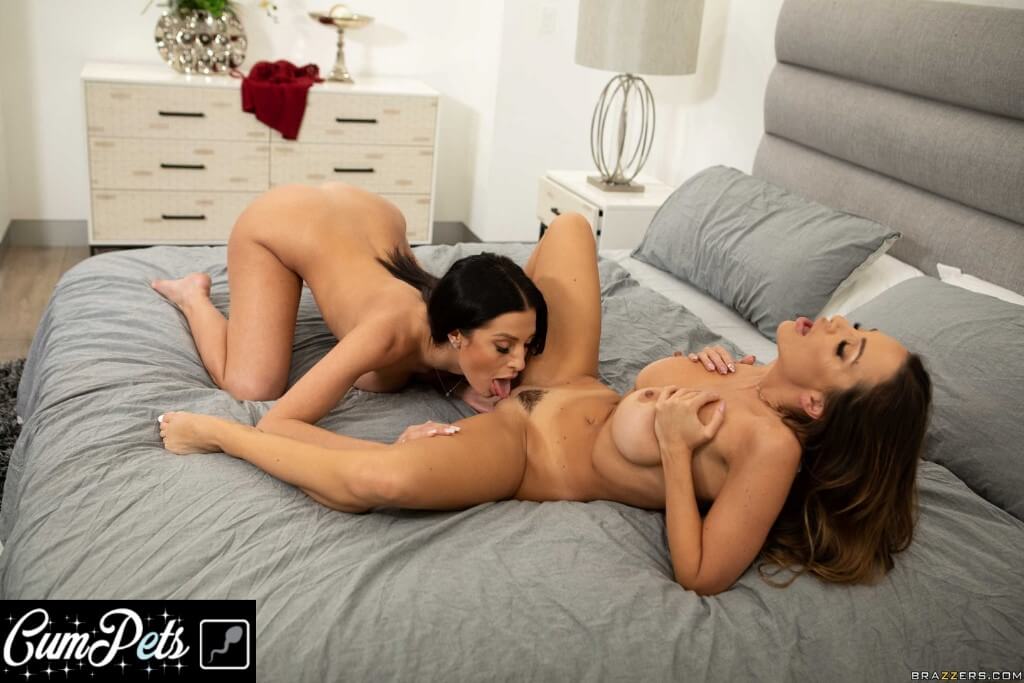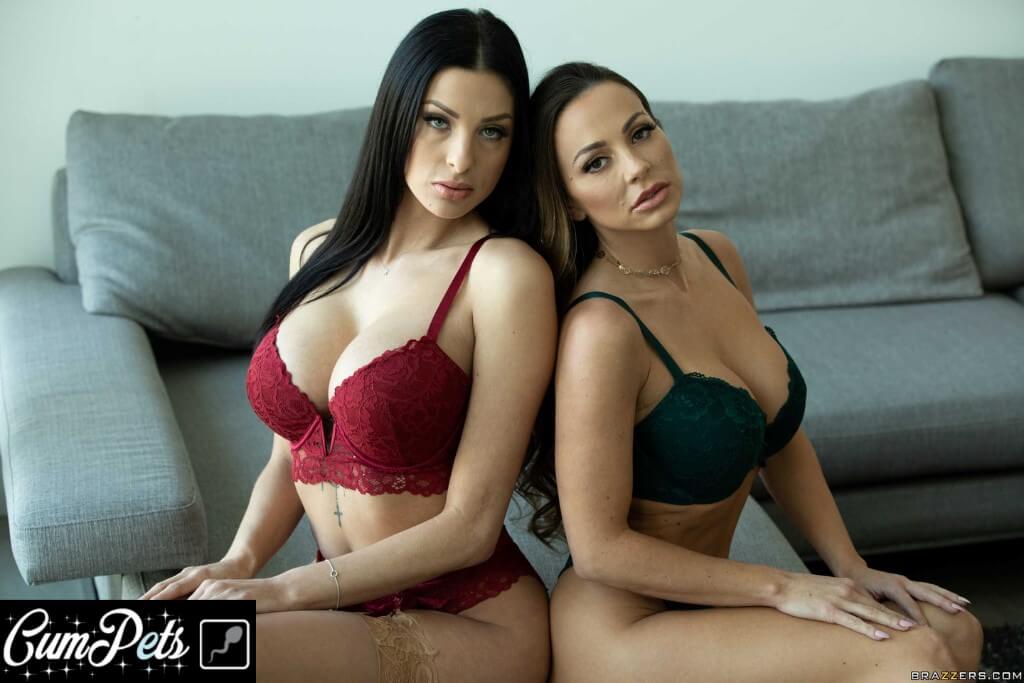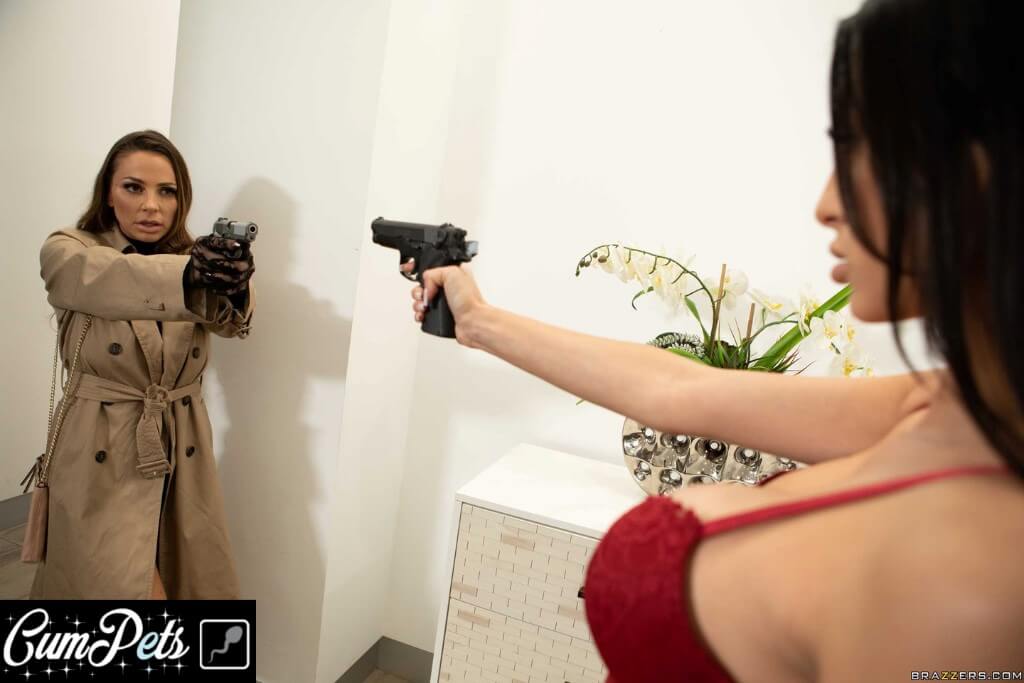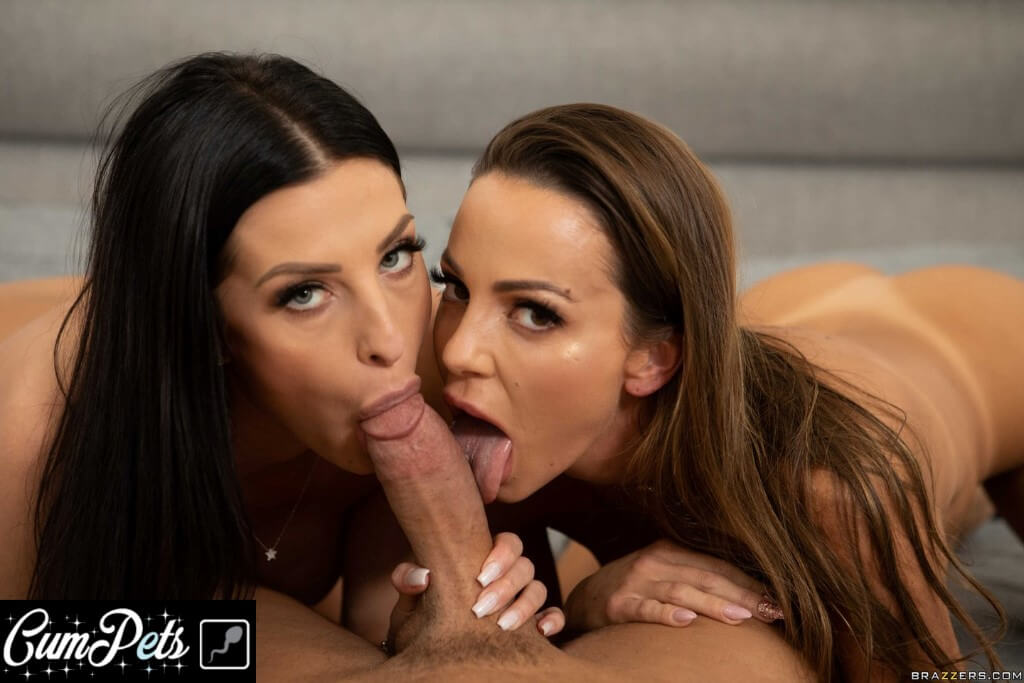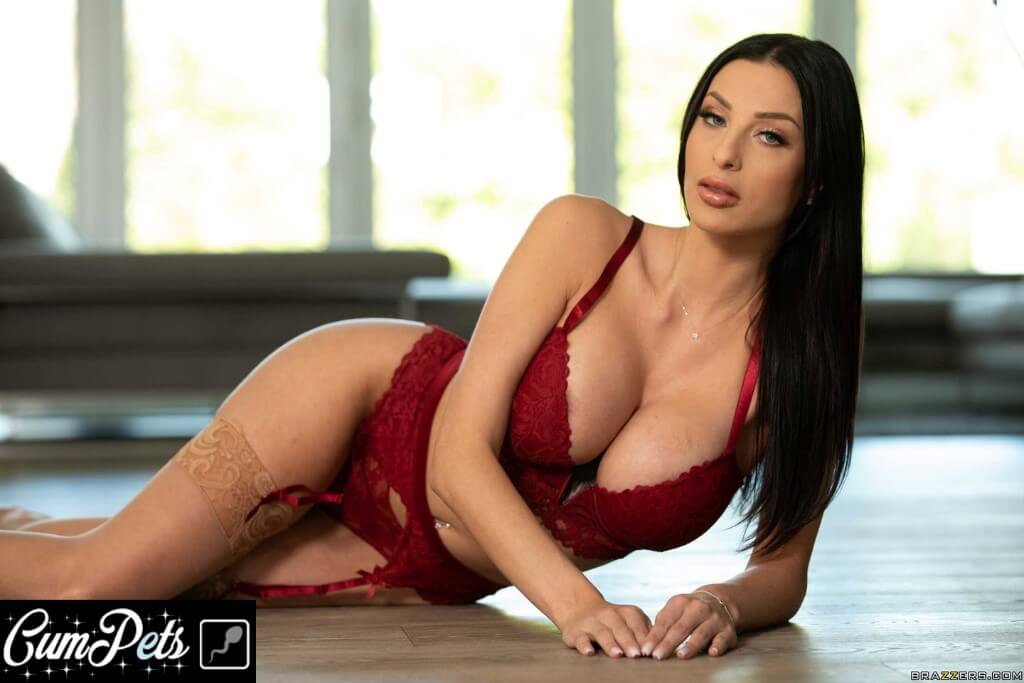 Watch Hot_Princess_21 Live Shows
Hot_Princess_21's Room (Chaturbate)