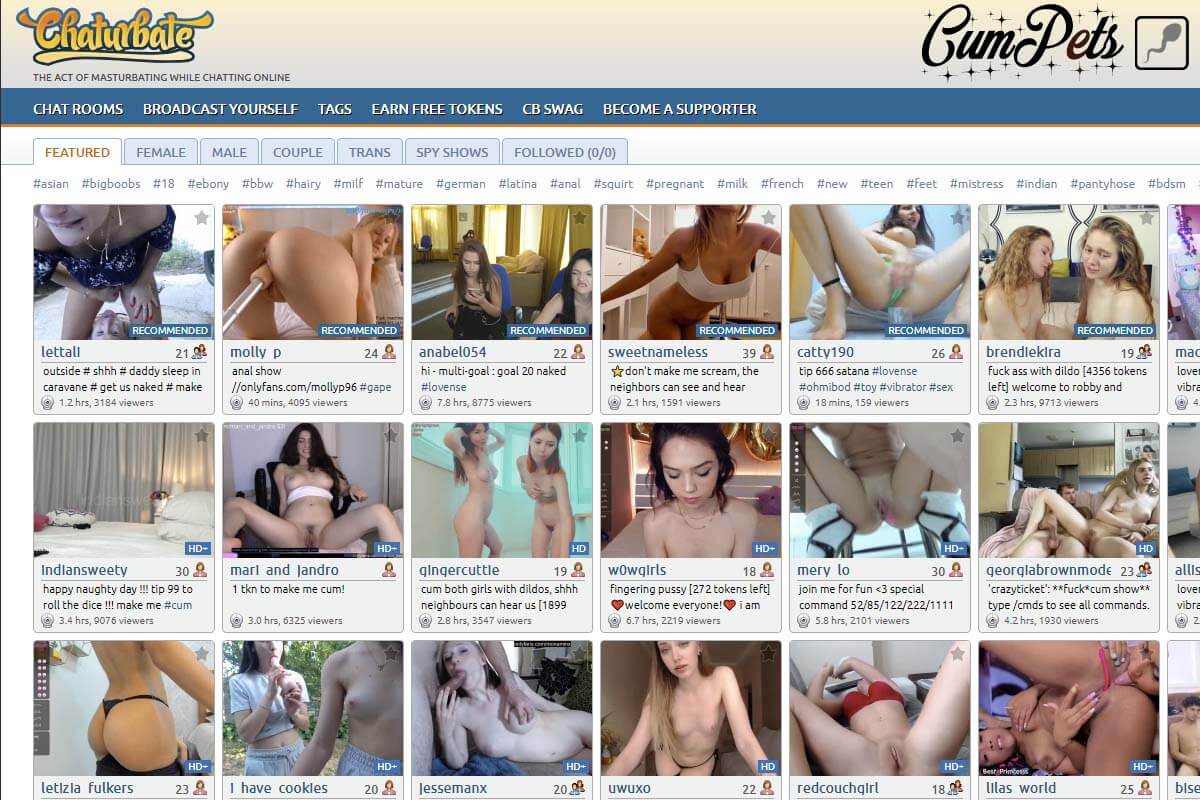 Logan_Emma's Biography
Hiding their age and every detail, Logan_Emma is a mysterious couple that speaks Russian. Despite that, the profile has amounted almost 80,000 followers on Chaturbate, which is impressive!
Weight: Unknown
Height: Unknown
Location: Ukraine
Followers: 192,962
Views: 431
Satisfaction Rate: 97% (103 thumbs up vs. 4 thumbs down)
---
Cam Site Preference: Chaturbate
Streams: Chaturbate, MyFreeCams
---
Logan_Emma Chaturbate Review
00:00 – 10:00 Live Show
Having been intrigued by the anal thumbnail from a couple, I went ahead and clicked on it. A few moments later, my dick was hard from the expectations alone and that's where it all went downhill.
How should I sum up the first 10-minutes of a show? It doesn't feel as honest as from other top models on Chaturbate like Eva or Yesonee. In other words, I smell a lot of fake noises as she moans just for the sake of it. There's zero enthusiasm, like nothing at all. The look that I'm seeing from Emma is equal to that of a blank stare. Hopefully, it was just one of those bad days because otherwise, there's nothing exciting. Emma just pretends that it feels good and then it all stops as she asks a question in Ukrainian language.
Her ass is getting destroyed by Logan who's doing a decent job in short bursts of anal. Still, he too has a blank facial expression. I wish I could show you everything, but you'll have to trust me.
It's a show of bad fake moans and nothing else. The guy now moans too and it's as monotonic as a train wreck. At least the thrusts are deep, which could work for some of the masturbators. However, you'll have to cover the left of the screen and avoid starring and the almost "frozen" face. There's no emotion, nothing. She isn't a sex doll, right?
10:00 – 20:00 Live Show
– Logan_Emma Lookalike –
▷ Source: Brazzers.com]
The same anal sex stream continues. I haven't been more bored in my life if you're counting the moments of me watching porn. How can this be happening? Logan_Emma has now changed positions to the doggystyle anal, but it's not getting better, in fact, it's worse because you can't see much. Thankfully, they've just realized that and we're back to the old-school sideways fuck.
I don't feel "tricked" because it was an okay stream, but the thumbnail was promising. Maybe others feel the same way?
Will he ever cum? That seems to be reserved for a few lucky ones that can buy a ticket to the "show final". What else is there to it? I'm surprised by the numbers, but nothing else. We're now off to a private show and that's where the things end. There were over 10,000 streamers and little to no tips until the very last moment when the "private stream tickets" started going on sale. Even then, nothing too wild or crazy.
Conclusion
Okay, there was either something wrong with their stream or people don't care. For the free show that I've streamed, it was nothing but a disappointment with a little bit of cool drizzle from anal. Everything else felt mediocre at best, including fake porn moans.
For the followers alone, I'll give them an extra 0.5 point, which isn't much still. Do you disagree? Prove me wrong.
Logan_Emma Pornstar Lookalike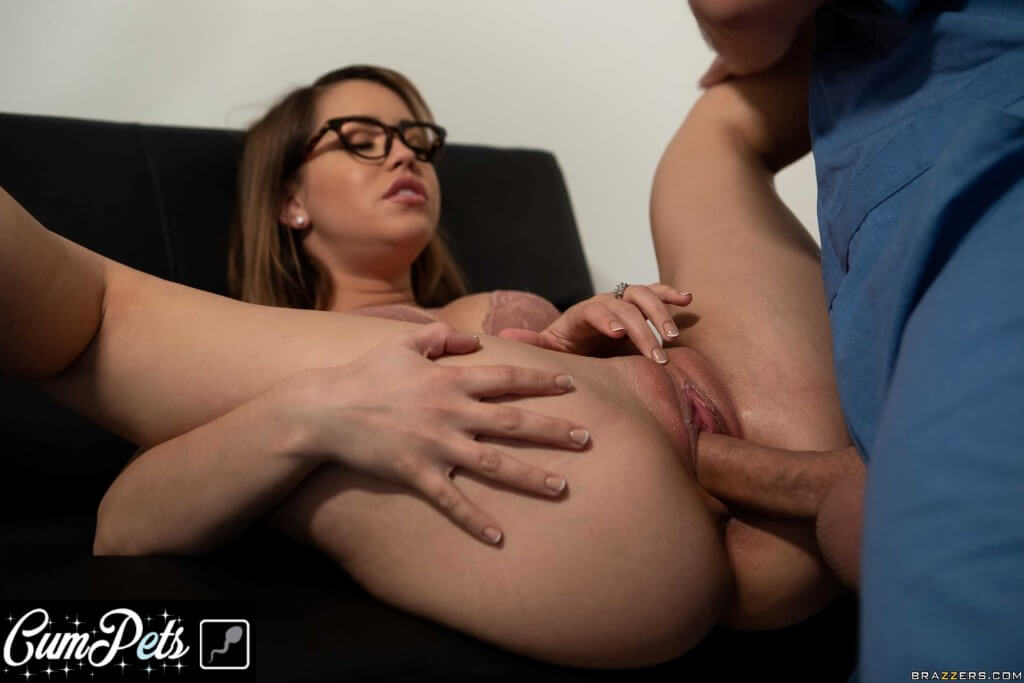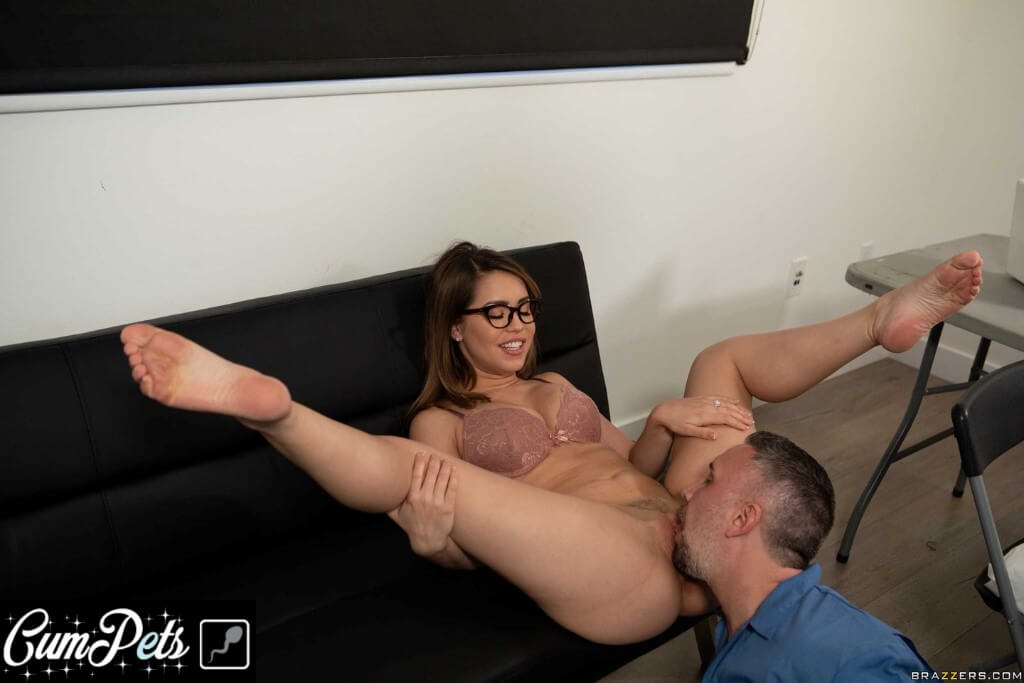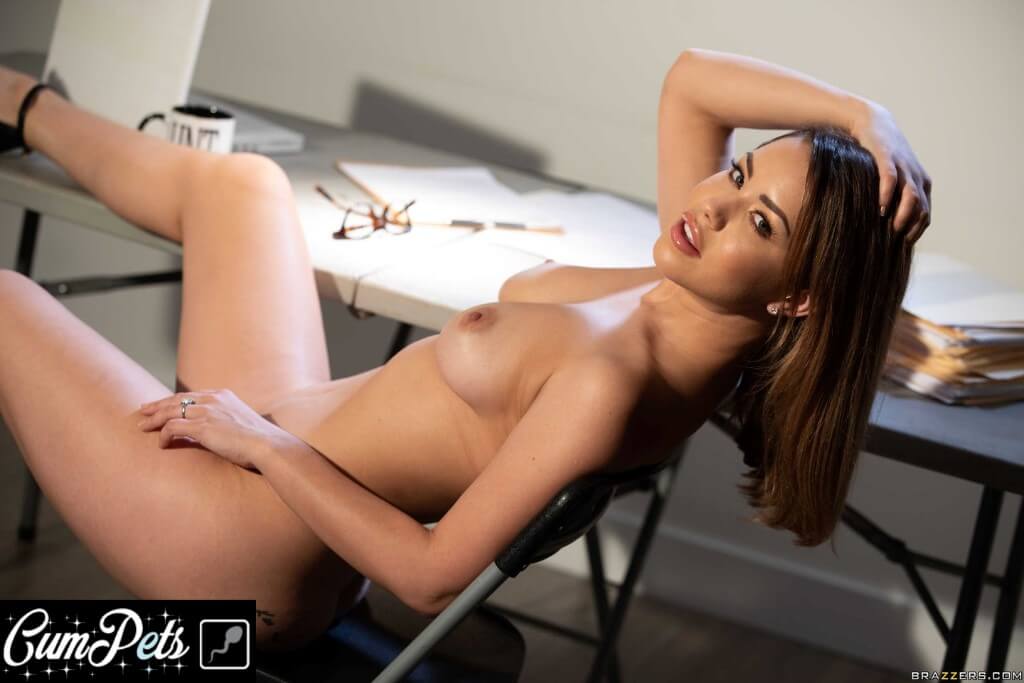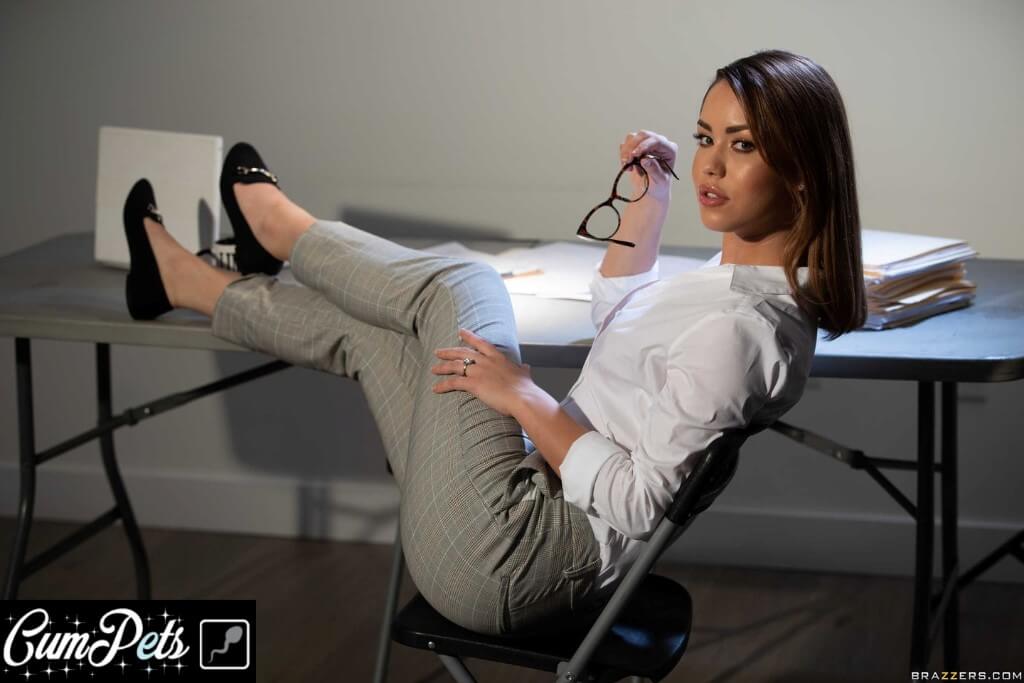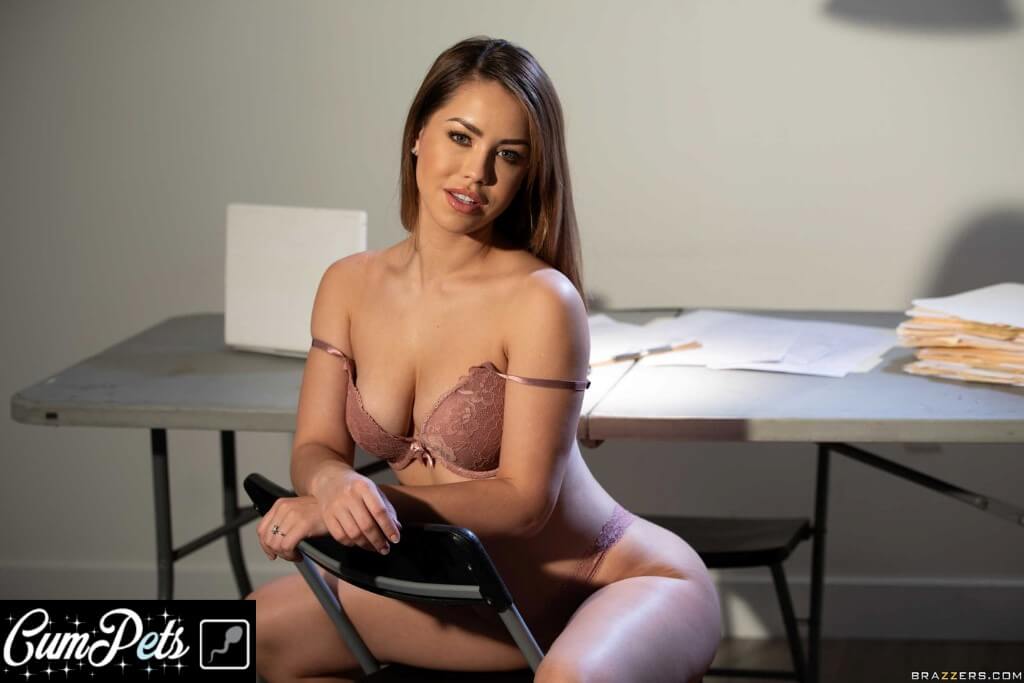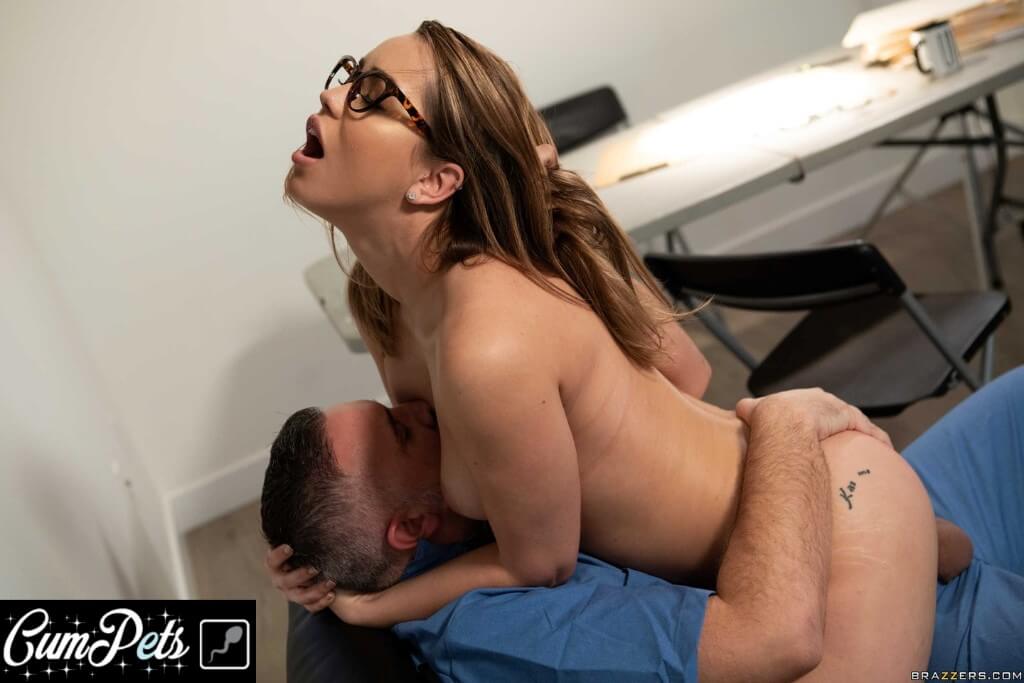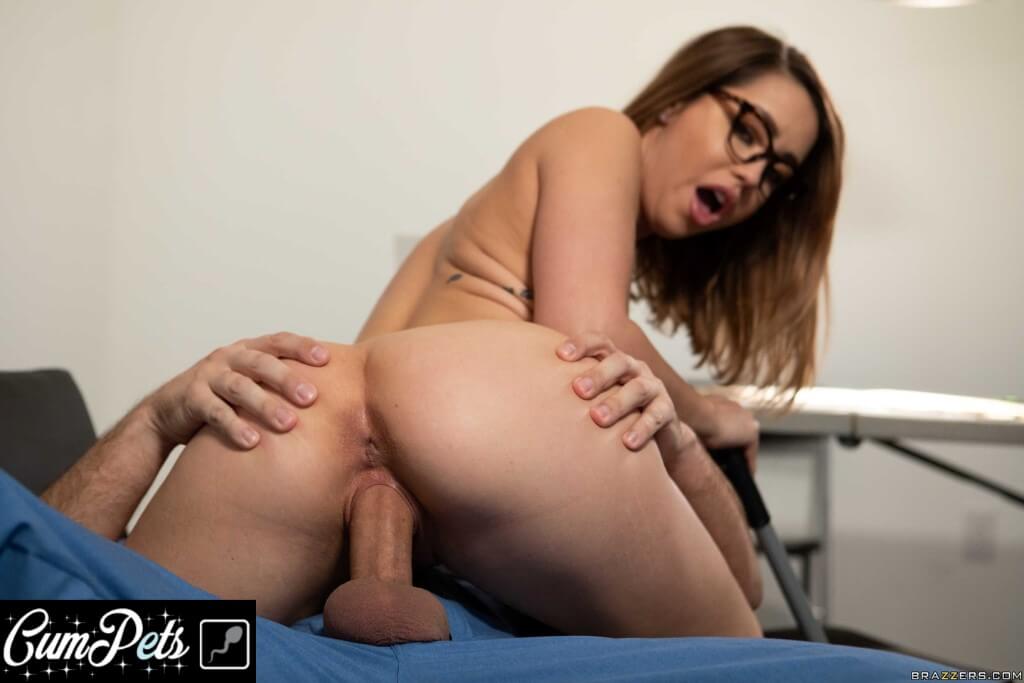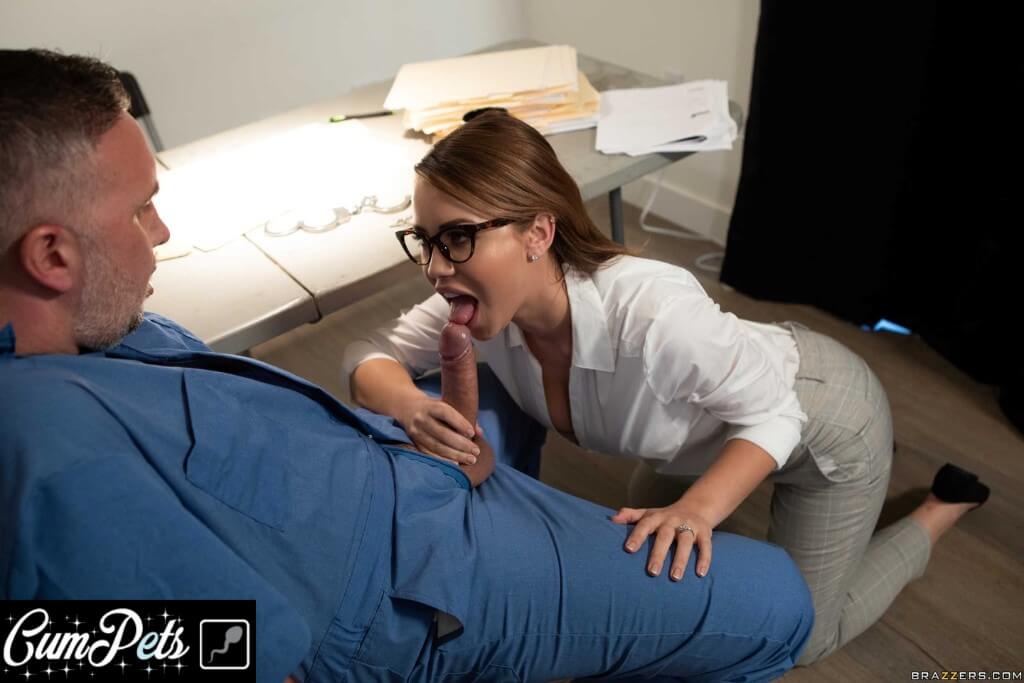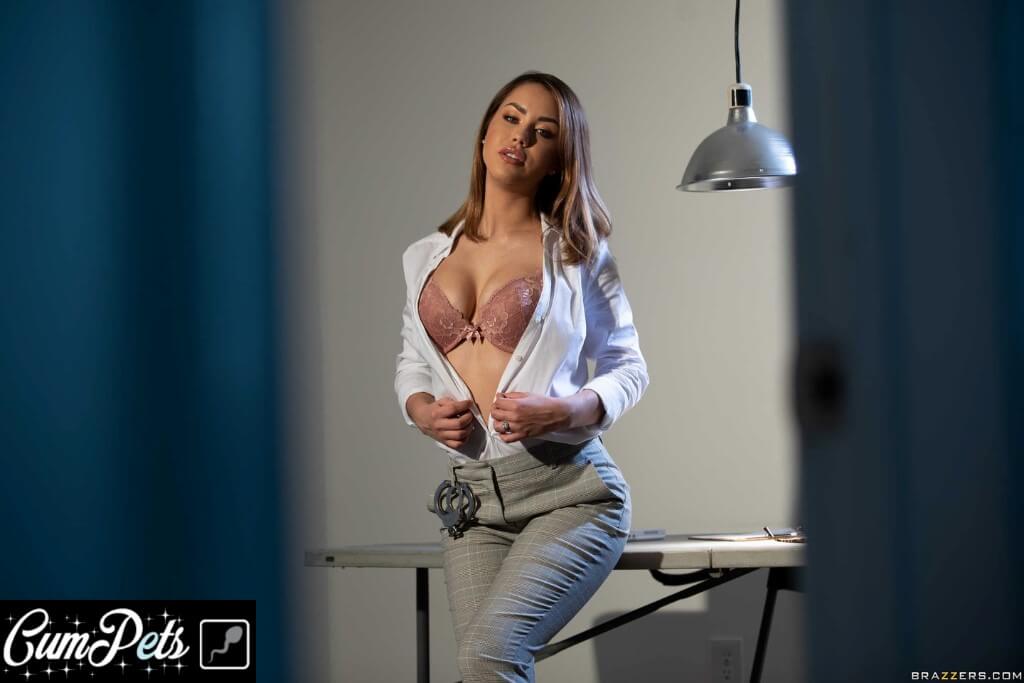 Watch Logan_Emma Live Shows
Logan_Emma's Room (Chaturbate)
Logan_Emma's Room (MyFreeCams)