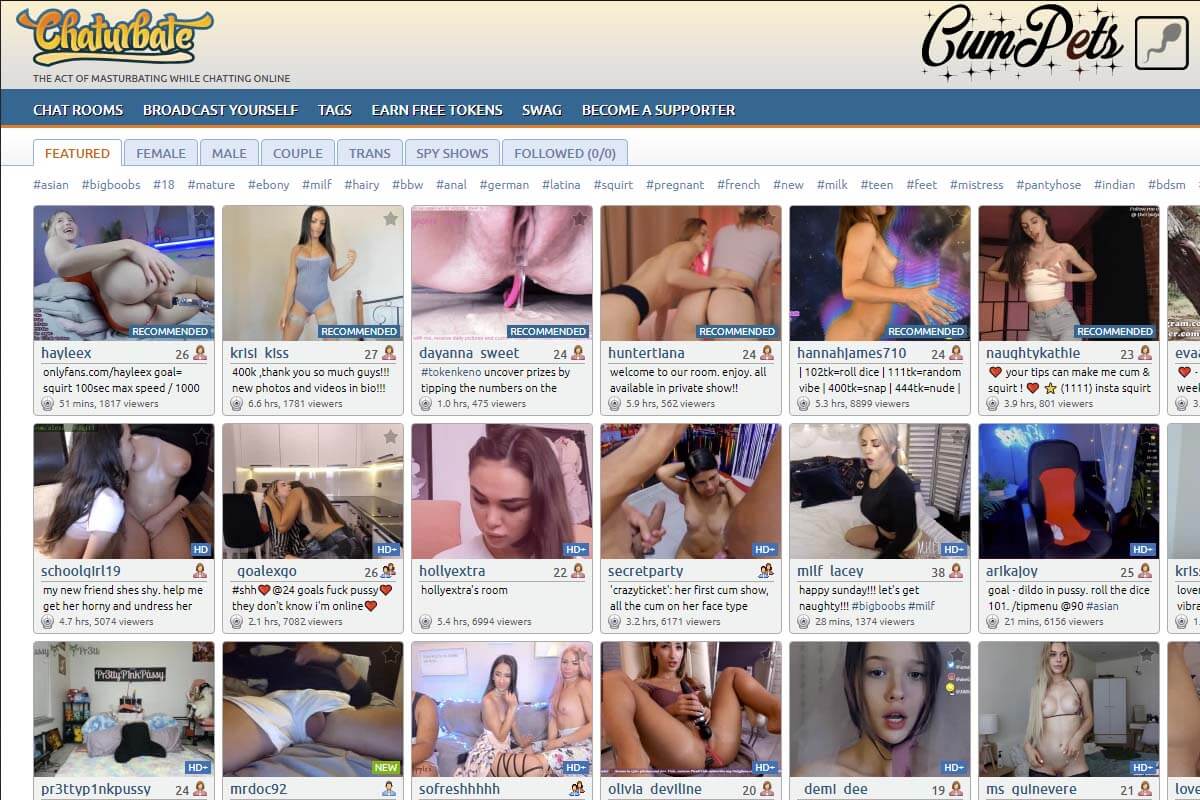 Sia_Siberia's Biography
Born on April 23, 1995, Sia Siberia is a cam star and sometimes a duo from the best cam site there is – Chaturbate. In their mid-20s, this streamer is known for cosplay shows, anime-influenced streams, and weird porn, including one with tentacles. The redhead is way sluttier and kinkier than a brunette.
Weight: Unknown
Height: Unknown
Location: Siberia, Russia
Followers:
Follower Growth:
💛 430,174 – 2022
🧡 494,474 – 2023
Views: 134
Satisfaction Rate: 100% (37 thumbs up vs. 0 thumbs down)
---
Cam Site Preference: Chaturbate
Streams: Chaturbate, StripChat, BongaCams.
---
Sia_Siberia Chaturbate Review
00:00 – 10:00 Live Show
After the horrible flu, I'm back with a vengeance and the first slut to be reviewed is Sia_Siberia or in this case, a pair of sluts since her fried Sonya is also here. They're dressed as anime characters, one with red hair (or a fake wig) while the other has the traditional Japanese schoolgirl fetish look.
It's a play of two dildos where the brunette is getting destroyed by the one shaped like an octopus. Yes, with all the suction pores and it's also blue in color. They've slowly fucked for around five minutes, and it wasn't that good of a show. Nothing too aggressive, just slow strokes and even worse are the redhead's expressions. You know that trashy look where a female sticks her tongue out and crosses her eyes? Yes, that's the one! This is the worst, pain-inducing, horrible trend that has ever come out of this world and I'm not a fan.
The redhead bimbo has pierced nipples and looks fine for the amateur while the brunette has so much makeup that it's impossible to tell what's hiding beneath the layer of paint.
The show has now stopped, and Sia_Siberia's girlfriend has left the room only to come back and talk. Thankfully, this part didn't last, and the brunette is taking the turn! Guess the previous pussy needs some rest. Oh wait, not… She's checking her phone with the legs crossed. Let's cut this nonsense out of the review and I'll come back in a while to see if something has changed.
10:00 – 20:00 Live Show
– Sia_Siberia Lookalike –
▷ Source: Brazzers.com]
Let's continue even though nothing is interesting happening. You've had a remote session of Sia_Siberia deepthroating where the redhead choked on a giant dildo with the brunette sucking on a tentacle. Someone has saved their stream with a 120 tip, and there was a fine pussy close-up from both chicks. That's nice! The sluttier one has a more appealing pussy but a not so cut face for me. Just less gaping, a better shape, and maybe even smaller…
It's more of a talk show now but at least Sia_Siberia is talking to the streamers. The longer I'm forced to watch this, the more points will be subtracted from a total score. Okay, they're now talking about money, and it's just not sexy.
What's next? Still more boring to talk about tokens, answer streamer's questions, etc. However, this isn't the talk show, right? That's where you go to YouTube, not Chaturbate.
Okay, Sia Siberia has whispered something to Sonya's ear (which is very rude), and she's now sucking on her nipples. Finally, some progress, although I did speak too soon, and we're back to these boner-killing facial expressions, fuck me. Thank God they've switched, and I can look at Sonya instead, which is making this show manageable, but I'm already way too uninterested to continue.
Conclusion
Now, what's my verdict on Sia Siberia's cam streams? I don't understand how anyone can find these anime caricatures sexy, especially when there wasn't that much action in the first place. Hence, if you're like me, this one will bore you to death. Anime freaks, on the other hand, will probably be screaming "kawaii" as they jerk off in their parent's basements.
I'm yet to find a decent Siberian cam girl; the last one that also sucked was Sexy B0rsch.
Sia_Siberia Pornstar Lookalike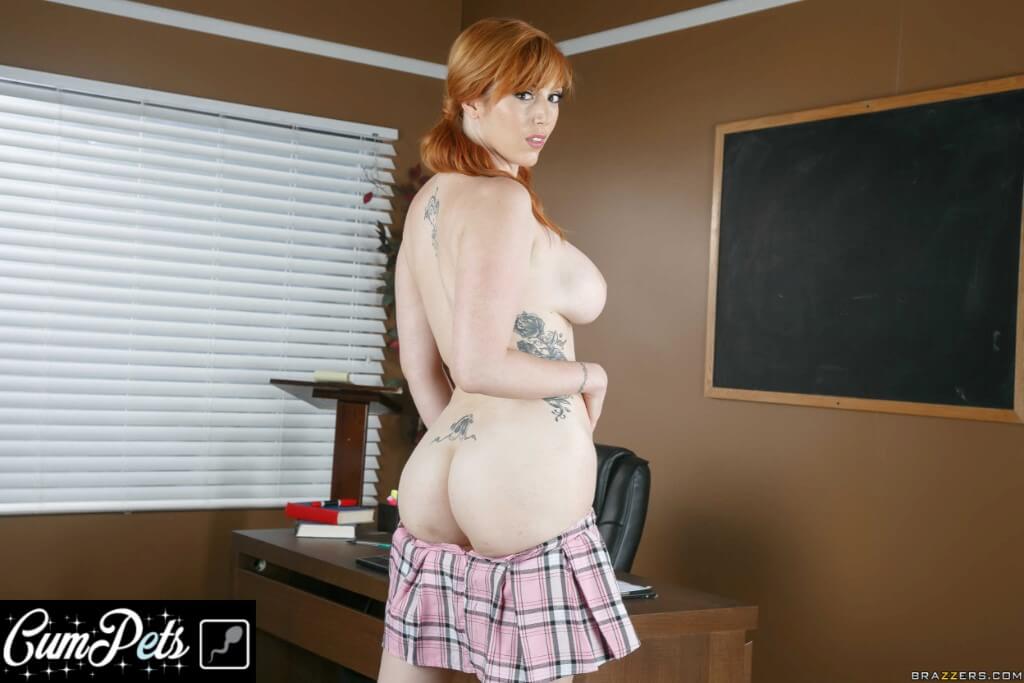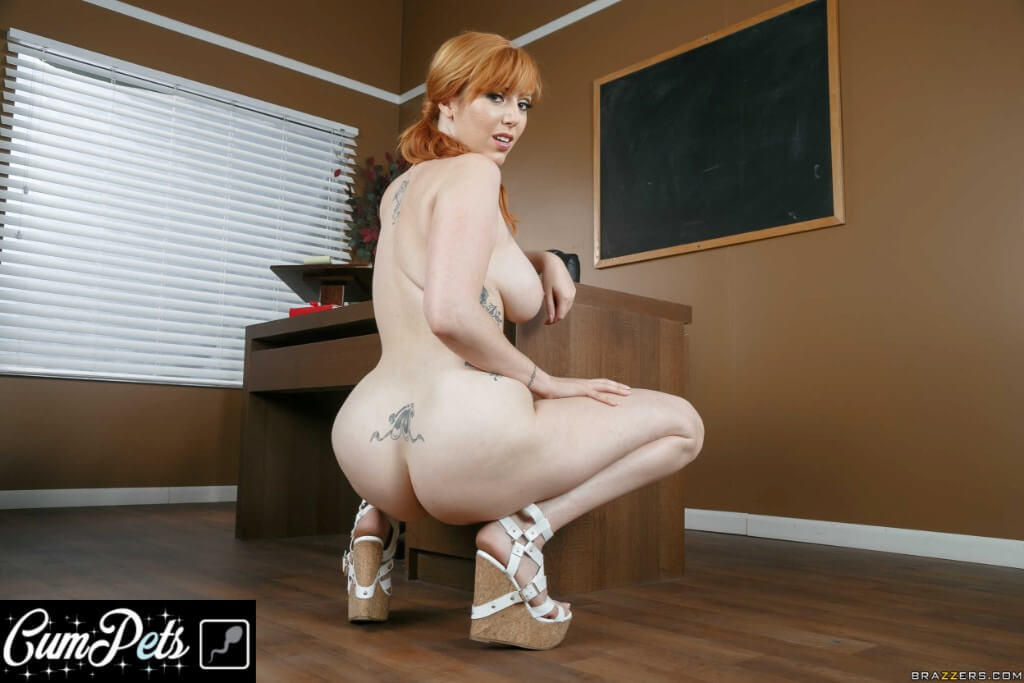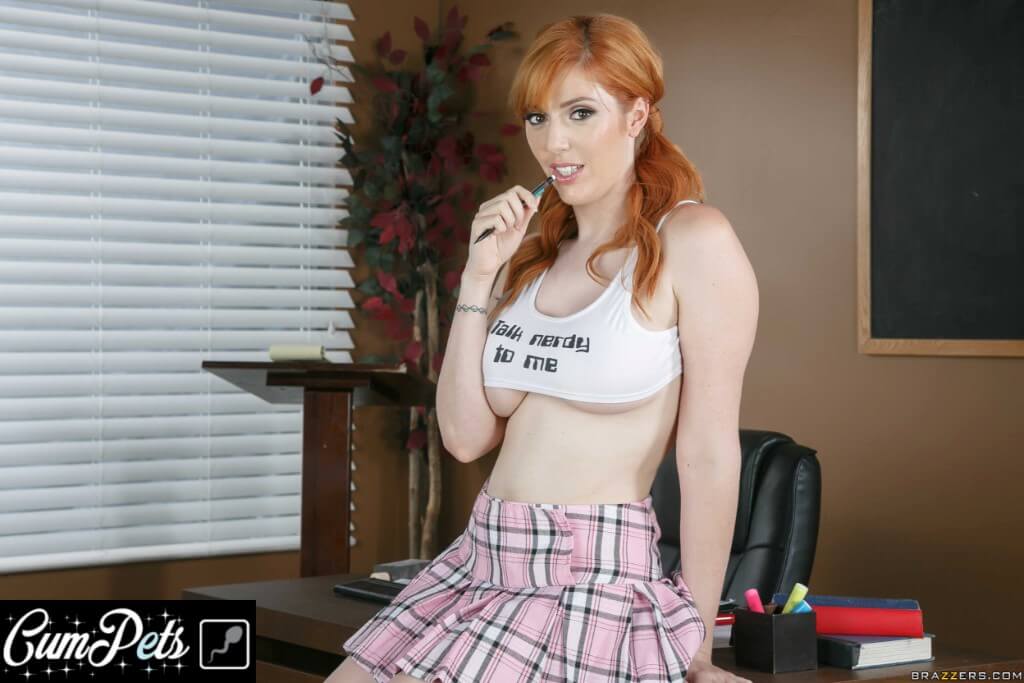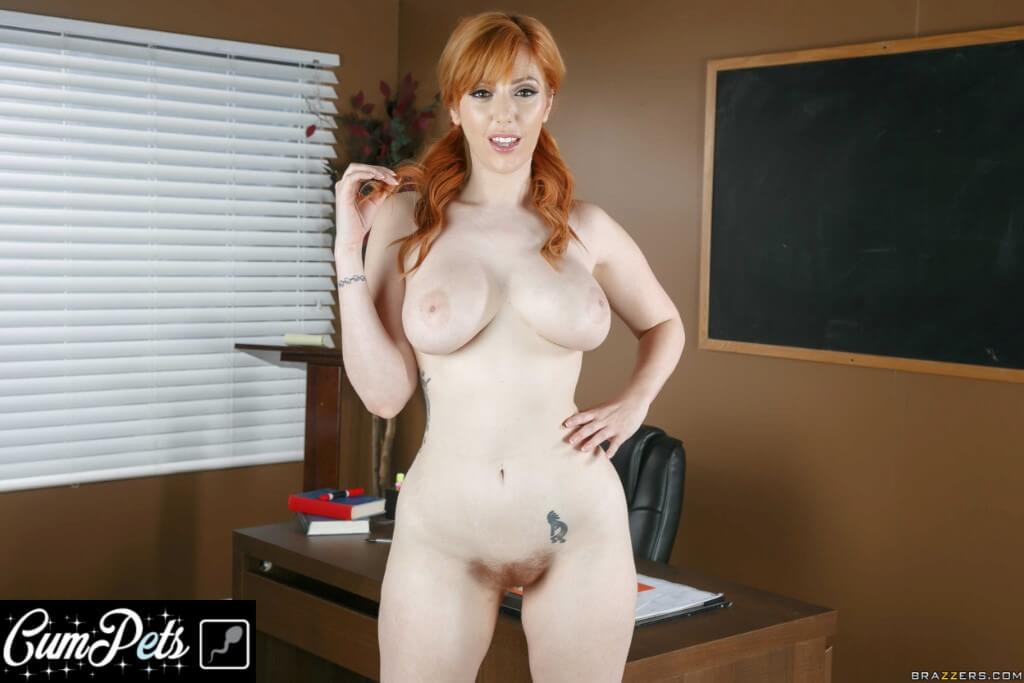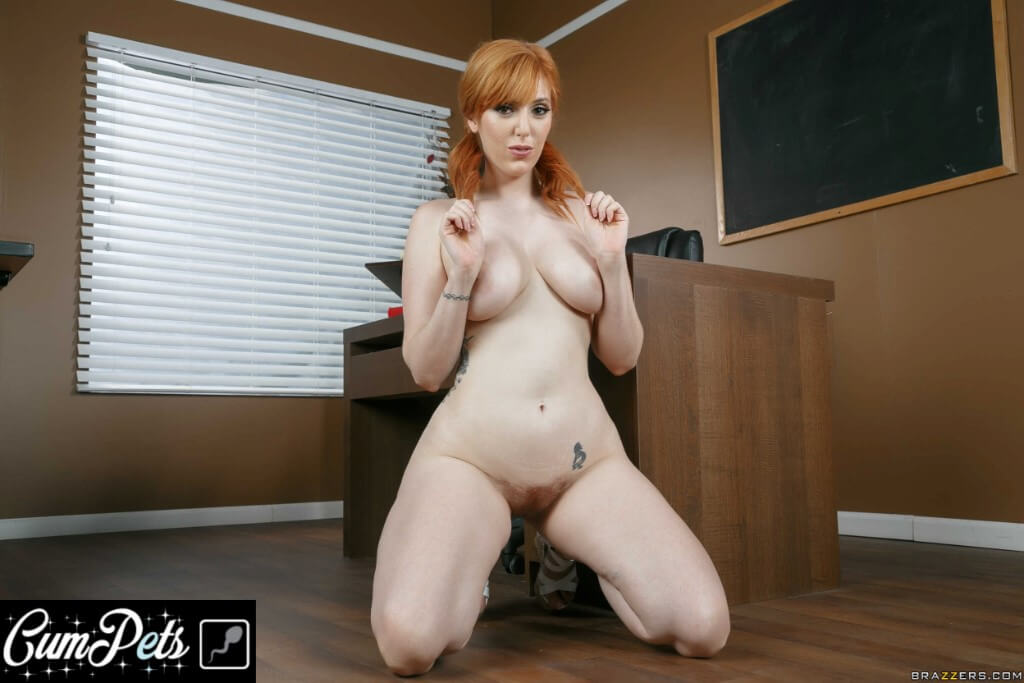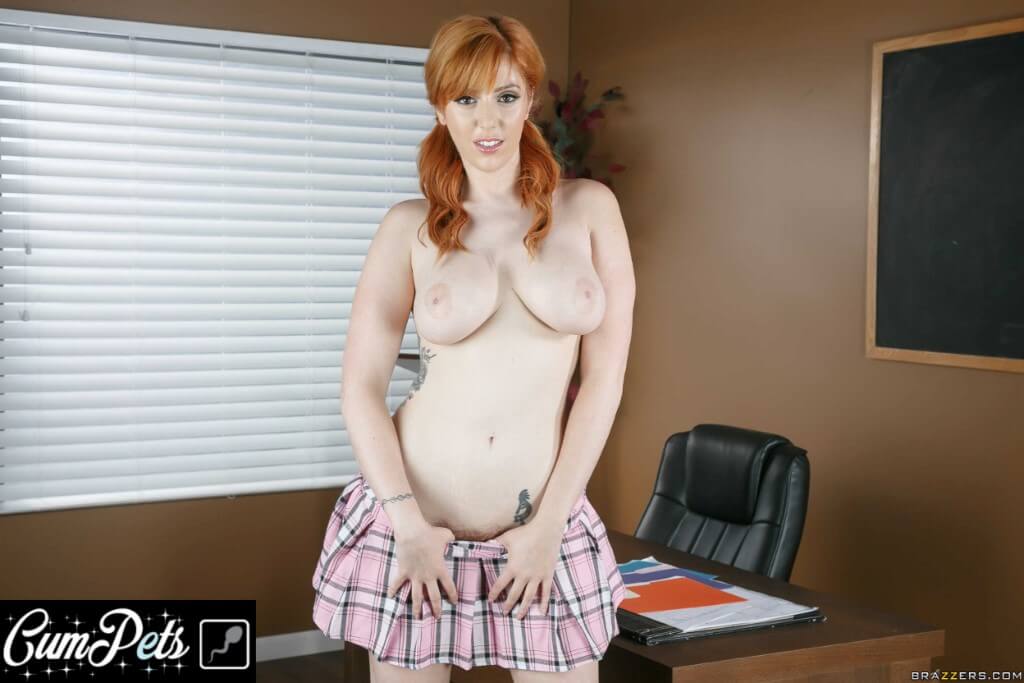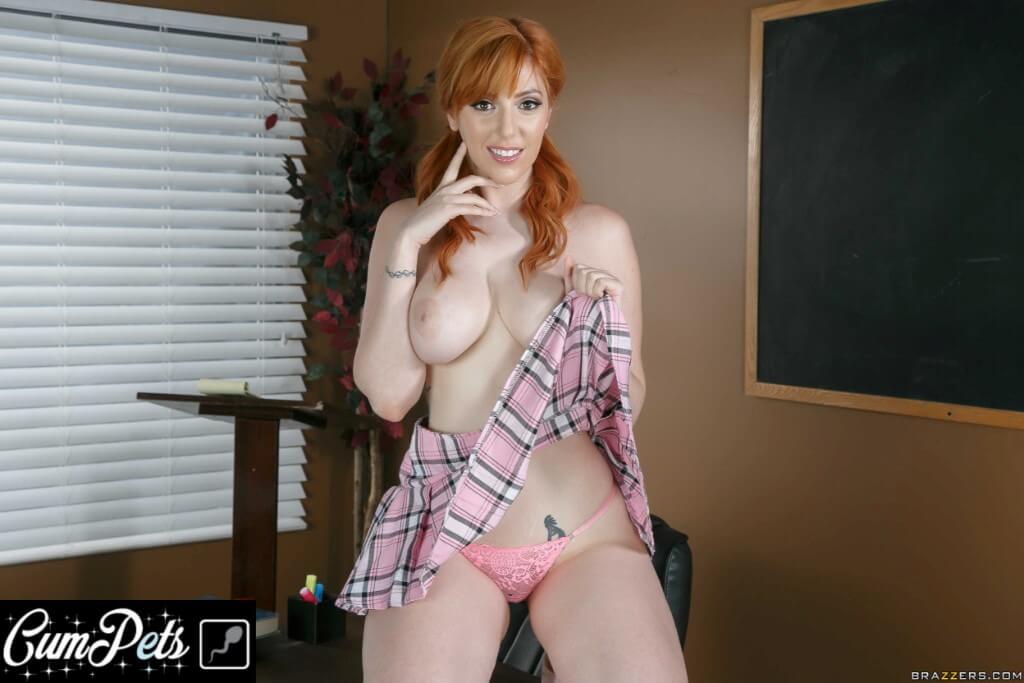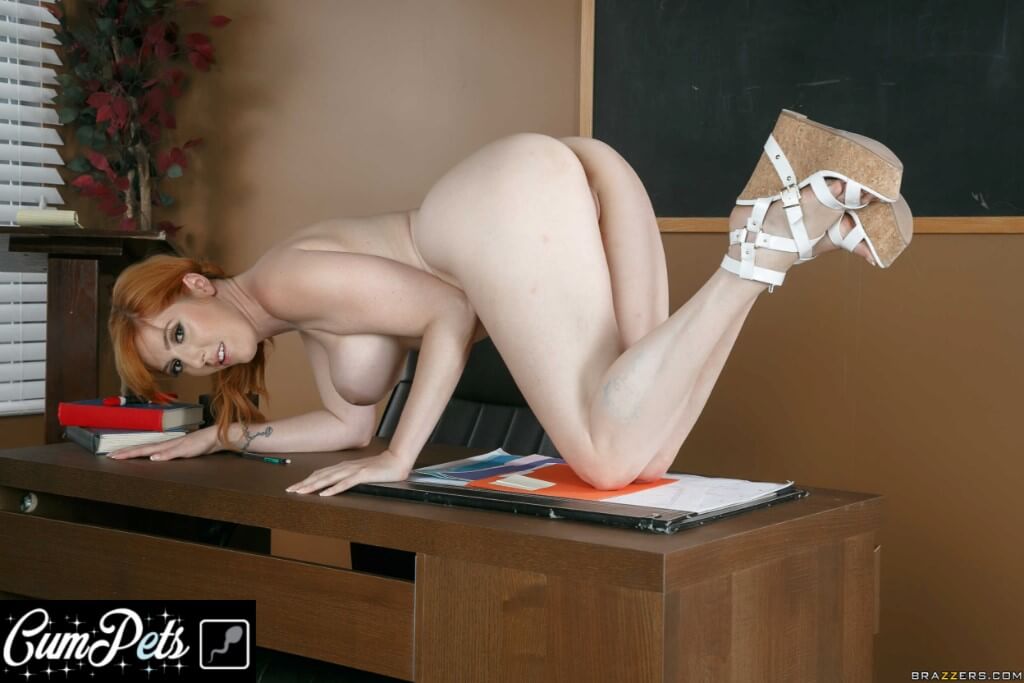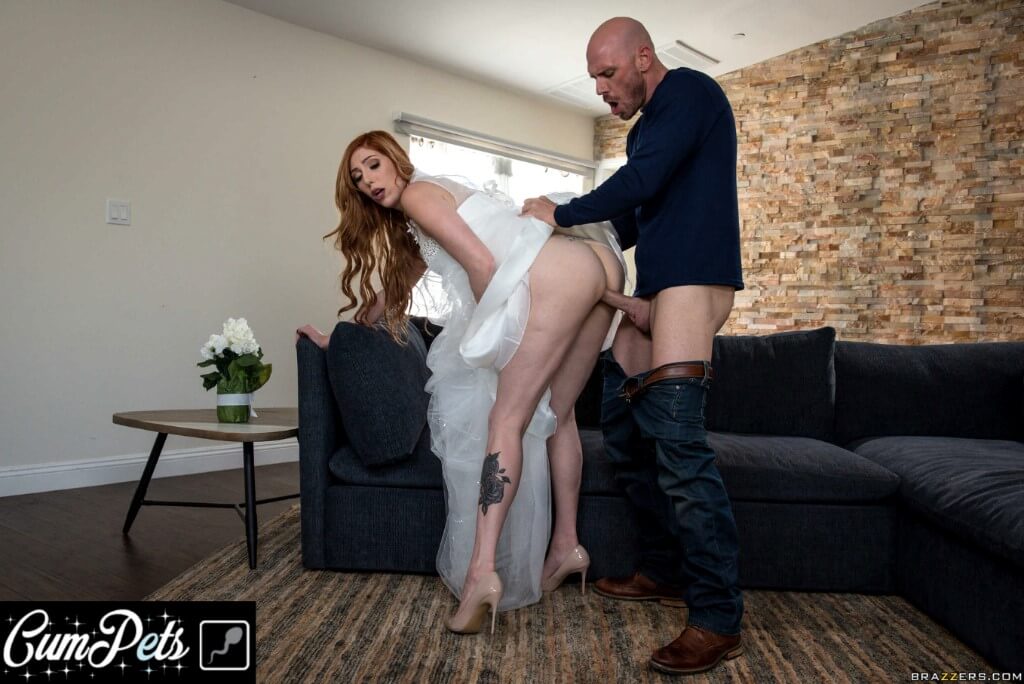 Watch Sia_Siberia Live Shows
Sia_Siberia's Room (Chaturbate)
Sia_Siberia's Room (MyFreeCams)
2023 Updates
I miss Sia_Siberia dearly since one of the latest streams made me realize the progress that she made last year. Sadly, she is not as active in 2023 as the last broadcast was a month ago. However, don't start crying or whining just yet, perhaps Sia_Siberia is just busy with other things. Instead, keep your eyes open because my intuition tells me about a grand comeback in the next few months.