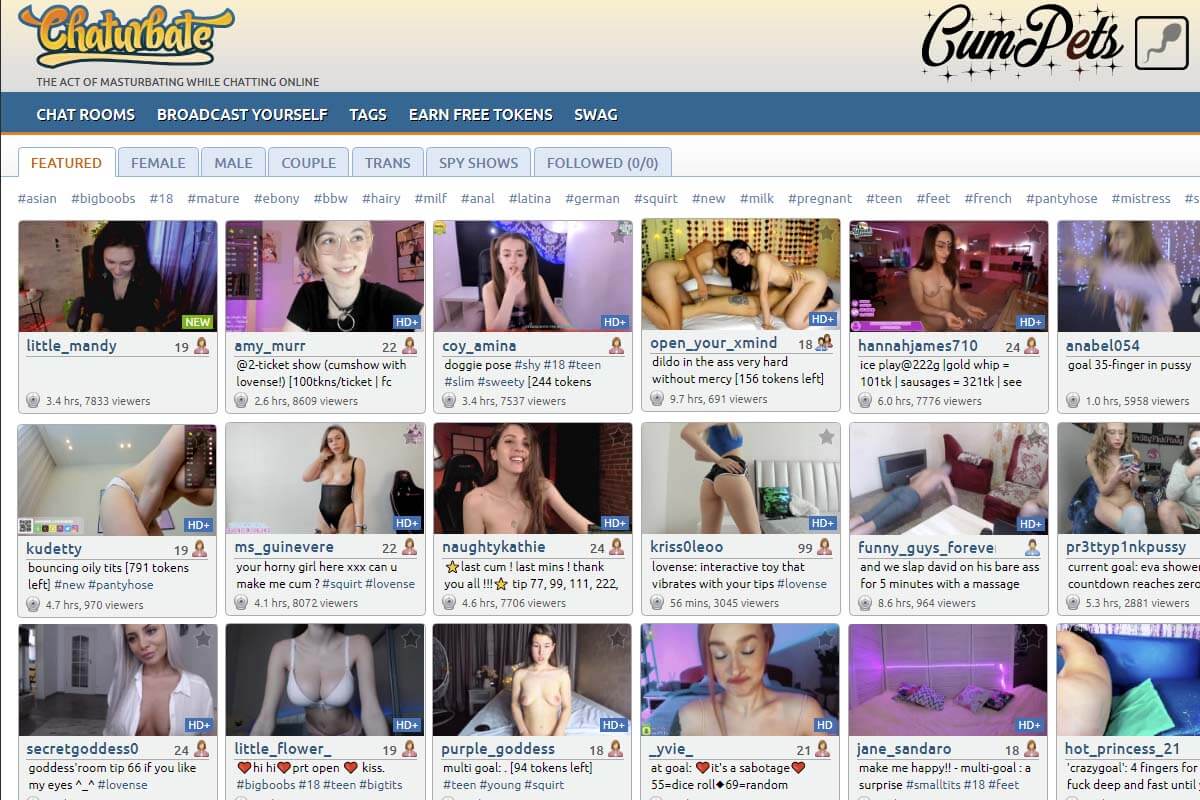 JackPlusJill's Biography
Jack and Jill, Jack+Jill, JackPlusJill, or JackAndJillon Chaturbate, is a duo of kinky, sex-loving former neighbors who have fallen in love. They do a couple of exclusive shows for around 65 tokens with higher prices for lengths over 30 minutes. This duo, made of blond as well as a male brunette stud, is one of the most experienced and with a track record dating back to 2014, if not before that.
Their other nicknames (or social media handles) include jandjbts, _jackplusjill_, Tradeofalljaks (Jack only). The estimated age of JackPlusJill is 30 years old.
Weight: 105 lbs. or 48 kg
Height: 5'25" or 1.6 m
Location: Las Vegas, United States
Follower Growth:
💛 520,882 – 2022
🧡 779,183 – 2023
Views: 18,104
Satisfaction Rate: 99% (2598 thumbs up vs. 41 thumbs down)
---
Cam Site Preference: Chaturbate
Streams: Chaturbate, CamSoda, StripChat
---
JackPlusJill's Chaturbate Review
00:00 – 15:00 Live Show
Hold on, everyone; we have a Jack of all trades, which might as well be a pornstar since his dick is longer than two of my own combined. He can almost reach the nipples, like; what the hell is happening there? Was there an experiment where people got invites to enlarge their cocks to the level that's beyond possible? Sorry about the rambles, but let me take a deep breath and continue.
So, we caught JackPlusJill in the middle of their sex show, and it's a mix of answering questions and magic wands. Wait? Two vibrators? Yes, because there's a guest on the show who's exotic, and since the name is not exactly clear, let's just call this one an Asian cutie. Everyone wants to know if both have done anal. The exotic brunette on the right did but never enjoyed it, while Jill claims to need a vibrator or a butt plug before doing so. If you want me to extend that, they are discussing ass toys now, how every muscle group relaxes when using a vibrator, etc. Although as you might know, only a limited set of females enjoy anal.
Here comes the train of cringe because the big dick dude just said that they don't really do anal; he moves away from the camera, and we get an awkward silence. Now, JackPlusJill has turned off the audio to discuss "what she's comfortable doing during the live show", and I feel robbed of my time because who wouldn't want to hear the juicy details? It's not that big of a secret, right? Does anyone understand lip reading?
15:00 – 30:00 Live Show
– JackPlusJill Lookalike –
▷ Source: Brazzers.com]
I like how the show is controlled by Jack, who grabs their hands, tells what to do, and does whatever he likes (minus the anal). There's a weird vibe since this dude is not exactly happy. Maybe JackPlusJill just had a fight? After kissing and stroking dick for a while, they're back to sitting on the couch and talking to people.
Nearing the 25 minutes mark into the show, they haven't fucked yet, and that might be taboo. Is she saving for her girlfriend? Both camgirls are still masturbating, but the moans are of the artificial kind. There's no emotion or connection, just the "fake" stuff that is easy to tell.
Talking about the exotic guest, JackPlusJill and her have just met, it seems. Funnily enough, Jack and Jill, at first, I thought was a couple of lesbians, but that's not the case. Nearing the end, the community got to vote on the location of a cumshot since this is an oral-exclusive stream.
30:00 – 60:00 Live Show
We're giving Jackandjill another go, and this stream might be even better. There are two new females plus Jack as well as Jill. Fast forward to the final part of the show, it wasn't remarkably interesting, still. More talk, and Jack have had his dick sucked at the end. Furthermore, there's (again) a weird connection between the couple since Jack's look shows disinterest. Anyhow, I'm not interested in investigating the relationship dynamics and will watch duos or solos that are all positive.
Conclusion
Despite all the hype, the shows of Jackandjill that I've streamed were less than stellar. Just possibly unexposed conflicts that aren't discussed nor resolved and plenty of talks. Never seen them fuck on camera yet, either. Their stream reminded me of the hyped yet lackluster shows of Wetdream111 on Chaturbate.
JackPlusJill Pornstar Lookalike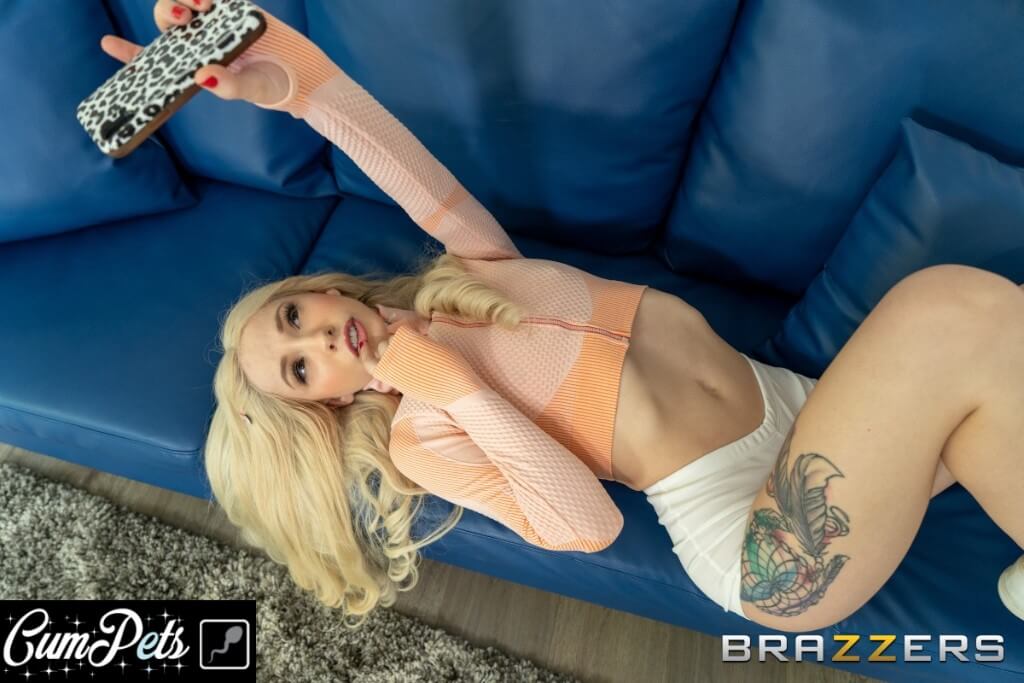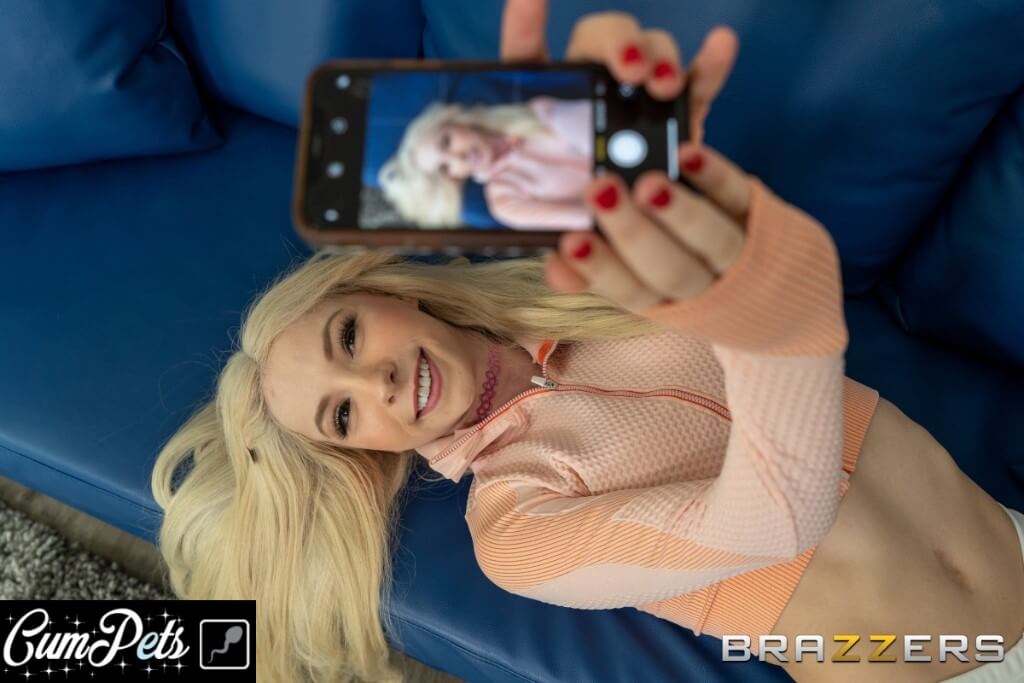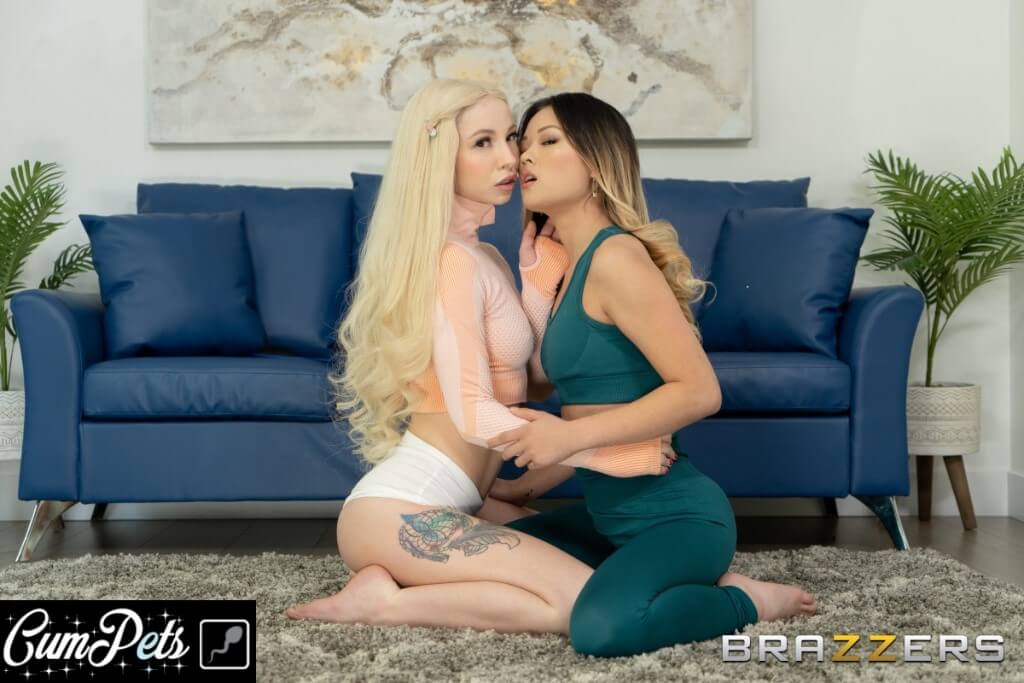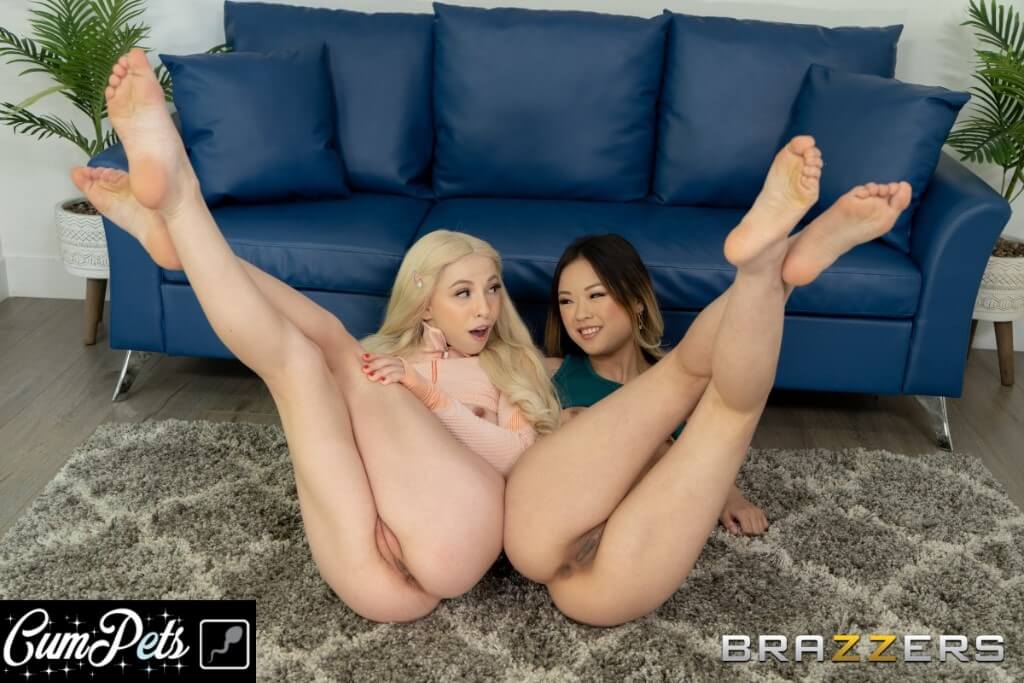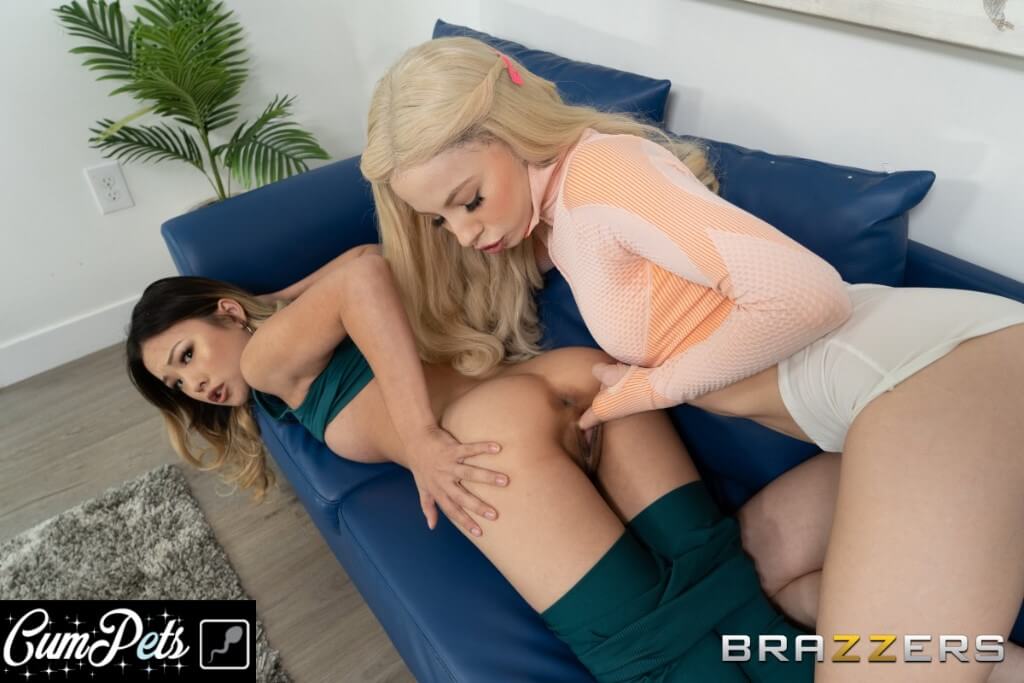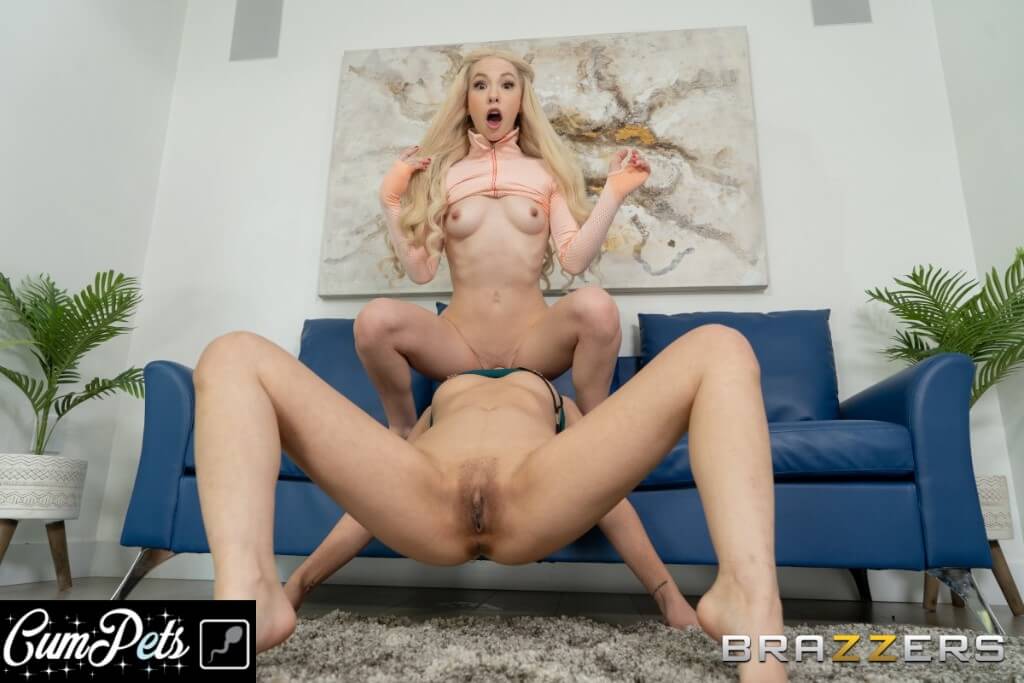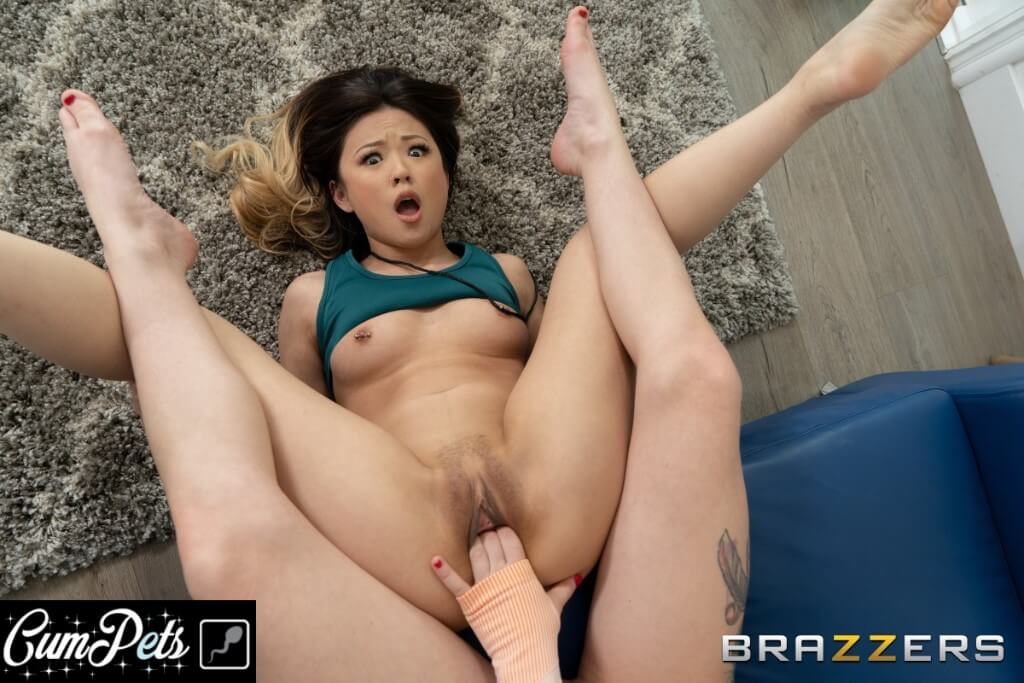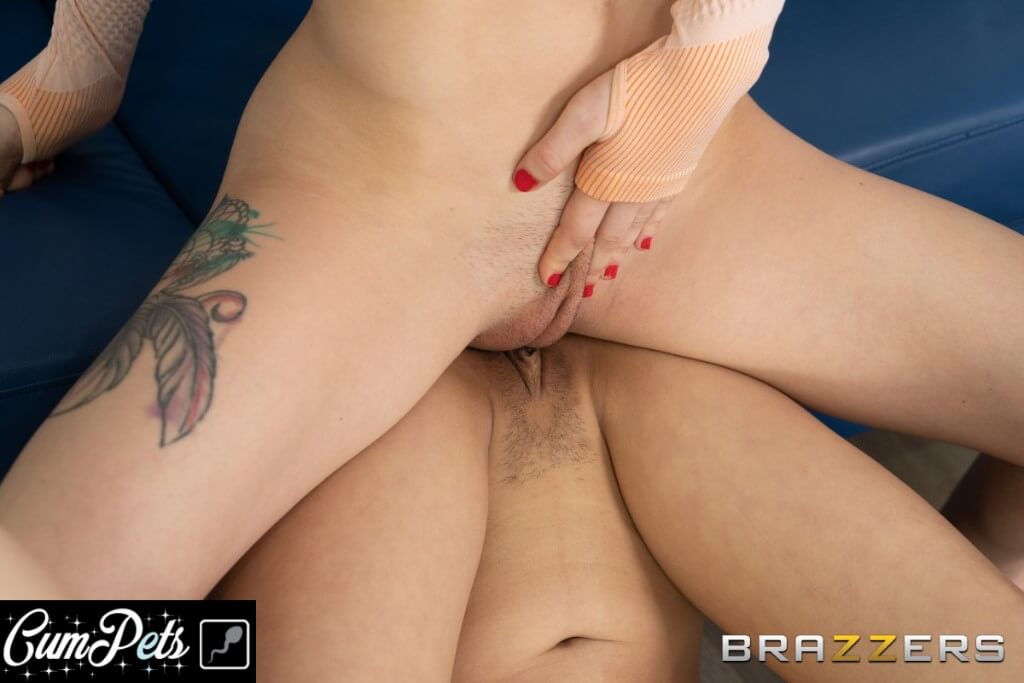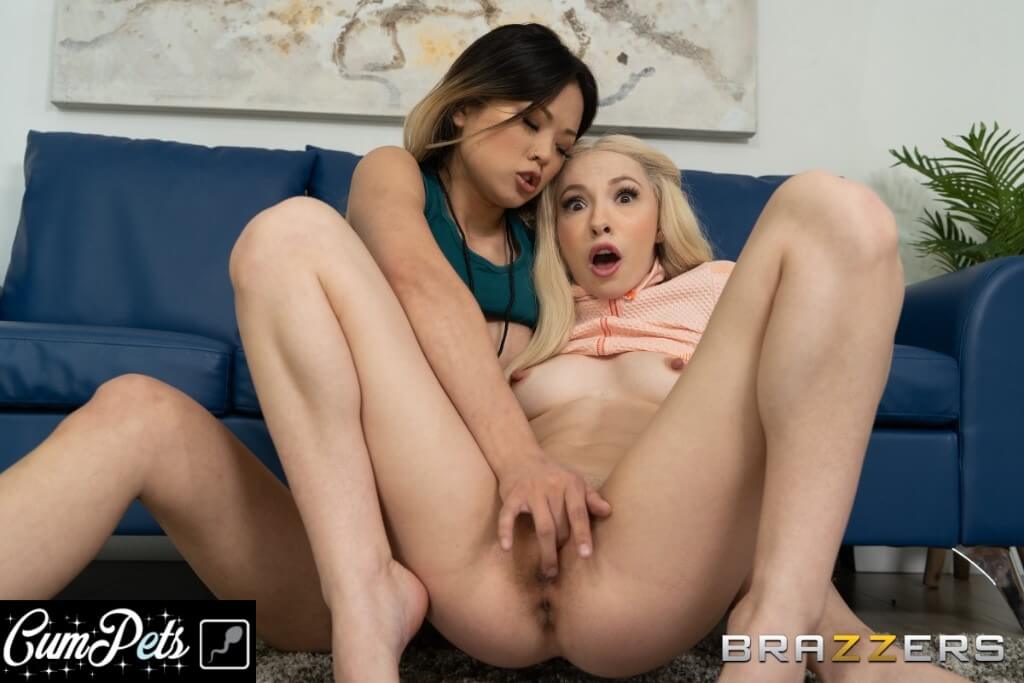 Watch JackPlusJill (JackAndJill) Live Shows
JackPlusJill'S Room (Chaturbate)
Jack_And_Jill's Room (StripChat)
Jackinjill's Room (CamSoda)
2023 Updates
JackAndJill introduced a Chaturbate fan club, which includes awesome new content, and other goodies. Yes, you read that right, Chaturbate launched a competitor of OnlyFans, which will, hopefully, prevent streamers from leaving cams for lame content drops that offer no interactions or real feedback that one gets from chatrooms.