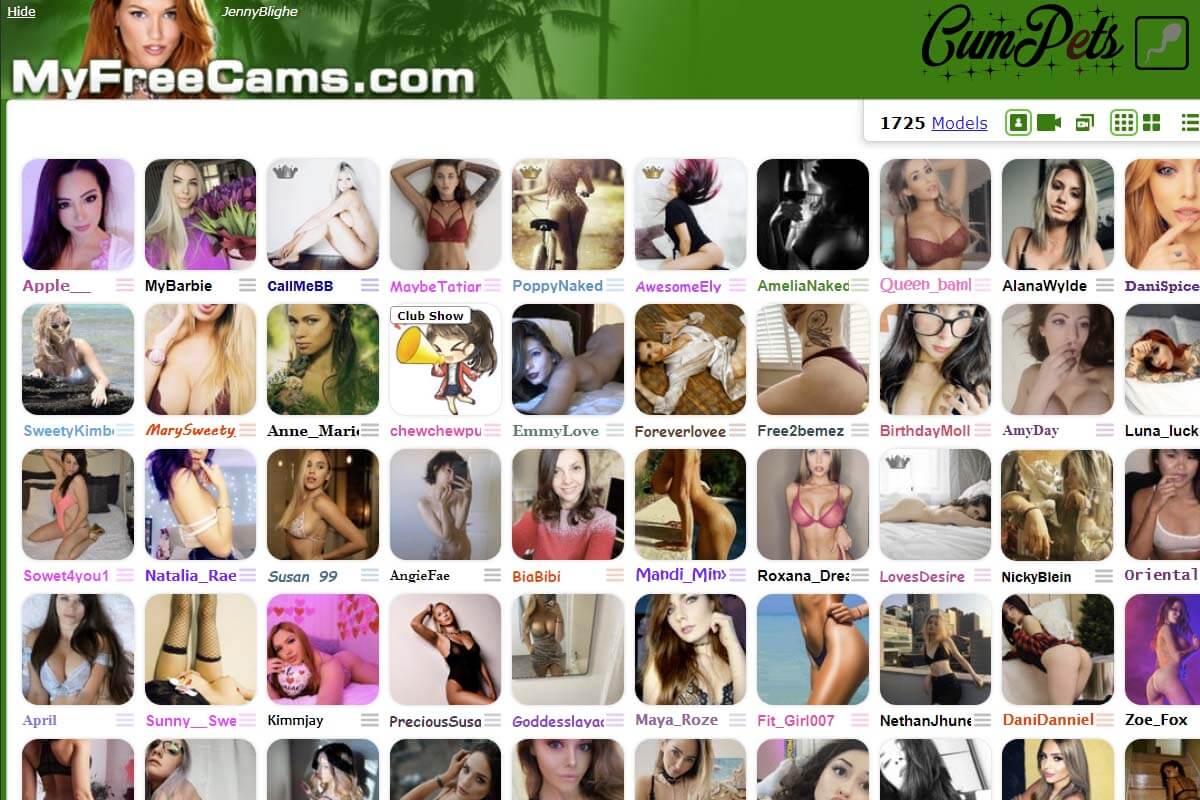 KateeLife's Biography
KateeLife (previously known as Katee Owens or as she likes to call herself, KATEELIFE) is a marvelous MyFreeCams camgirl with natural boobs, hazel eyes, and brown hair. She ranks as one of the top 20 models on MyFreeCams, a remarkable achievement. KateeLife weighs 49 kg (110 lbs.) and is just 5'1" (1.57m) tall, a perfect female to manhandle.
Weight: 110 lbs. or 49 kg
Height: 5'1" or 1.57 m
Location: United States
Follower Growth:
💛 77,013 – 2022
🧡 96,134 – 2023
Views: 9.3 million
Rank: #16
Cam Site Preference: MyFreeCams
Streams: MyFreeCams, Chaturbate, CamSoda
KateeLife's MyFreeCams Review
00:00 – 10:00 Live Show
Just like with all the "first time" things in life, KateeLife is the reason why I'm even making a brand new top 10 that is all about MyFreeCams. In other words, KateeLife is the first lady I've streamed on-site if you're not counting "outside hours", like just me having fun without a single care. But, I'm used to the platform, so make no mistake about that. Now, let's check the free cam show from KateeLife that is currently running on MyFreeCams, and it's a neat one.
Anyway, the show begins with KateeLife all oiled up and in front of a white TV. There's a medium-sized rubber cock with fake balls that she's riding with admiration, respect, and passion. What I like so far is that KateeLife is working more for herself than the fans, and you get a relaxed session of self-love. The donation sounds are coming left and right, but my love doesn't mind any of that. Finally, around 7 minutes into the show, she has had a tiny orgasm, and we're readying ourselves for a short break.
During the "after show", which I wouldn't even call it that way since the whole stream has just started, KateeLife is chatting with everyone in the room, thanking her donors, and has just brought a bigger dildo! Will we see double penetration? What about double anal? I don't even know if KateeLife loves anal, so the opportunities are endless.
Okay, the smaller dildo has been tossed away, and its bigger brother is entering the same hole that has already been slightly stretched by the former champion of orgasms. KateeLife is taking the time to warm up and hasn't pushed it all the way in. Out of sheer excitement, I forgot to tell you that the sex position at which KateeLife is enjoying herself is not on the back. Instead, a rubber dick has been glued onto a chair or something of similar height, demanding KateeLife to squat up and down, exposing ass, butthole, and toned muscles.
Okay, here comes another orgasm, more talk with the audience, and we're off! I get the idea, but there must be something more to explore! So instead of just streaming what's next, let's return another day and continue with KateeLife's review.
10:00 – 20:00 Live Show
– KateeLife Lookalike –
▷ Source: Brazzers.com]
The second show that I've watched was another toy play, and it too didn't have any anal action. Is KateeLife allergic to anal? Her exclusive shows do feature some ass play, butthole fingering, pushing dildos (or butt plugs) down the brown hole, and all the other things, but those are hard to catch. KateeLife's anal videos or streams are rarer then the most unique of Pokémon's. I don't think KateeLife is as comfortable with ass penetration as she is with vaginal.
By the way, if you've fallen in love with KateeLife, close to 300 albums are available for as little as 50 tokens, all 300 or so. In addition, KateeLife offers "club only" access with even more videos, all featuring showering, hanging around in the pool, undressing, etc.
Conclusion
I can see why people love KateeLife's streams. She seems like a genuinely happy person, and that's addicting. But, I must confess, a lot of content has been placed behind the paywall, and if you want to get all there is for free, look for someone else.
KateeLife Pornstar Lookalike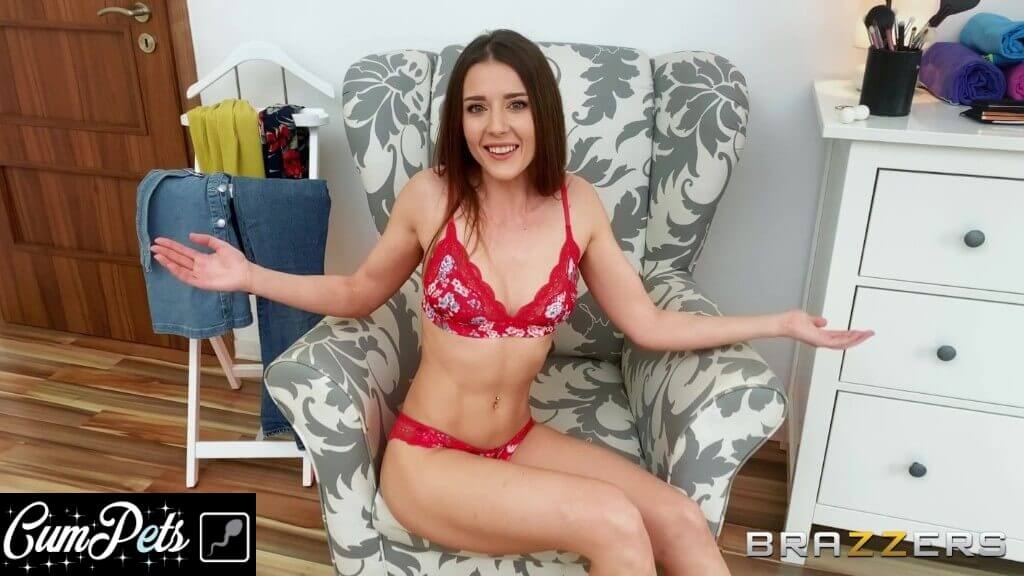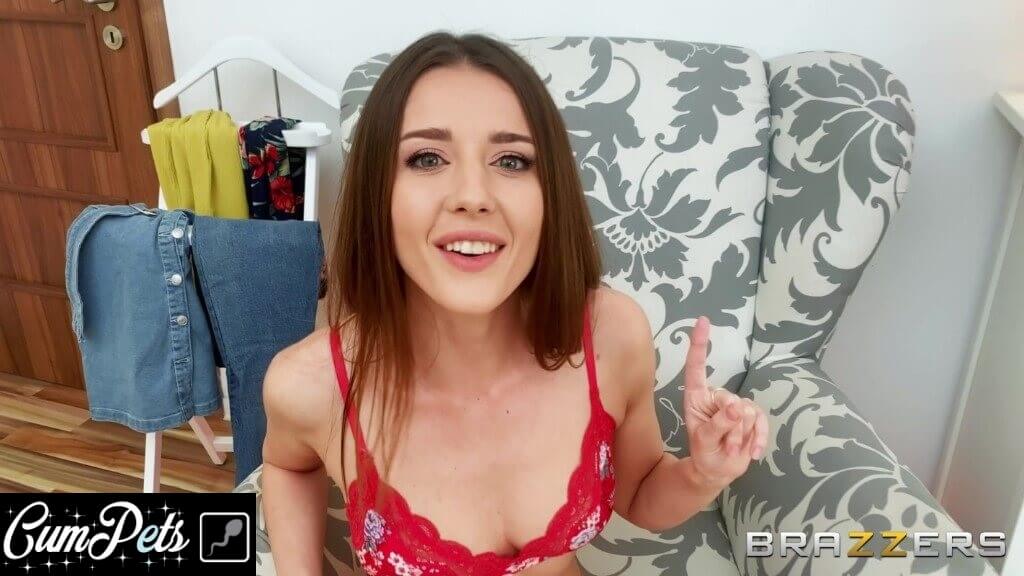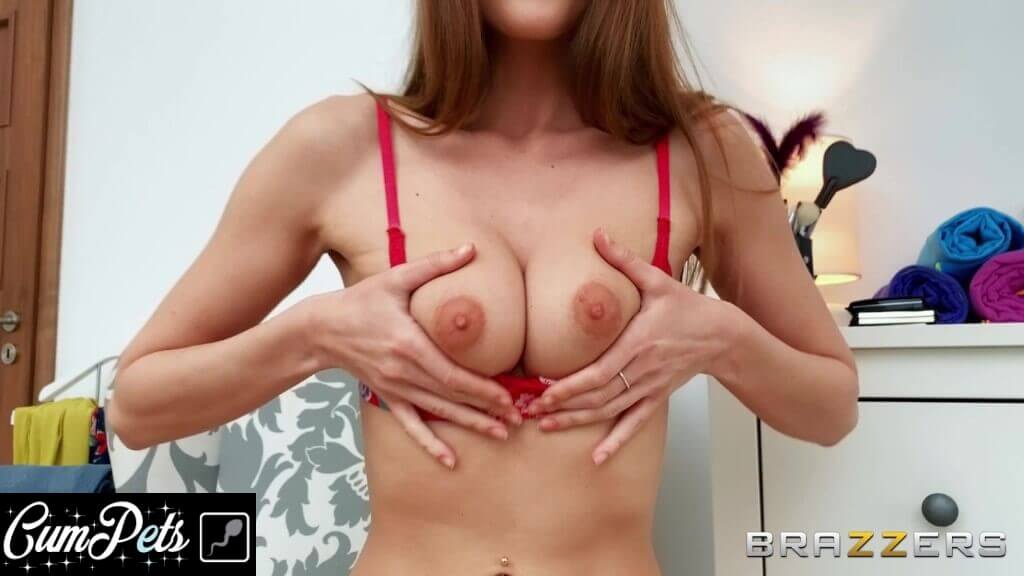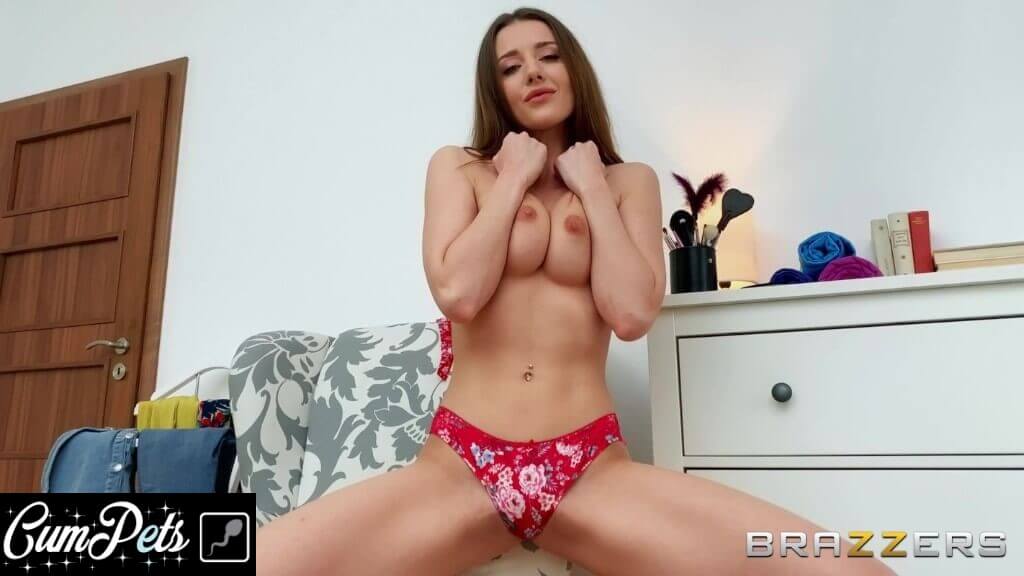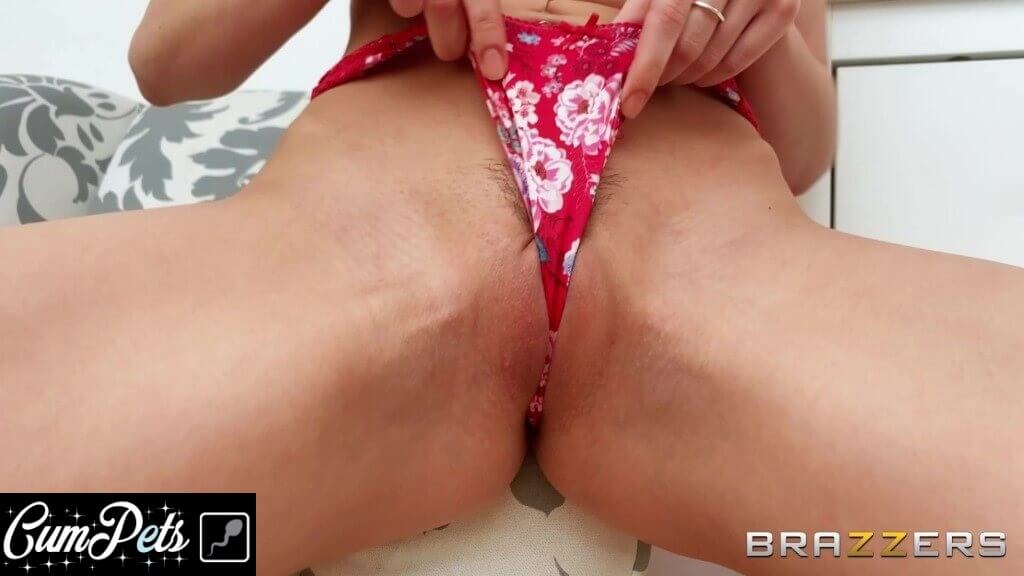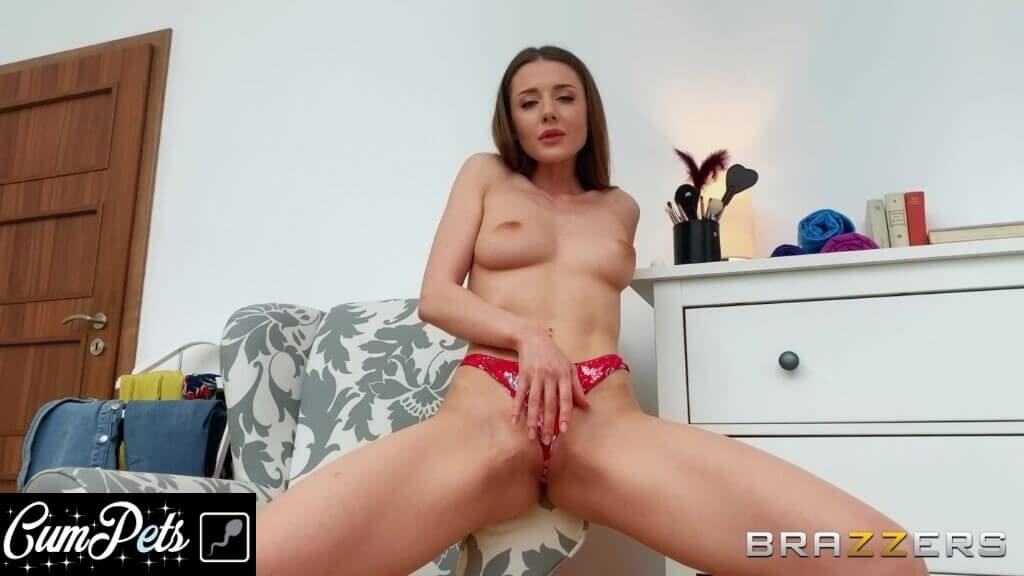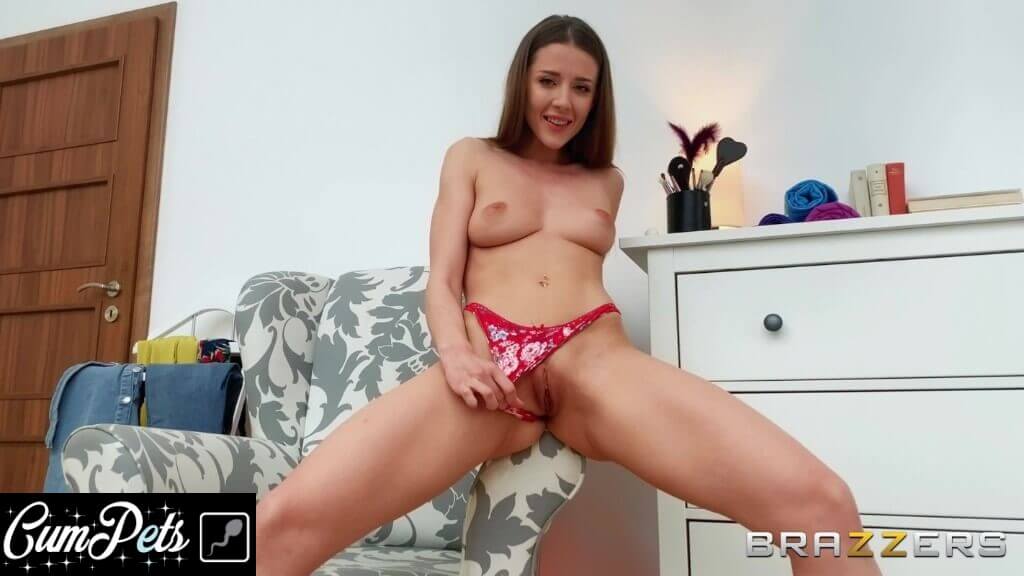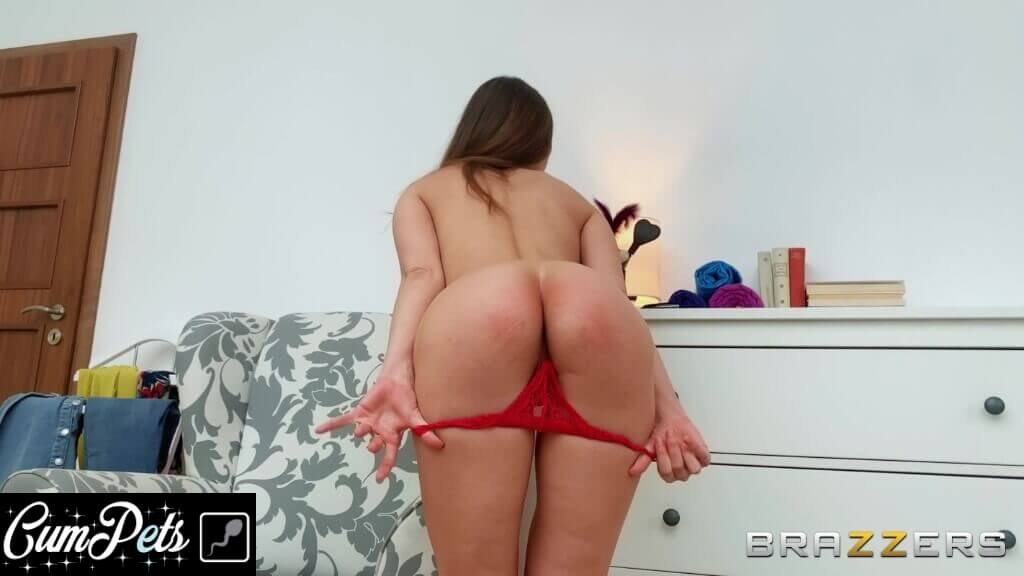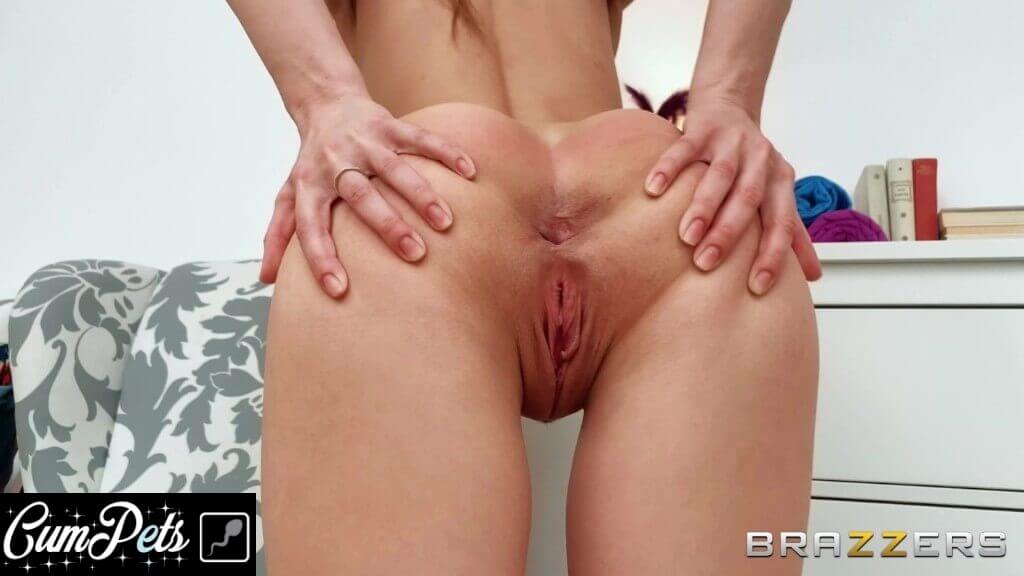 Watch KateeLife Live Shows
KateeLife's Room (MyFreeCams)
KateeLife's Room (Chaturbate)
KateeLife's Room (CamSoda)
2023 Updates
How's our favorite MyFreeCams streamer doing in 2023? Surprisingly good, she is as happy as ever, continues to do what she loves, has dreams, aspirations, and all that jazz. MyFreeCams is still an incredible platform and if there are more camgirls like KateeLife coming, count us in.