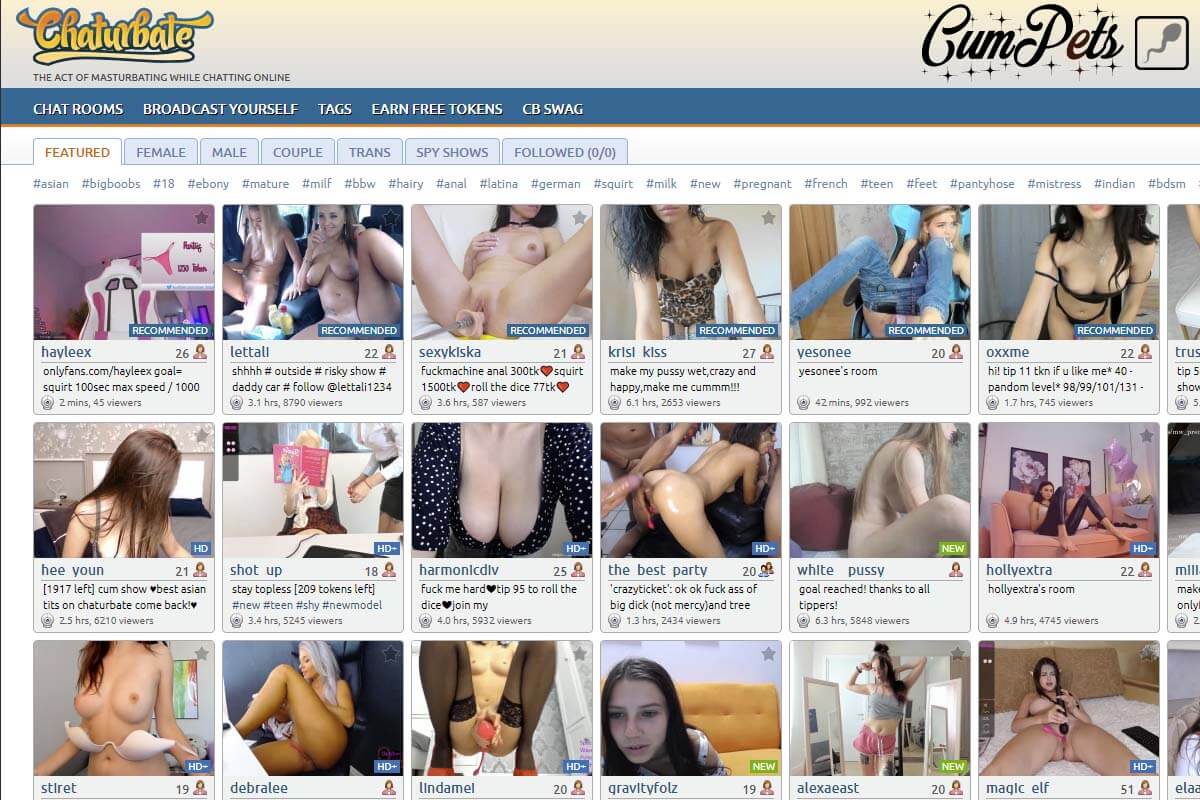 Trustori3Zent's Biography
Trustori3Zent or London Bunz Bunny is a teen Chaturbate cam model with colorful tattoos, natural tits, an ability to squirt, and more than 600,000 followers. We don't know her real name nor the location since everything is pretty much hidden. Let's see if her show is better than a bio.
Weight: 5'8" or 1.76 m
Height: 125 lbs. 57 kg
Location: England
Followers: 659,618
Views: 901
Satisfaction Rate: 99% (295 thumbs up vs. 4 thumbs down)
---
Cam Site Preference: Chaturbate
Streams: Chaturbate
---
Trustori3Zent Chaturbate Review
00:00 – 10:00 Live Show
Having been disappointed with today's performance by Sexy_B0rsch, I'm switching to someone else and her name is Trustori3Zent. She's way hotter, like without any contest, has 40% more followers, and seems even more excited about sex than the previous amateur bore.
Okay, there's a massive difference between the two although Trustori3Zent must compete against thousands of other streams, not just a single slut. The show starts with two dildos! She's fucking her pussy and using a vibrating wand to stimulate the clit. The load screams, the tired voice (all from the sheer exhaustion) are slowly pushing the additional blood particles into my cock. This woman moans softly, with an occasional English "oh my god". Oh, wow! Trustori3Zent has just squirted and we're not done yet!
The pussy is beautiful although the rest of the package is meh, especially the chunk of fat on her stomach and then you have the small tits. Is that also a negative? Well, that's up for debate and some guys do love small boobs. Having said that, the show so far is good with just a tiny break as we wait for Trustori3Zent's second wind. I'm hearing the beeping tip noises and that's it, of we go again!
She's fucking herself again and promised to squirt one more time, that's some good dedication! I've checked the tips menu and you can give her some tokens for a nipple clamp show, butt plug, anal show, etc. There weren't any of those treats yet, but this streamer is not stopping. You know how the rest of the sluts will just stop doing anything as soon as the tips disappear? Well, Trustori3Zent is on another league and continues with a show.
10:00 – 20:00 Live Show
– Trustori3Zent Lookalike –
▷ Source: Brazzers.com]
Did I speak too soon? Maybe. We're now in a teasing phase although Trustori3Zent will squirt even if there are no more donations from our end. That's her words, not ours! During a two-minute break, we've learned more about her hobbies and a love for squirting, solo shows as well as threesomes. Come one, let's get that ass pounding fantasy rolling. It might just start since someone tipped for an ass flash. As it turns out, Trustori3Zent has a decent butt, and some pussy hair at the very top.
I like the effort that Trustori3Zent puts to the show, from continuous fucking despite no tips to begging for someone to tip enough so she can squirt. There are cool music tunes playing for the mood as well. The dildo just came out of her pussy and went straight into a mouth.
Okay, my opinion of Trustori3Zent just took a drastic turn and if the rating was in the 7s or 8s, it's now somewhere in the 3s. What happened? She blurted out that unless someone gives her an orgasm in 5 minutes, she'll leave the show. That's unacceptable! Seriously? How can you threat your fans like that anyway? I wish I could unhear that although maybe it's for the better since now you too know what she can be like after the "sweetheart" act is over. I understand that these models need to make money, but do so through other means than threatening your viewers.
Conclusion
The show was better than average, and I was in a good mood before Trustori3Zent decided to mess it all up with a mean comment about leaving the stream. Yeah, these things don't work on mean nor other people that I know of… What a shame.
Trustori3Zent Pornstar Lookalike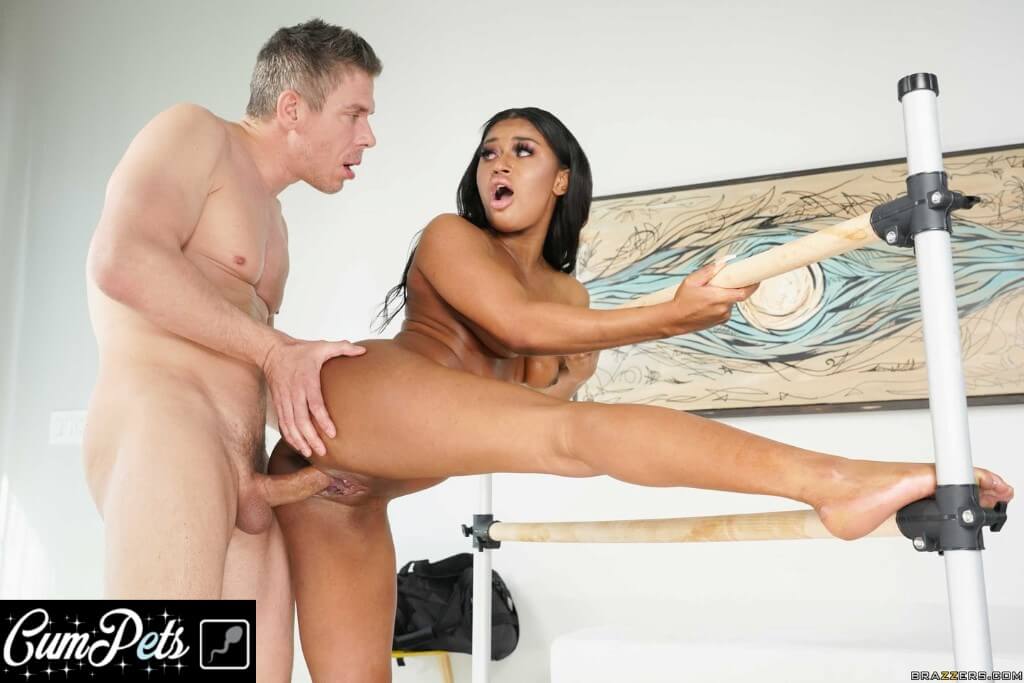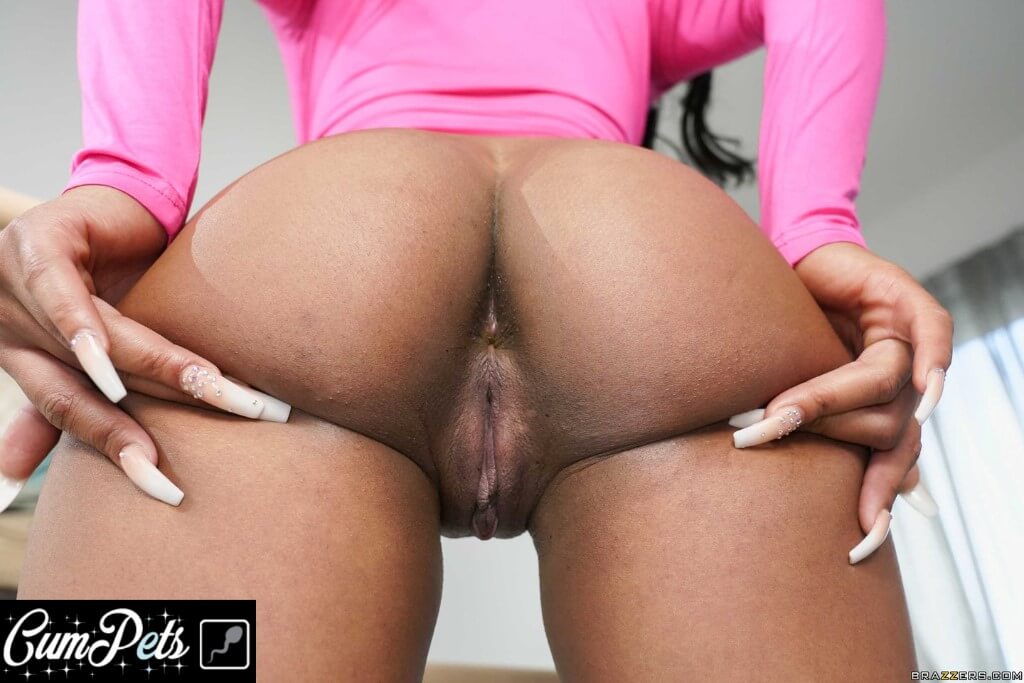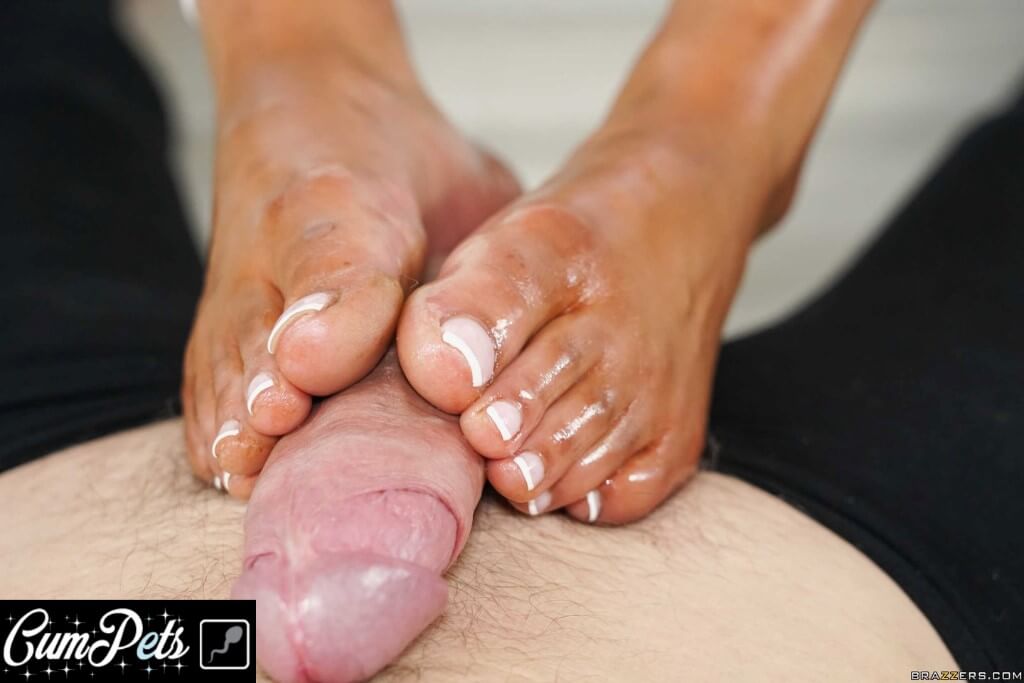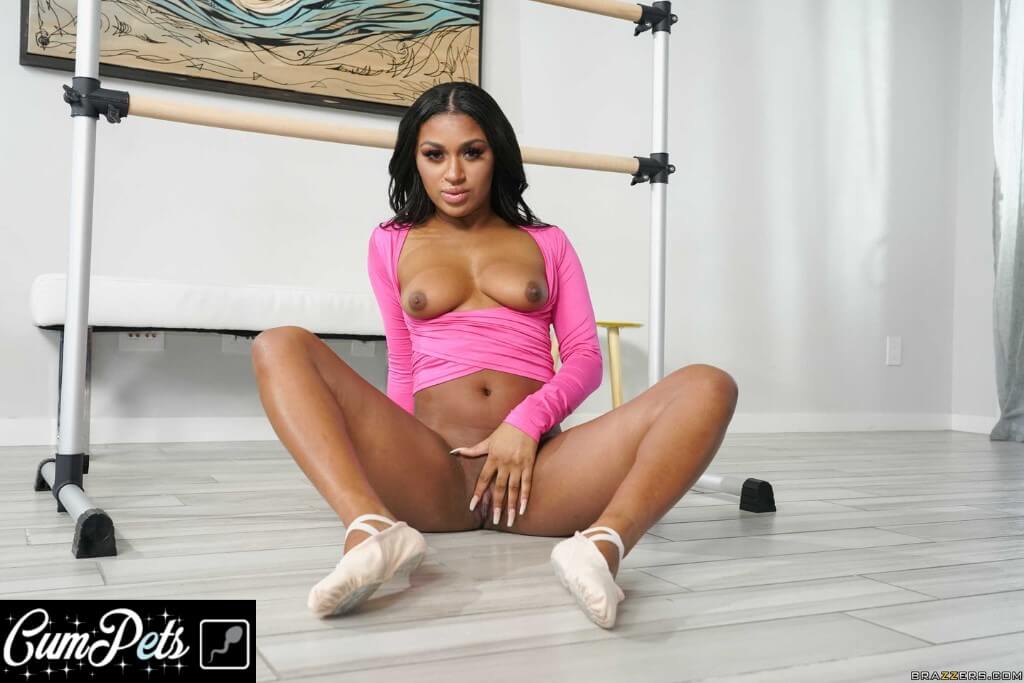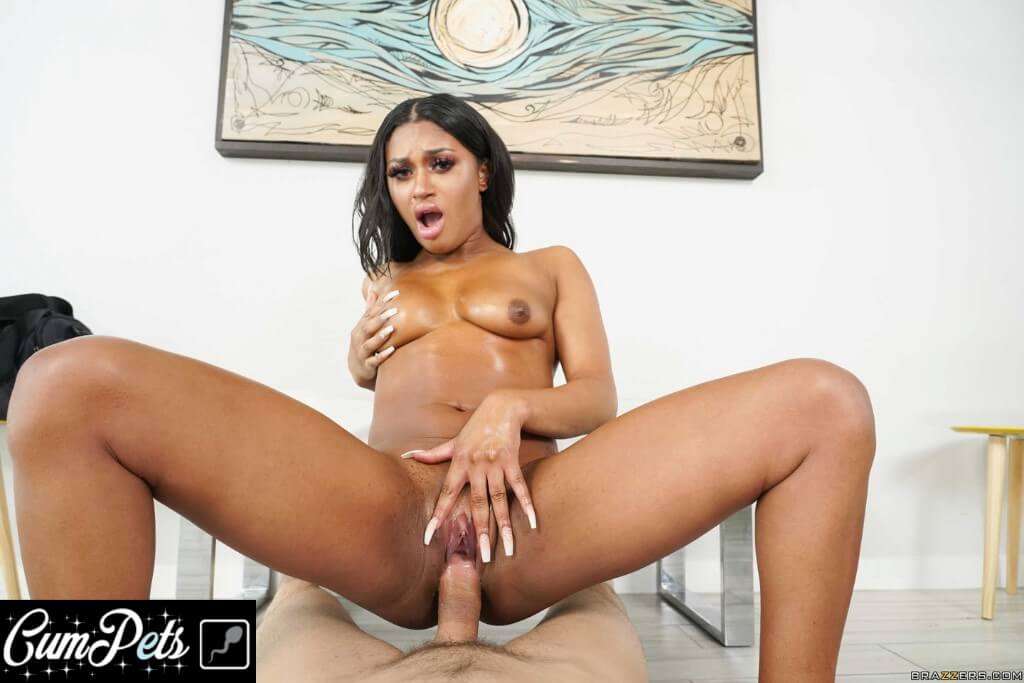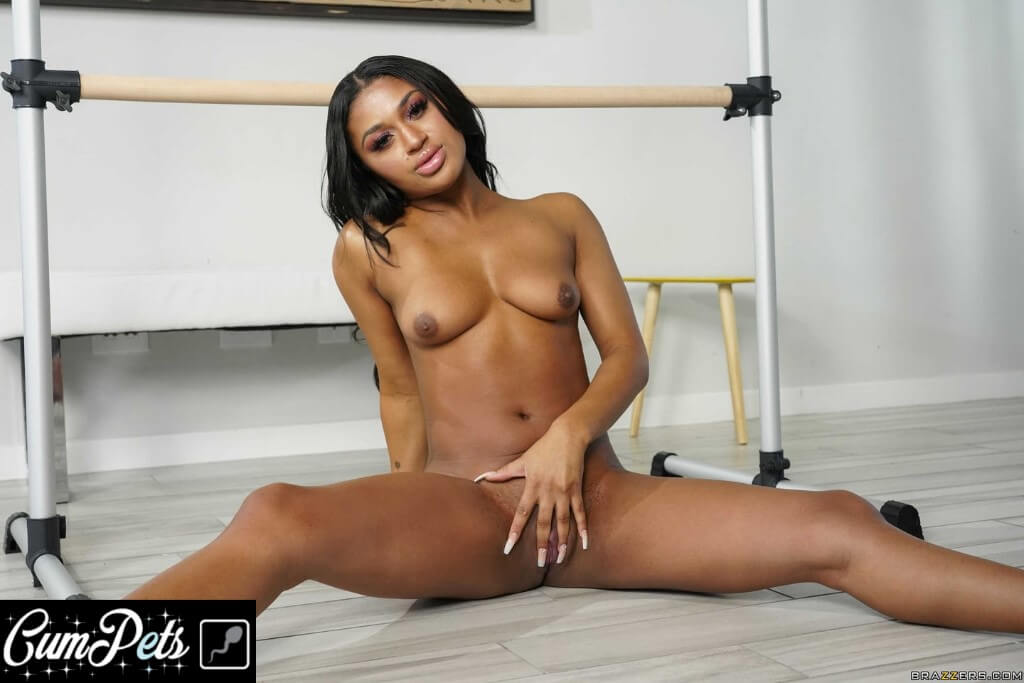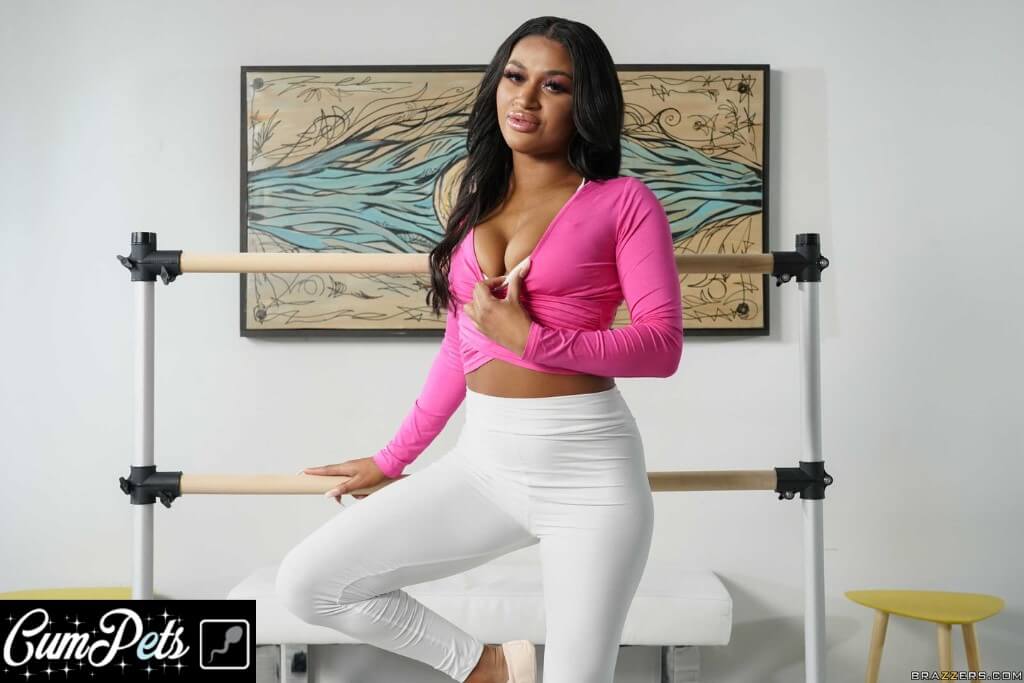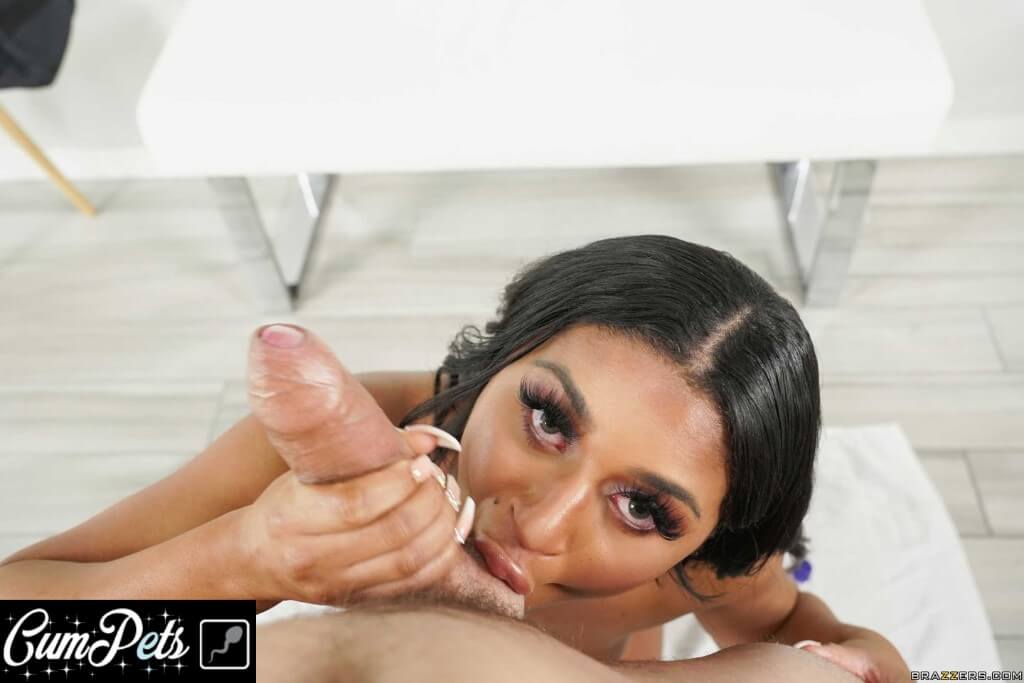 Watch Trustori3Zent Live Shows
Trustori3Zent's Room (Chaturbate)