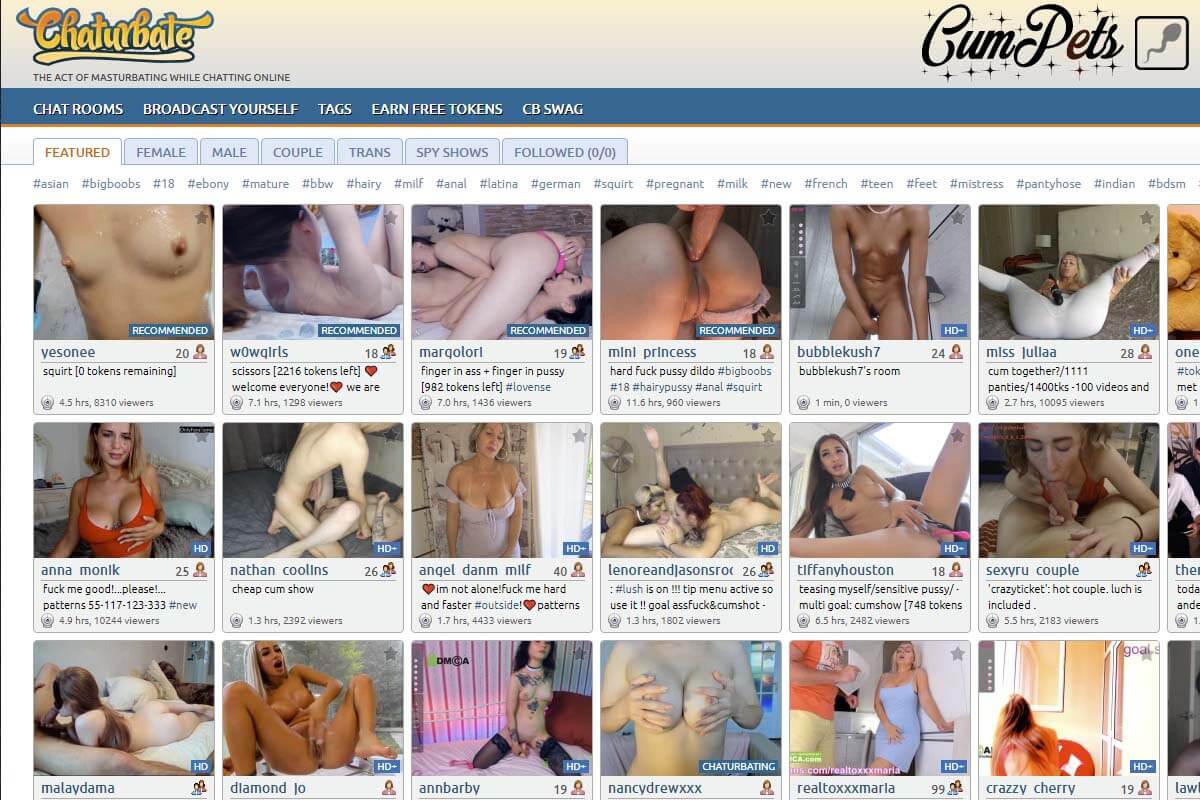 Dayanna_Sweet's Biography
Born in December 5th of 1995, Dayanna Sweet M is a transgender, female and male loving streamer that weighs more than your average slut on the Chaturbate. Her tits are massive but so is the rest of the figure. Is the age real? We'd say she's closer to being 40-years old than 20. The claimed living city is London although we (again) suspect it's a location closer to Colombia.
Weight: 5'4" 1.65 m
Height: 112 lbs. 51 kg
Location: United Kingdom
Followers: 700,131
Views: 330
Satisfaction Rate: 94% (267 thumbs up vs. 18 thumbs down)
---
Cam Site Preference: Chaturbate
Streams: Chaturbate, BongaCams, CamsSoda, StripChat
---
Dayanna_Sweet Chaturbate Review
00:00 – 10:00 Live Show
The show began a bit differently since chubby or busty babes are rare on the Chaturbate, at least they don't appear at the first page for the most part. The format itself is also weird since here we are, watching Dayanna_Sweet jump up and down on a tiny fuck machine. Her tits occupy half of the screen while the rest is taken by the massive belly and thighs. It's fine to be into fat women, although she hasn't even removed the shirt yet.
Let's see if this takes us any further since there are less than 1000 streamers and the tips dried up too. Does Dayanna Sweet talk or interact with the fans? Not much. There's a radio talking in the background, which makes me think that she's streaming from either Mexico, Colombia, or a similar country.
Okay, the performance has stopped and Dayanna Sweet is talking on a phone in Spanish. Like, what the hell? That's not how you treat your fans. At least some cheeky cunt gave her a few tips so she could jump on cock up and down during the "talk show". Sadly, the conversation is now over and Dayanna_Sweet doesn't even care about the viewers anymore… Just playing with her phone and doing braindead motions.
10:00 – 20:00 Live Show
– Dayanna_Sweet Lookalike –
▷ Source: Brazzers.com]
Somehow, she managed to pull a couple of 100 token streaks and we finally hear some moans. Dayanna_Sweet_M continues to bounce, not changing a thing. It's getting stale and the annoying background radio talk drives me mad. Like, who can even masturbate to shit like this? You'd have to be seriously into the fat MILFs or something.
Well, guess what?! Dayanna_Sweet is back at it again, staring at her phone and doing ignoring the chatroom. Seriously, how can you behave like this? It's as if you've tuned into a random spy camera because there's nothing exciting, at all.
Around 5-minutes later, she continues to use her phone, standing still in silence. This is the worst show I've seen in years, and my patience is running thin. A random guy has asked on what he would get for tipping 400 tokens and do you want to know what Dayanna Sweet told him? Nothing. She's too busy checking the fucking phone. This is it! I'm done with her stream and if there's a way to block stream recommendations, let me know. Don't want to see such a disappointing performance ever again.
The worst part? This was the top recommendation on the homepage. Are you serious?
Conclusion
The show was a bore fest with constant interruptions. She answered her phone, talked for a few minutes, then ignored everyone by simply checking some messages or whatever. I don't know how can Dayanna_Sweet have more than 600,000 followers because what we saw was awful. Check other babes like SexyKiska instead.
Dayanna_Sweet Pornstar Lookalike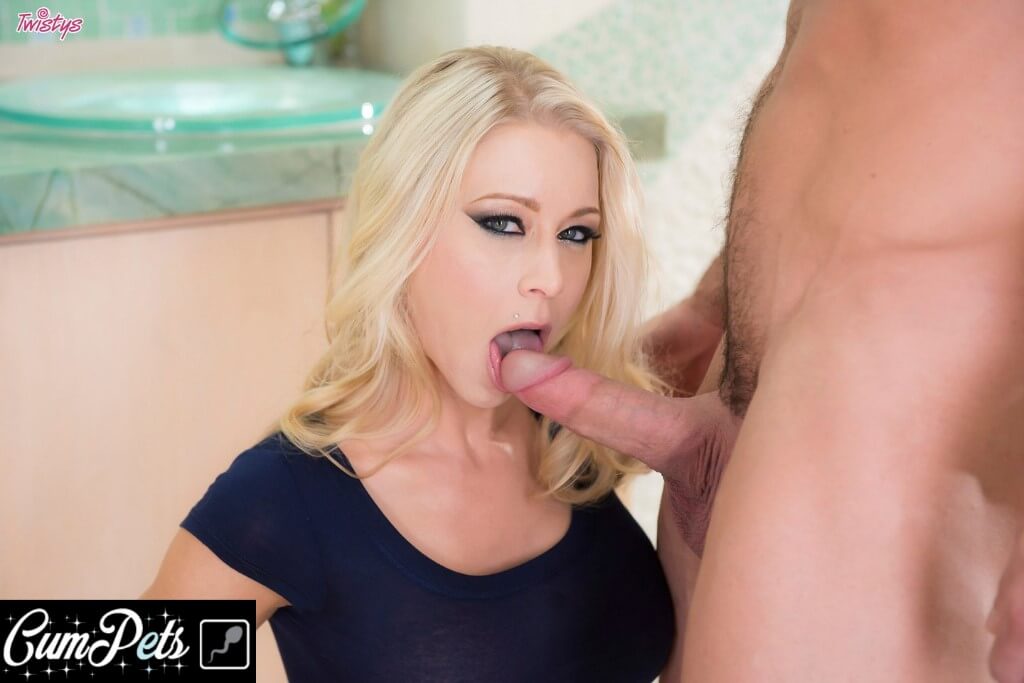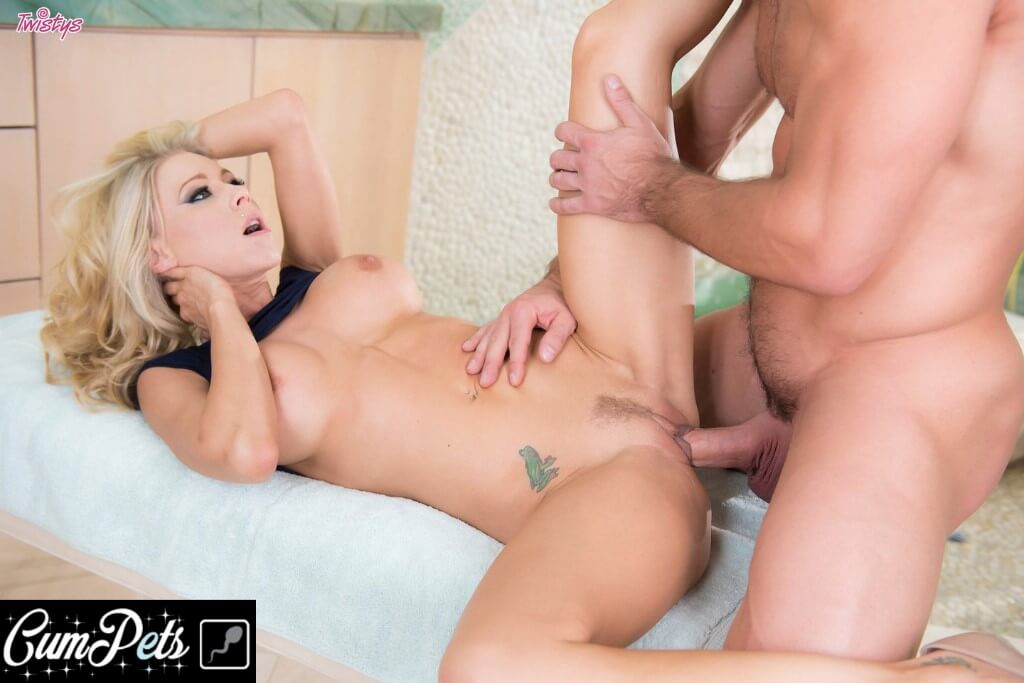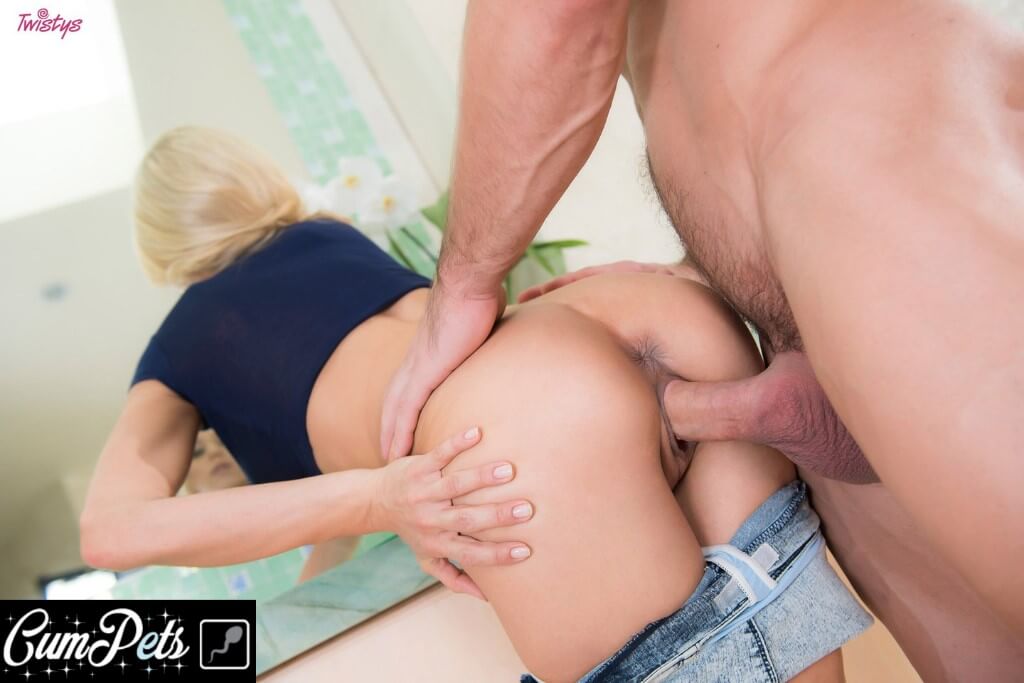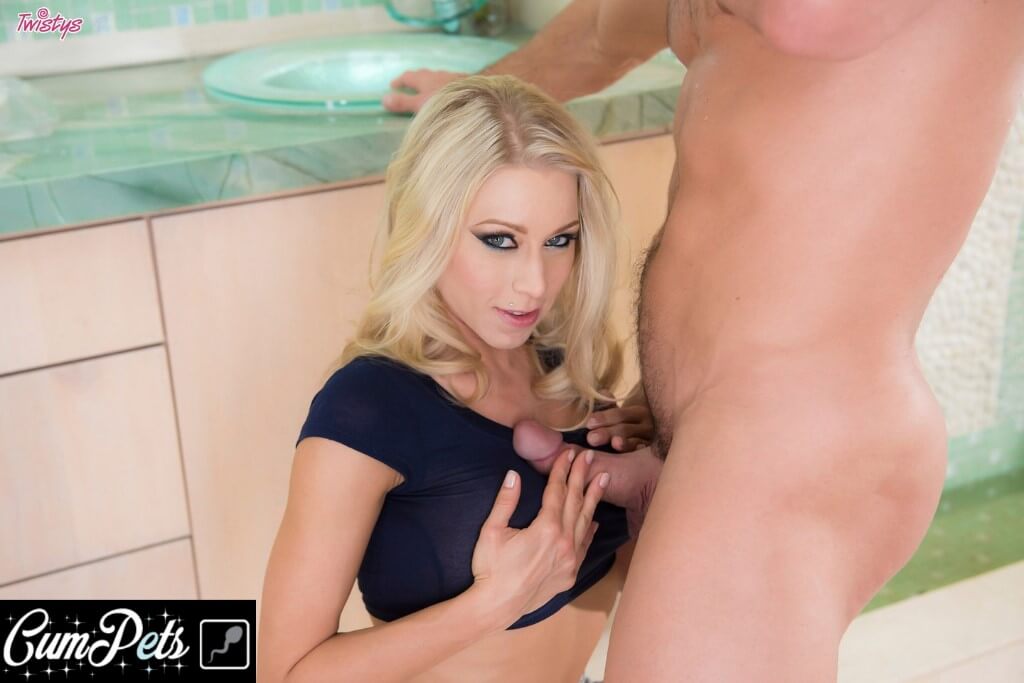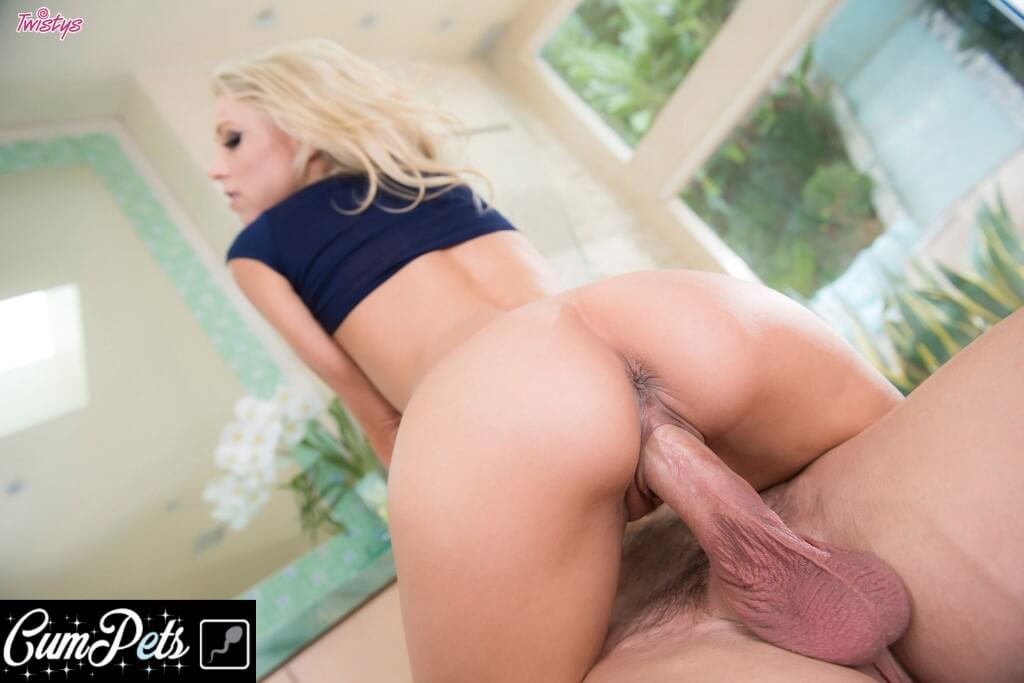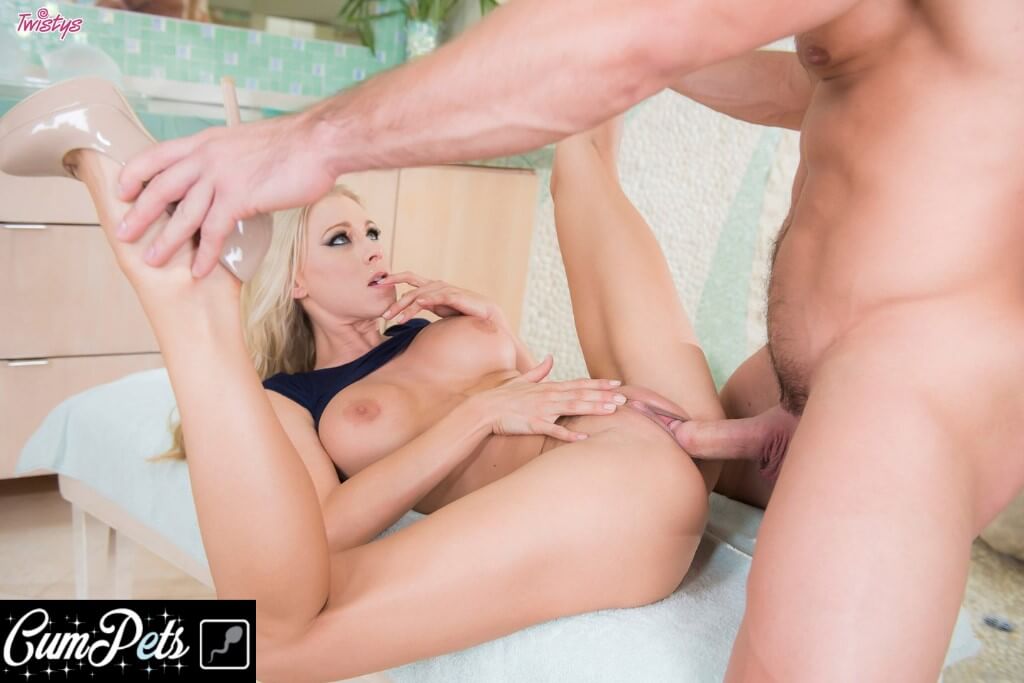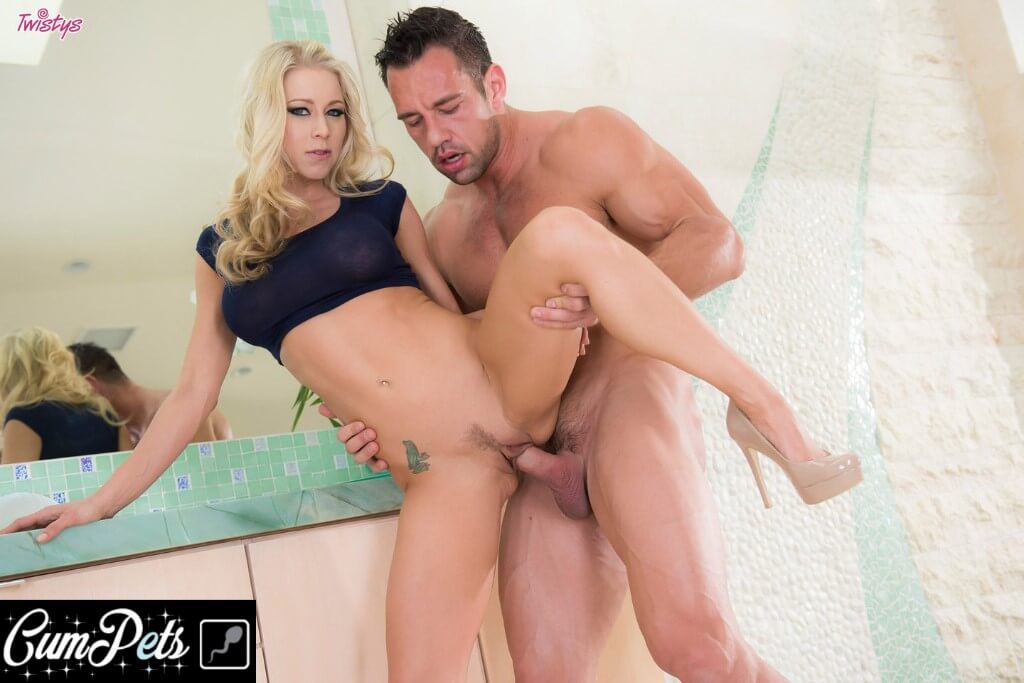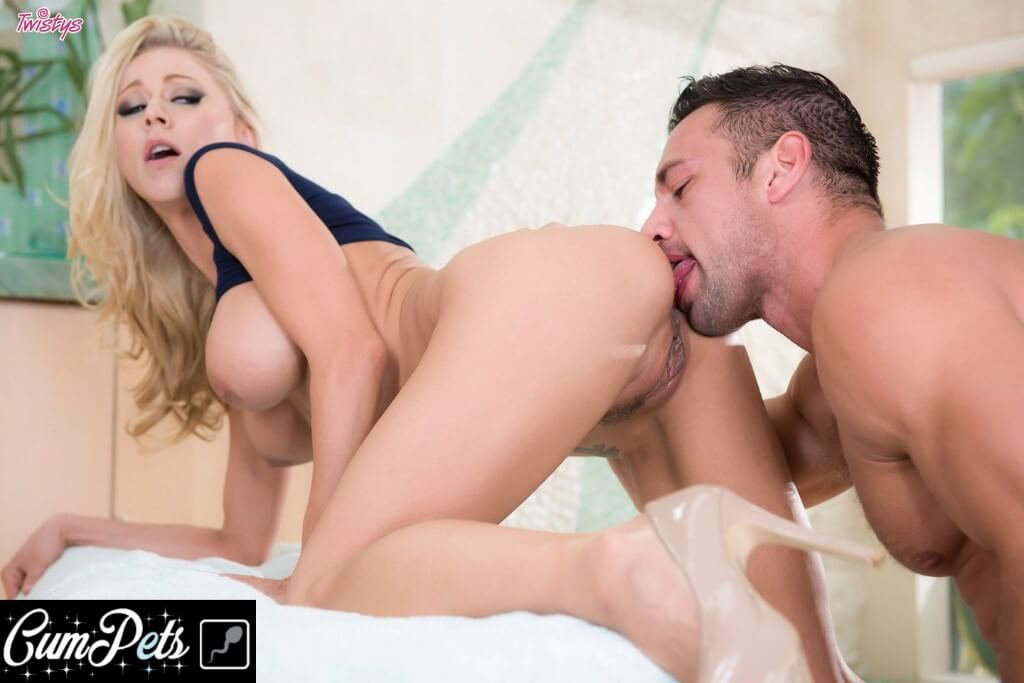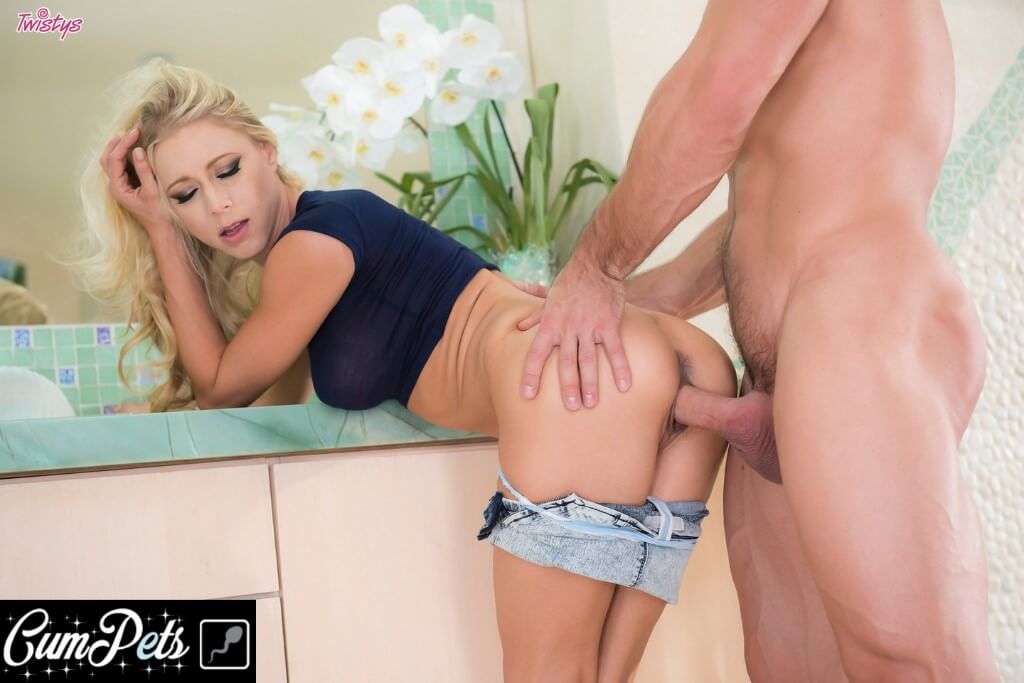 Watch Dayanna_Sweet Live Shows
Dayanna_Sweet's Room (Chaturbate)
Dayanna_Sweet's Room (CamSoda)
Dayanna_Sweet's Room (BongaCams)
Dayanna_Sweet's Room (StripChat)