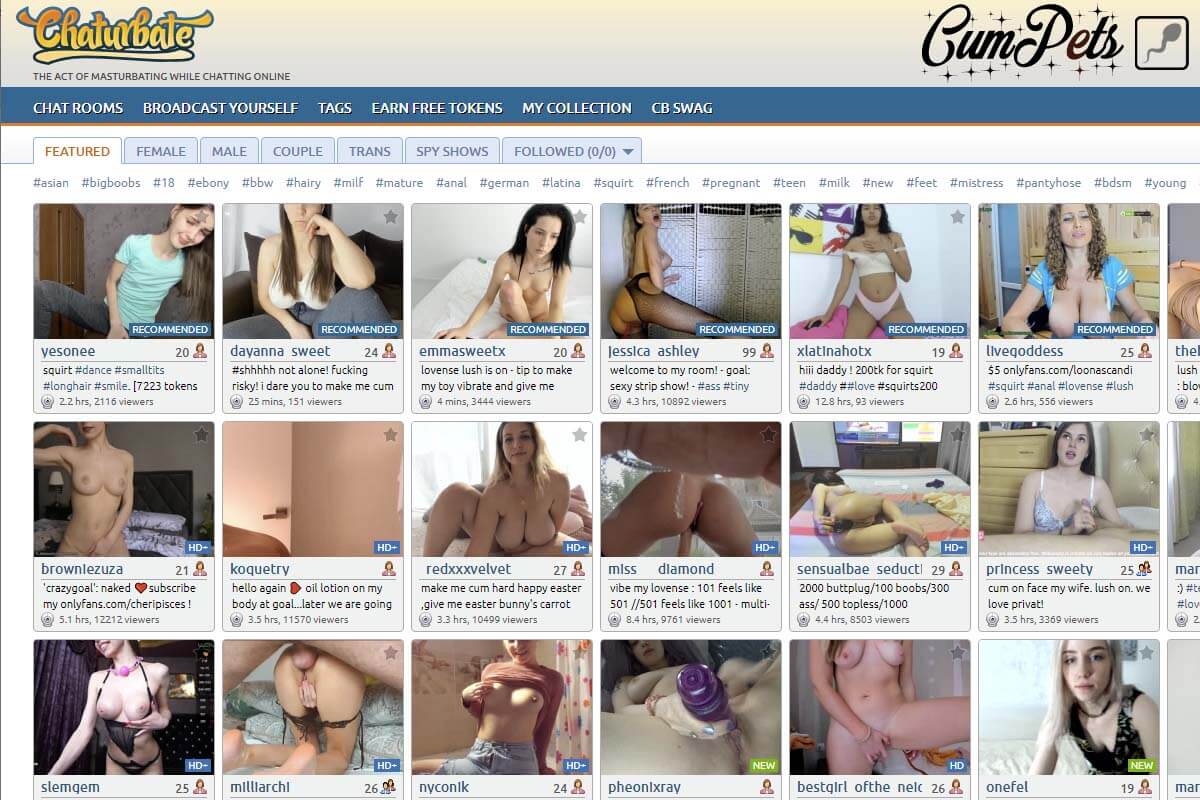 Emmasweetx's Biography
Born in 2000, Emma is a 20-year old Chaturbate model that some people can't get enough of. Seems to be interested in men, women and even transsexuals. Not sure if she says so just for the sake of it, like many others, or not. She has an interesting tattoo on her shoulder and beautiful natural tits. The signature tattoos are on her both thighs and these are red ribbons. Could she top the famous Eve Evans?
Weight: Unknown
Height: Unknown
Location: Unknown
Followers: 495,499
Views: 2,161
Satisfaction Rate: 99% (41 thumbs up vs. 1 thumb down)
---
Cam Site Preference: Chaturbate
Streams: Chaturbate, MyFreeCams, CamSoda, StripChat
---
Emmasweetx Chaturbate Review
00:00 – 10:00 Live Show
Emma spent time smiling and looking at the camera as we streamed her free live shows. There was an early issue with connection, but the overall quality is still good. Over 6,000 viewers were watching her play with the pink dildo and tipped tokens accordingly. She has tips that range from 40 to 777 as these reach the epic levels of vibration. Sadly, I don't think that there's much interaction happening as she waits for new tips. Emma sat there, without music playing in the background slowly typing and replying to just few comments.
Not to say it was awkward, but I can see how one can improve that. Only when she received few more tokens, did I see a smile on her face and her licking lips. It's like watching two different personalities. One is a silent starfish that waits for something to happen while other is a somewhat passionate woman. She very rarely talks and that's bad. I did not feel hooked to her performance or show. Maybe if you were to go private? Or maybe it was just a bad day for her.
10:00 – 20:00 Live Show
– Emmasweetx Lookalike –
▷ Source: Brazzers.com]
Not much is happening still, this is now getting boring and I'm about to leave the chatroom. She's naked and has spread her ass, even shaking sometimes. It just does not feel like Emma is having a good time as of now. The butthole could use a dildo, but that's not happening. Someone made a comment about her feet and that made her smile, but seriously. These shows are not worth watching if you're not paying. Some cam girls always show their ass, pussy or do something to engage with the community.
I've also heard someone walking in the background, moving chairs or whatever. That's more cringe material which could be eliminated with some nice background music. We've just heard a tip and yeah, it was a second of moaning and she's back typing something onto the keyboard. Emma feels distant right now and I'd love to hear or know why. Maybe some personal issues or whatever. For the last two minutes, she spent not moving, talking or anything, just with ass up and that's it. No, the video did not freeze, I double checked.
Conclusion
I'd rather do something else with my life. We came in expecting free shows that are energizing with lots of action and nudity. Instead, all people got was a silence. Okay few seconds of pussy showing but there was something on her mind. Like, it didn't feel good to watch her.
Emmasweetx Pornstar Lookalike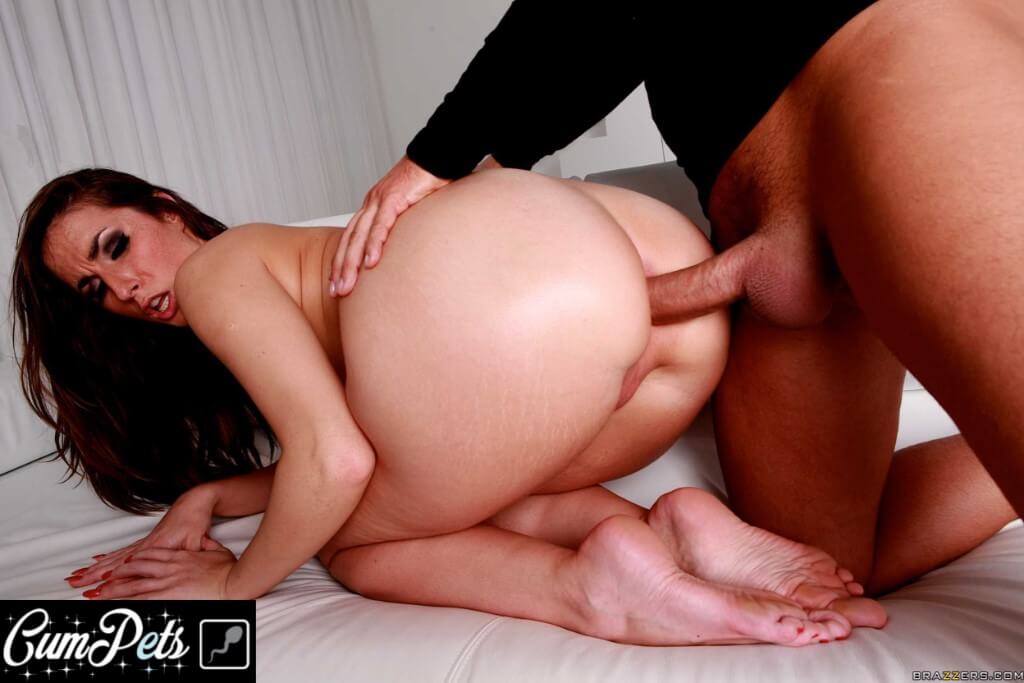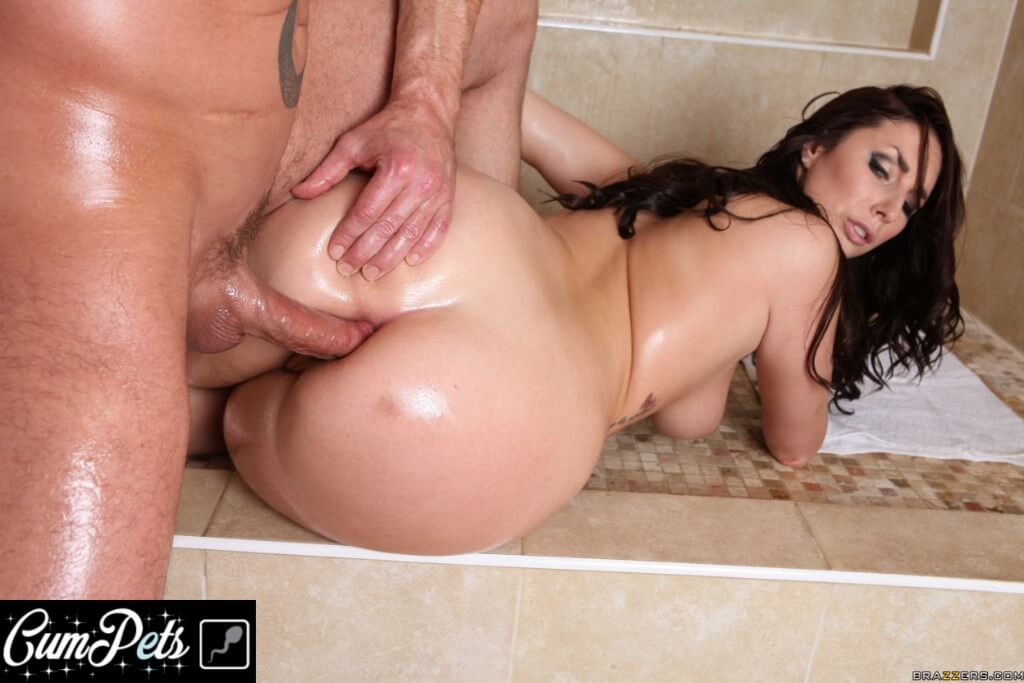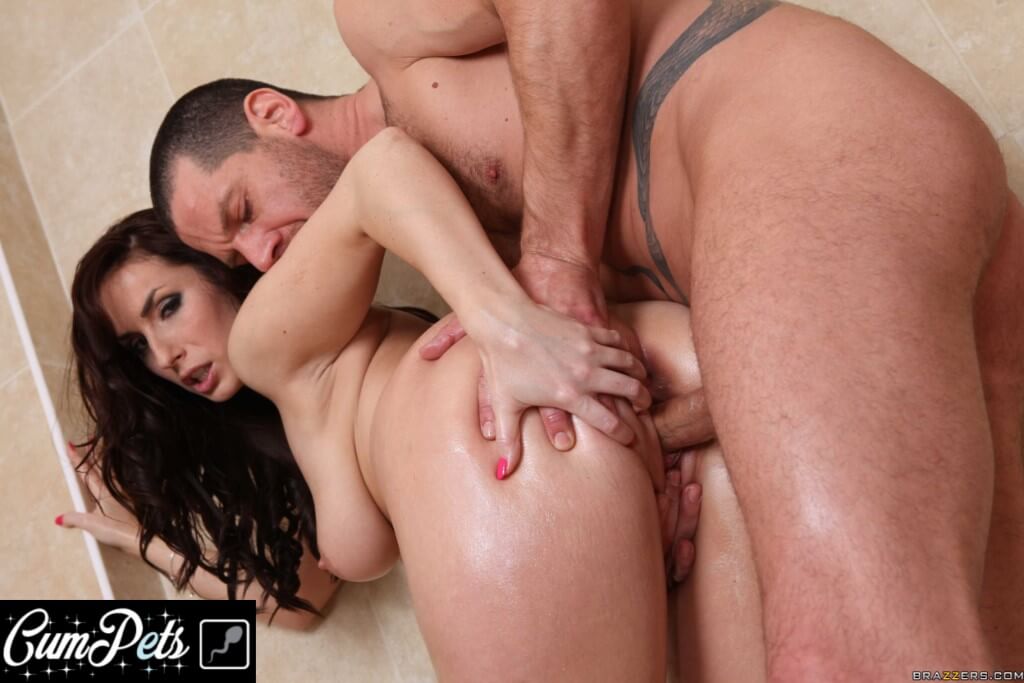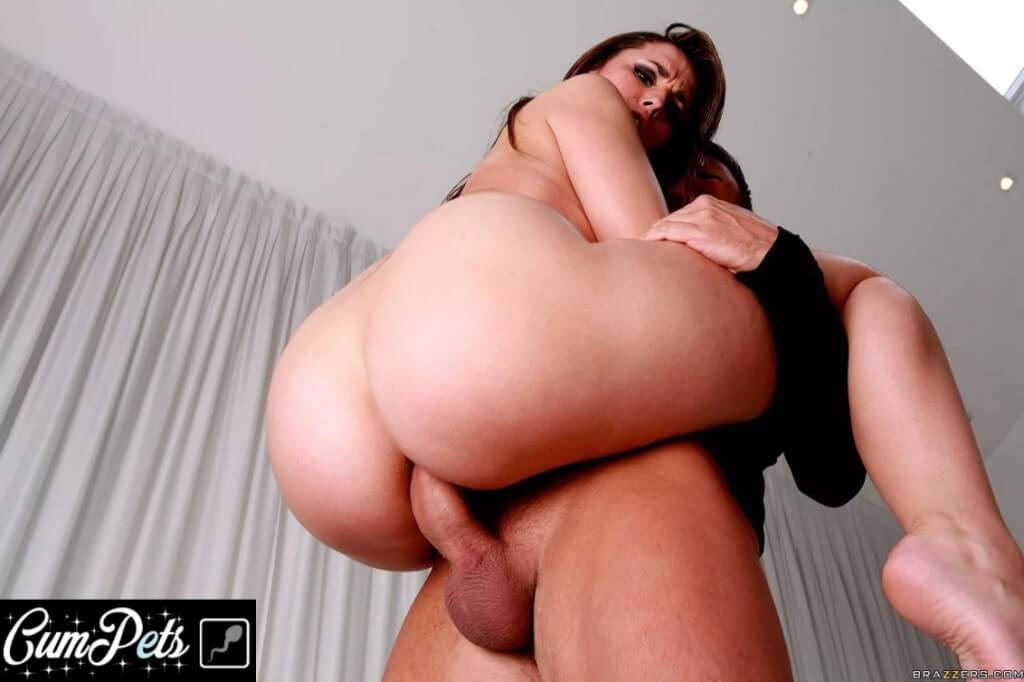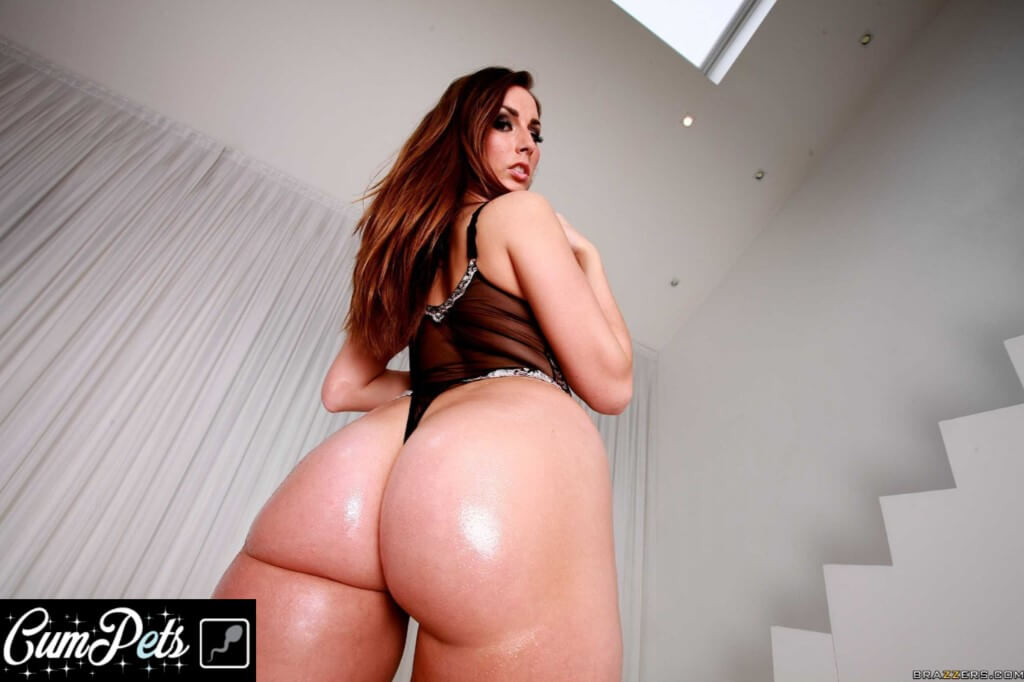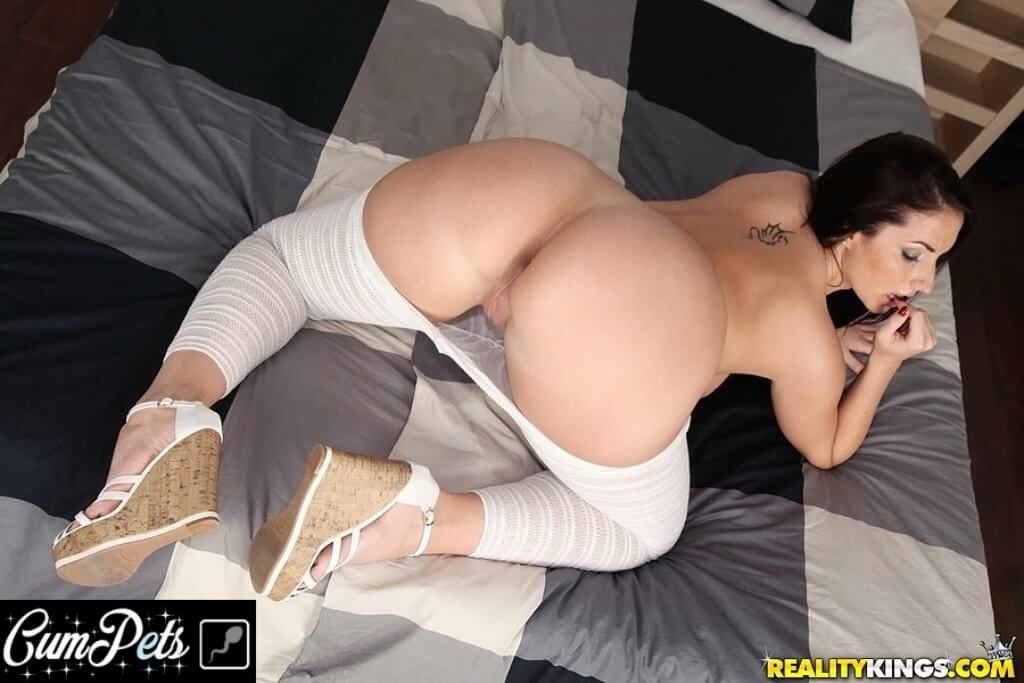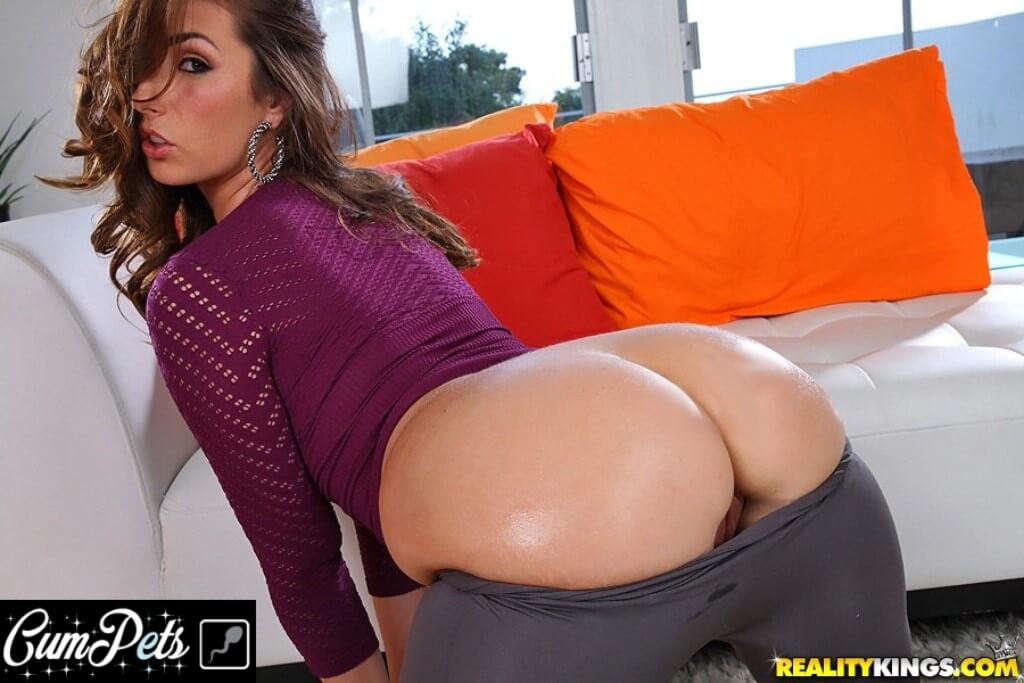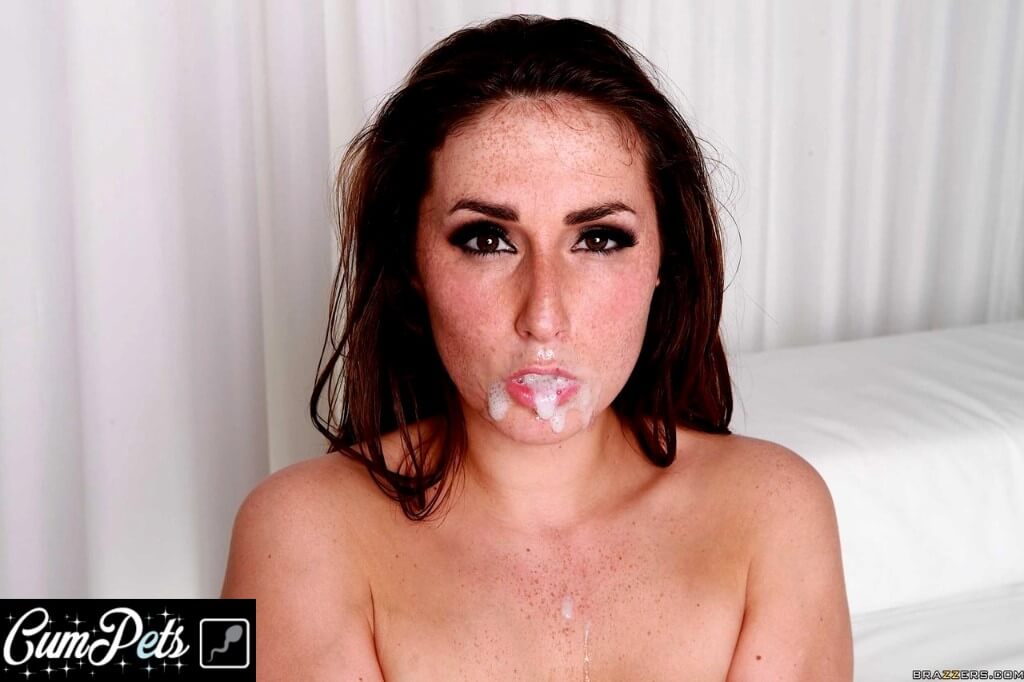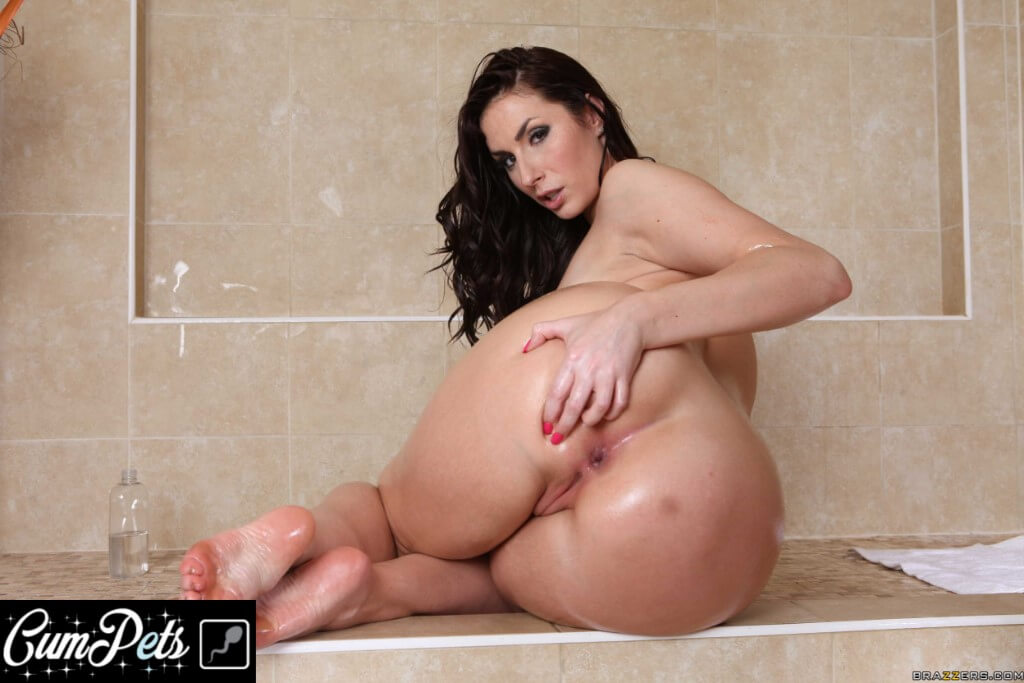 Watch Emmasweetx Live Shows
Emmasweetx's Room (Chaturbate)
Emmasweetx's Room (MyFreeCams)
Emmasweetx's Room (CamSoda)
Emmasweetx's Room (StripChat)