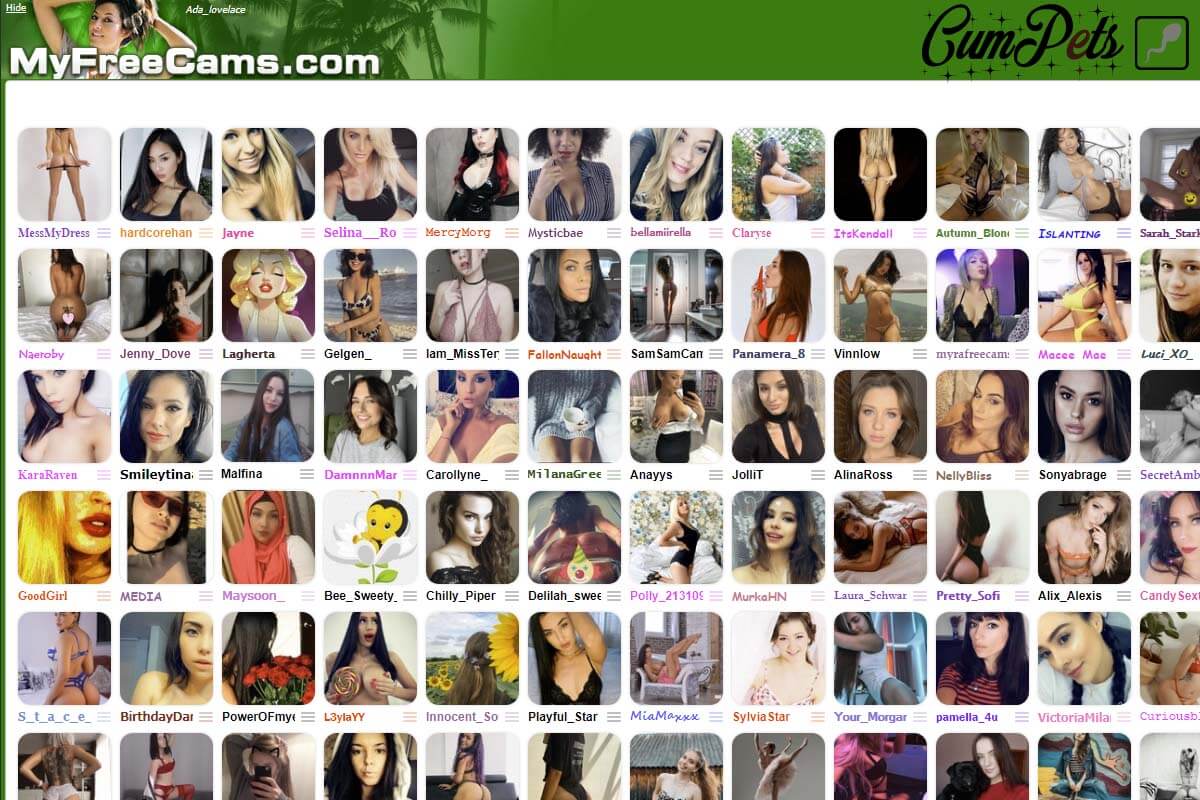 Mila_Poonis's Biography
At 24 years old, Mila_Poonis is a bisexual MyFreeCams camwhore with brown hair, an exotic look, and a petite body frame. Her favorite foods include vegan tofu, which is lactose-free. So yeah, we're going that way and for some of you, I know, that's as exciting as me talking about the beyond-meat burger. Still, we respect Mila and her choices. Other than that, little is known other than a preference for cool cars like Toyota Supra and NSX.
Weight: 110 lbs. or 49 kg
Height: 5'8" or 1.77 m
Location: United States
Follower Growth:
💛 23,175 – 2022
🧡 23,299 – 2023
Views: 156,106
Rank: N/A
Cam Site Preference: MyFreeCams
Streams: MyFreeCams, Chaturbate (Deleted)
Mila_Poonis's MyFreeCams Review
00:00 – 15:00 Live Show
Not often do we get to enjoy exclusive MyFreeCams models with two exceptions being KateeLife and some other slut that I forgot. Maybe she wasn't even included due to horrible performance, but here comes another trooper named Mila Poonis.
Instead of a regular boring performance, Mila_Poonis opens with a dick-sucking video! That's right; it's all live and happening on MyFreeCams. I don't know if that's her boyfriend, but the cock is small, one of the smallest we have seen. A professional whore could take three of those, no problem. Not to talk about stereotypes, but Mila_Poonis might be used to the hotdog wieners and doesn't mind its size. That's when you want to see hot Asian sluts getting fucked in the ass by 10-inch cocks, right? Just to see them experience the world. You should feel good about yourself because, again, Mila is using two fingers to stroke it, and that's how you stroke a pencil.
For the next five more minutes, Mila_Poonis did nothing but give a blowjob, and the dude hasn't even bothered to shave. The sounds are minimal, so it's not that much of a cool stream, to begin with. Live sex videos are rare on Chaturbate and MyFreeCams, so it's still a dessert of some kind.
15:00 – 30:00 Live Show
– Mila_Poonis Lookalike –
▷ Source: Brazzers.com]
Get ready to rock because Mila_Poonis is now on top of the guy or is about to climb on his tiny dick. She needs some lubrication, despite giving the world's longest blowjob, which should've provided enough saliva to work as cheap lube. It's not the ass fucking anyway, so whatever.
I wonder how long this guy will last because, judging by no moaning sounds nor any interesting moves, he is rarely munching on that delicious pussy. I'll start my timer and see if my prognosis has been right. The camera of Mila_Poonis's stream is now awful. All you see is her face at the zoomed-in position in the POV angle. It's awkward as fuck, but thankfully, we're now seeing the juicy bits of cock entering and exiting Mila Poonis' pussy. There has even been a single moan from her, and that's awesome!
Not to be a downer, but the fucking part lasted 40 to 60 seconds, which is horrible. She's back to sucking, and is this all we're going to get? That can't be! There was a glitch in the stream and Mila_Poonis is back at the top, riding! Around five seconds later, this guy is done and finished inside her mouth. Honestly, she should stick with solo videos like other professional streamers.
30:00 – 60:00 Live Show
The stream had ended, and I was left with my dick limp, laughing, and the whole performance. It wasn't exciting nor interesting to watch, but it's not the fault of Mila_Poonis. If you insist on Asian camgirls, we have listings for Fairy_Yuki, and then (maybe) JackPlusJilll who sometimes invite random sluts to their shows.
By the way, Mila_Poonis is a smoker, at least the artificial vaping kind. Just saying in case, you're debating whether to go with this Asian lady or look for someone else.
Conclusion
I've seen Mila_Poonis in the past, and this camgirl is a cool slut, with shows lasting 2 to 3 hours. On the downside, they're not that interesting since there's more chatting than fucking.
Mila_Poonis Pornstar Lookalike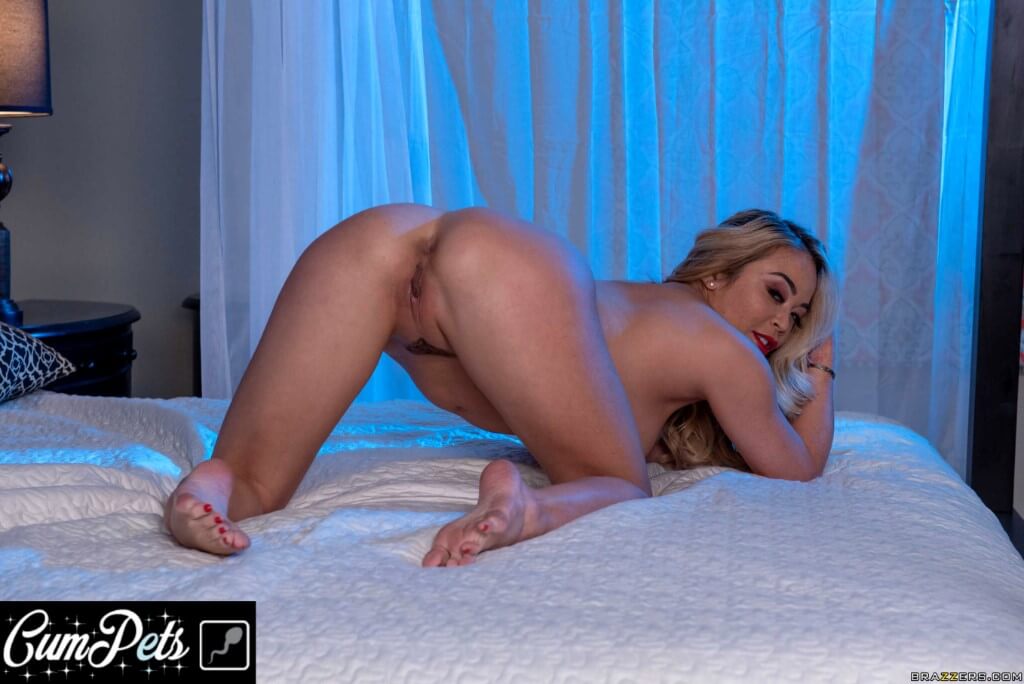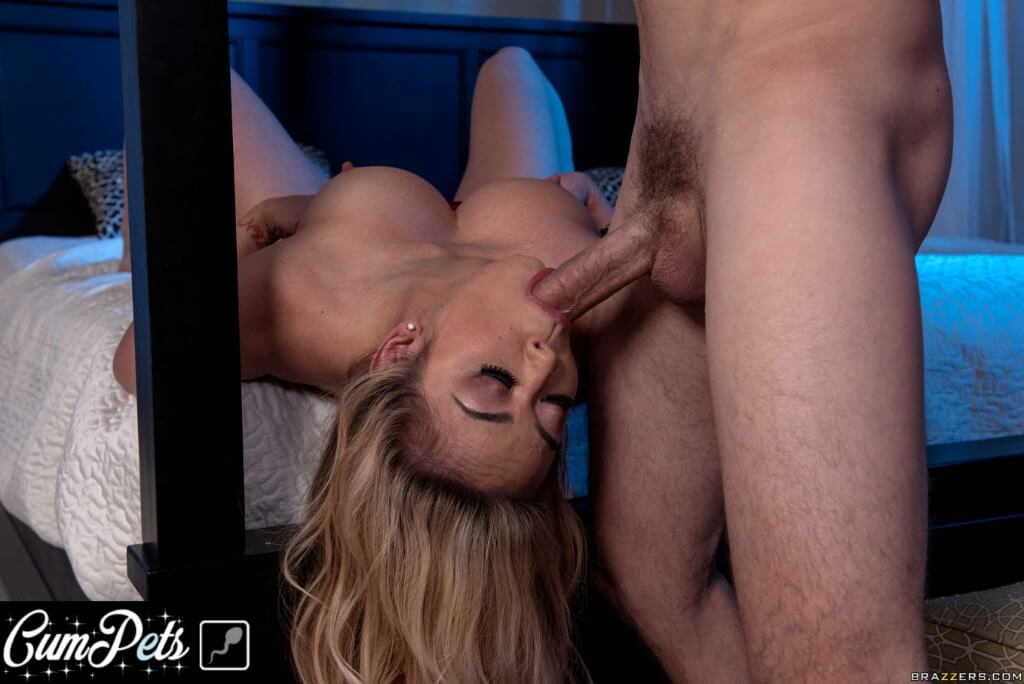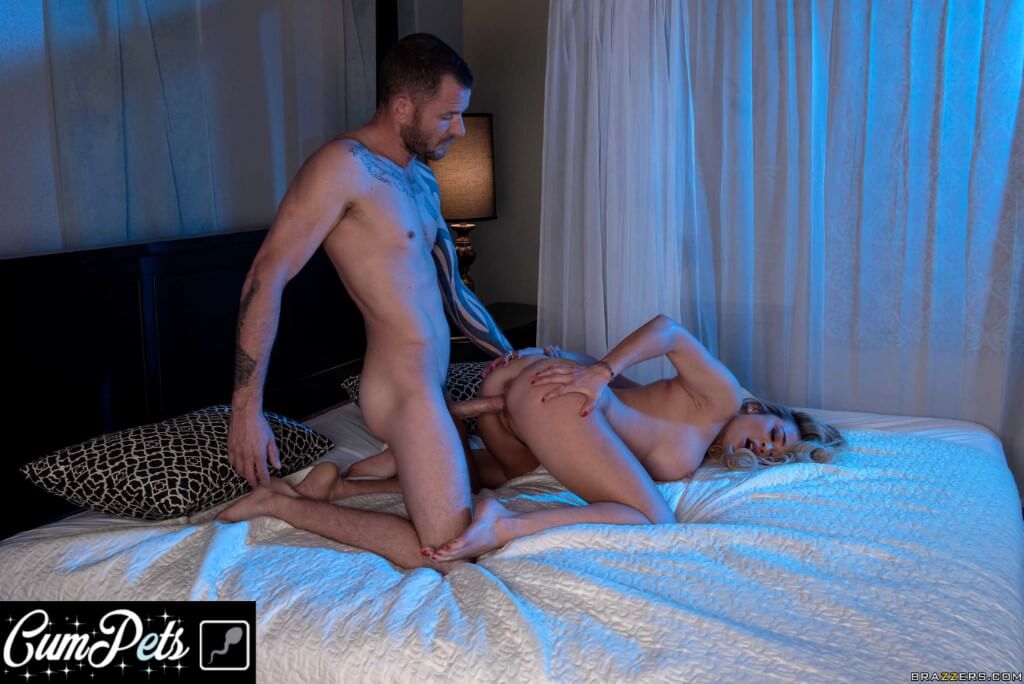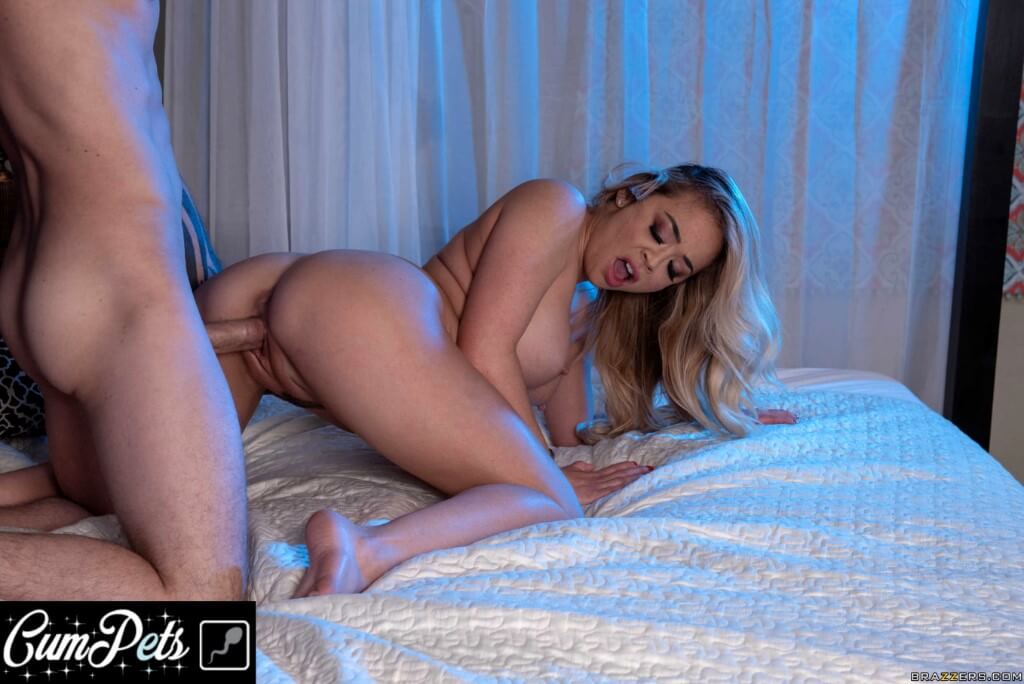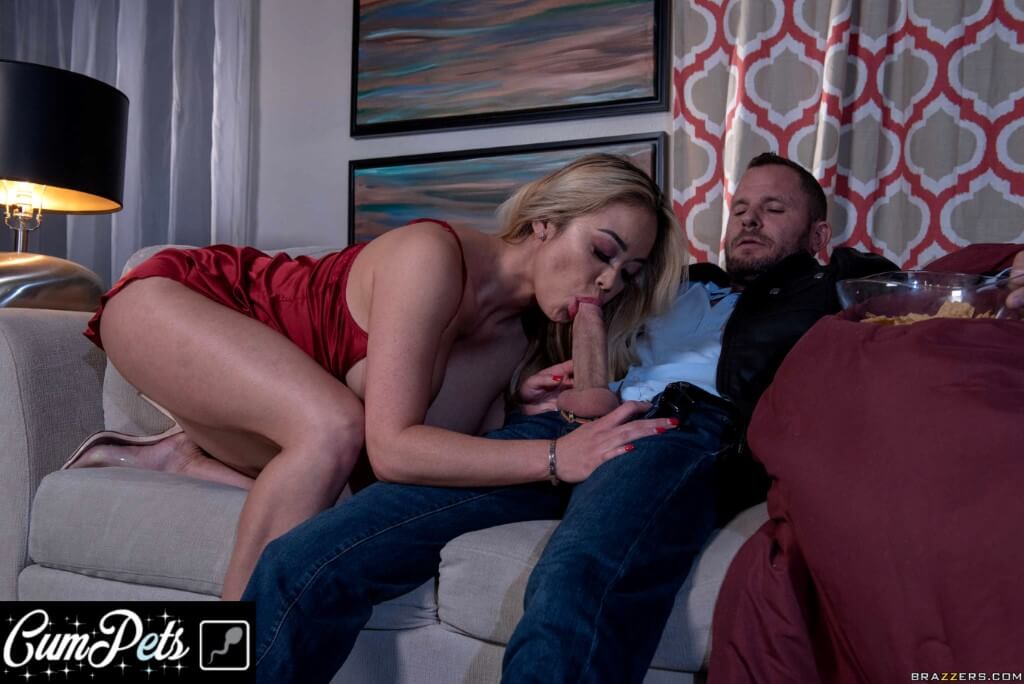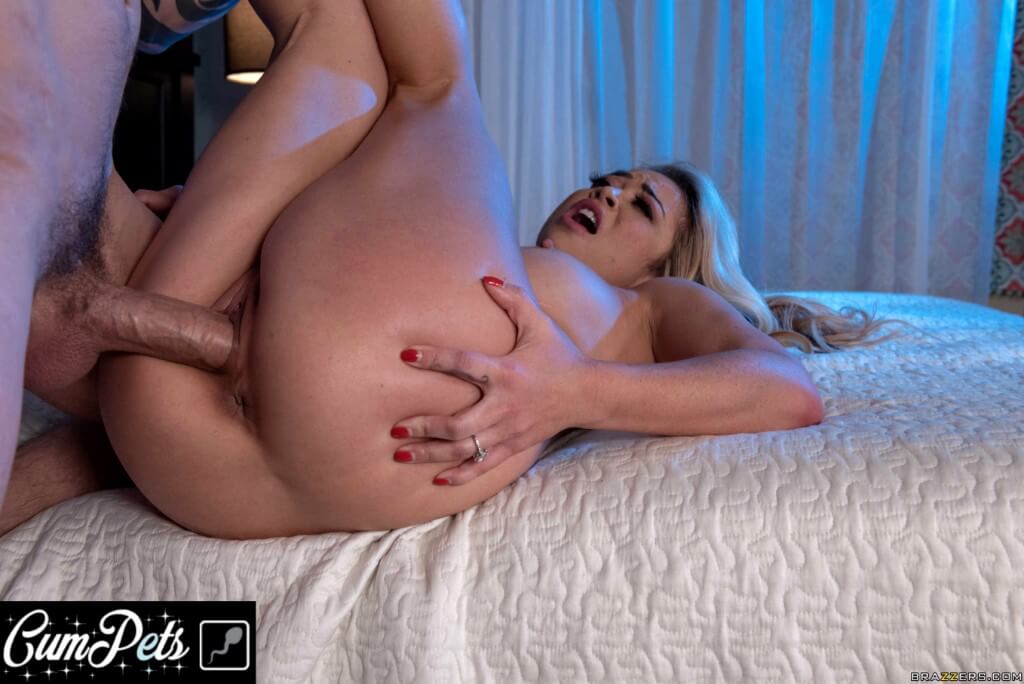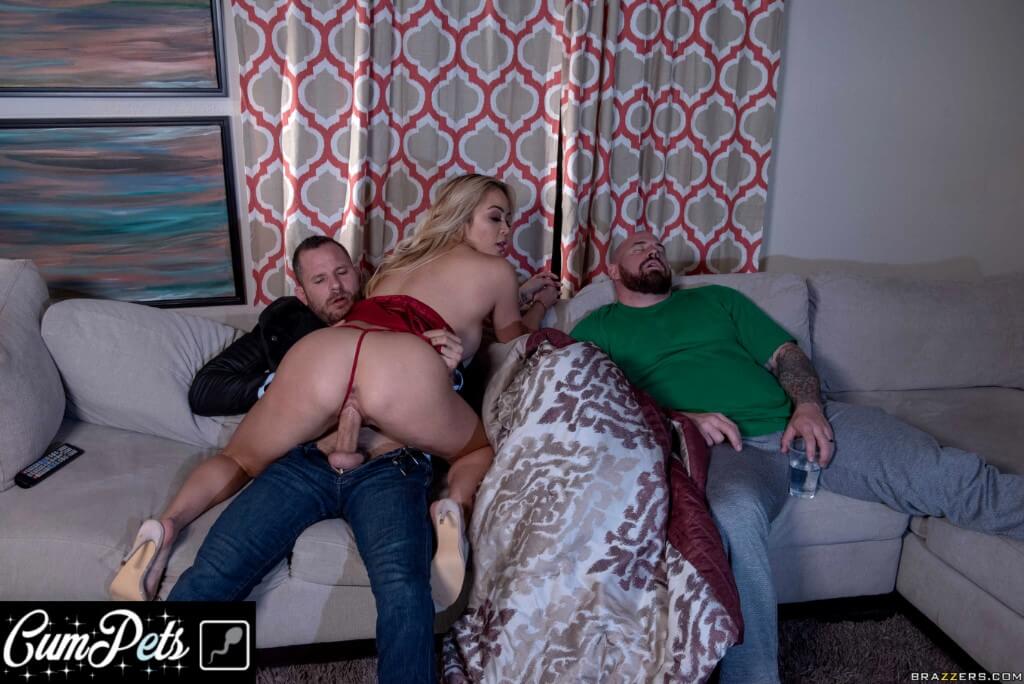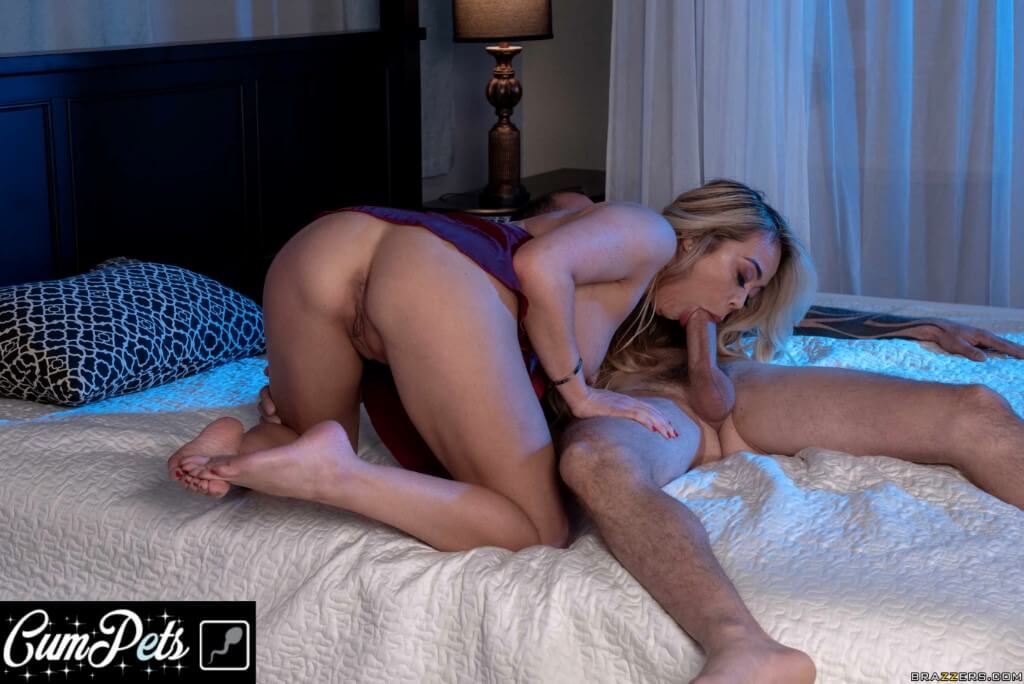 Watch Mila_Poonis Live Shows
Mila_Poonis's Room (MyFreeCams)
Mila Poonis's Room (Chaturbate) (Deleted)