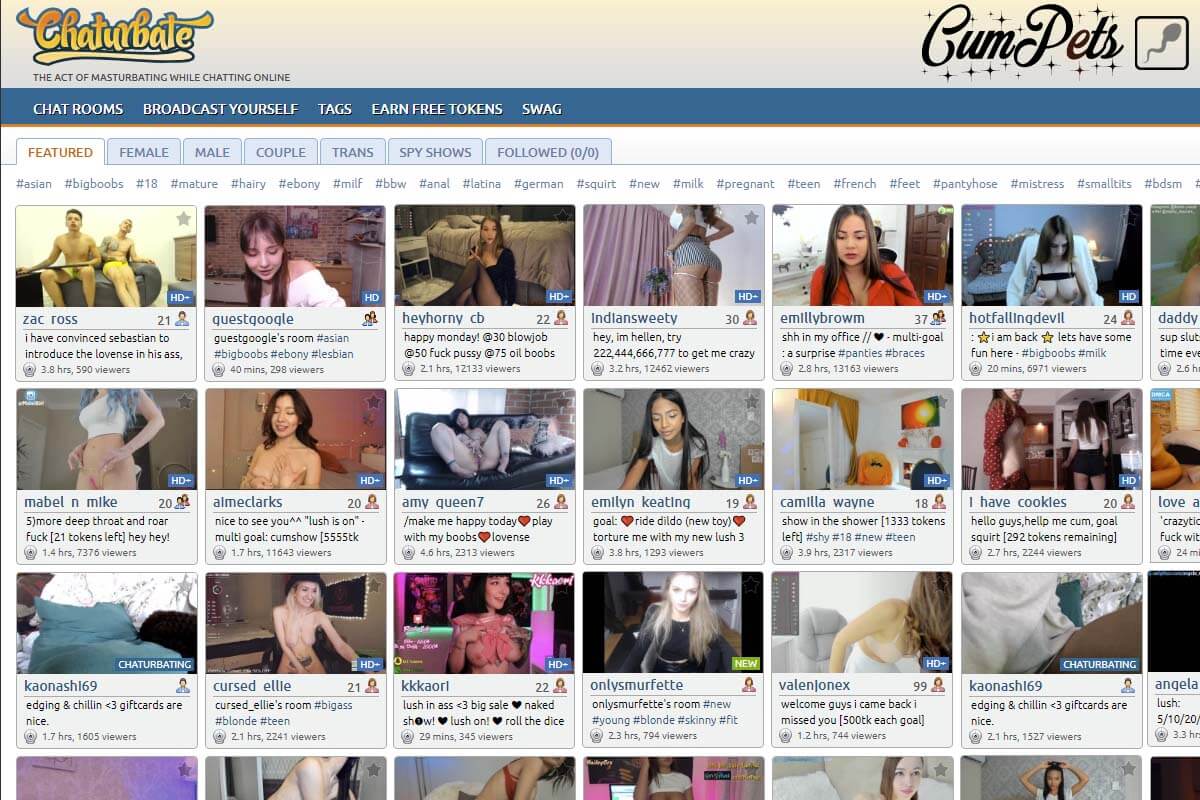 Hollyextra's Biography
Hollyextra (real name Holly) is a Chaturbate cam model in her late 20s and was born on April 30, 1998. She has a banging hot body, long black hair, and some extra content for sale if you're a tipper. Hollyextra doesn't have any tattoos but does drink or smoke. Her boobs remind me of those of my ex from 4-years ago.
Weight: Unknown
Height: Unknown
Location: Unknown
Follower Growth:
💛 629,413 – 2022
🧡 872,831 – 2023
Views: 1,164
Satisfaction Rate: 97% (381 thumbs up vs. 14 thumbs down)
---
Cam Site Preference: Chaturbate
Streams: Chaturbate, MyFreeCams, CamSoda, StripChat, LiveJasmin
---
Hollyextra Chaturbate Review
00:00 – 10:00 Live Show
Hollyextra was away for 7 minutes with just her chair showing. No, I'm never giving up, and she's back for more of something! It is my first time with Hollyextra, so my expectations are in the middle. I can already tell that her boobs are awesome, as round as the perfectly drawn circles. She's making some adjustments to the yellowish Gucci belt and is also wearing a white robe with light blue jeans. The background music is that of Daft Punk or a similar band, but I have nothing to report yet. At least the chair is not empty, right?
I'm altering between Hollyextra and Coy_Amina, but both cam models are starting to irritate me. At least this lady has a much nicer pair of milk cannons and a waist-to-tits ratio. Since Hollyextra is doing nothing else, I read the whole tip menu, and unfortunately, it's not as exciting. The highest you can go for now is 333 tokens, and that would earn you an asshole flash video. Heck, we went as far as to check the show schedule to see if something is missing but nope, "this is the show".
Am I sad? Slightly but maybe in the next 20 minutes, Hollyextra's Chaturbate stream will improve because the last two cam models were nothing but a massive disappointment. Not just bad streams that were hard but possible to masturbate to, but those rated as impossible. It's like trying to jizz while staring at a flower. Although I'm sure that there's a fetish of this kind somewhere. Hollyextra stream is yet to get better, so to satisfy your curiosity, a fetish where a guy fucks trees is called dendrophilia. What a cool world we live in. Love mother nature, they say.
10:00 – 20:00 Live Show
– Hollyextra Lookalike –
▷ Source: Brazzers.com]
Oh fuck, something has just happened! Hollyextra stood up, took off her jeans, and showed her asshole through her panties. This is it! Did I really maximize the screen just for that? Or was it an ass flash? By the way, this miracle happened after five more minutes of sitting still, but maybe someone from her Fanclub just joined and knew how to get the best show out of this brunette? If no other tips flow in the next 15 minutes, we're out, and honestly, everything sucks.
Are Hollyextra's paid videos better? The descriptions aren't about penetration, so my answer would be a solid no. What kind of performance should I expect for 500 tokens where the "pics and videos" description says "awesome"? Sure, if this was a cam girl who's always showing ten dicks down both holes, my interpretation would be vastly different. However, it's probably nothing but a sexy dance. Just my two cents, I'm not paying to find out when a free stream gave me nothing in return. As Jesus or someone else has said, give, and you shall receive. Well, here we are, waiting for Hollyextra to give us something so she can receive it.
By the way, I returned after 30 more minutes, and the view hasn't changed. Time to test the waters of BongaCams.
Conclusion
It's not a show that you can stream for free and get something. Instead, either wait for the wave of tippers to come in or improve your imagination to the point where you can masturbate to the static image of someone's breasts.
Hollyextra Pornstar Lookalike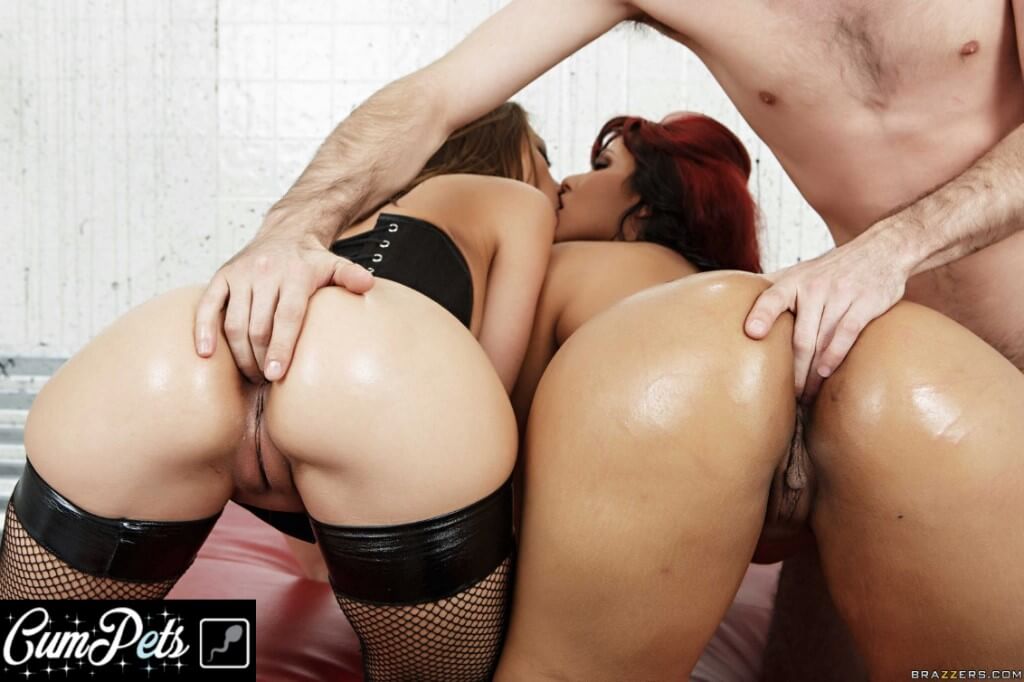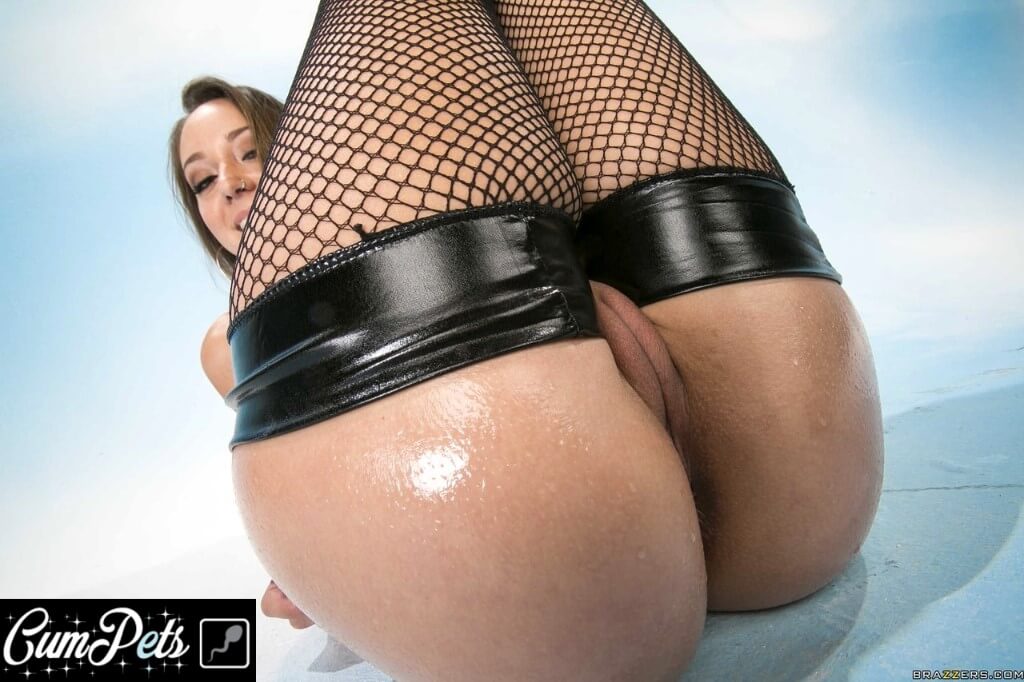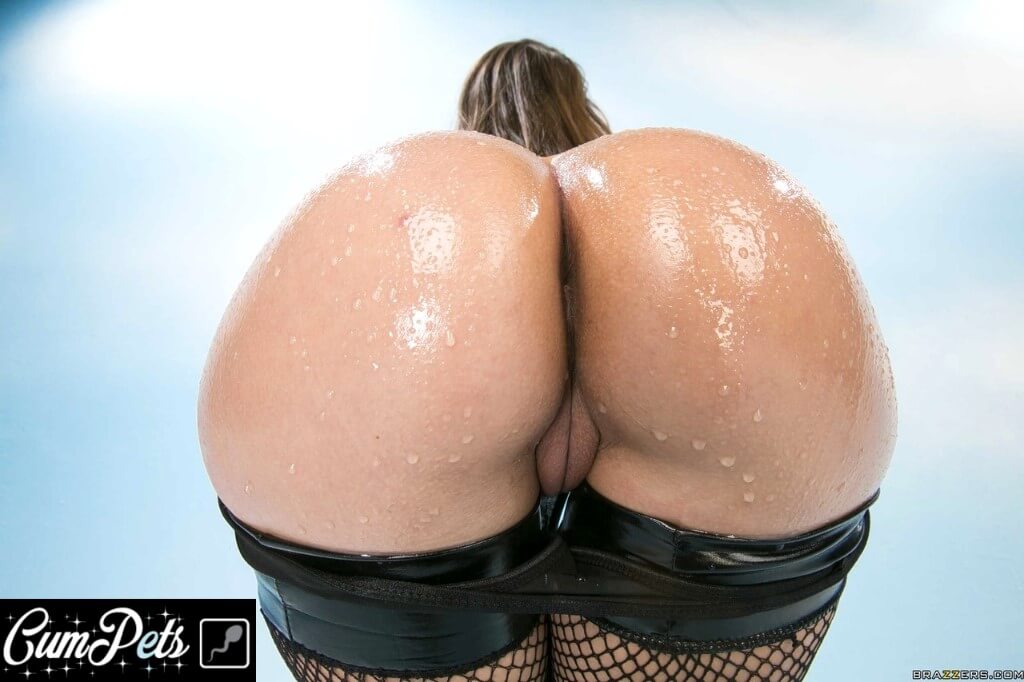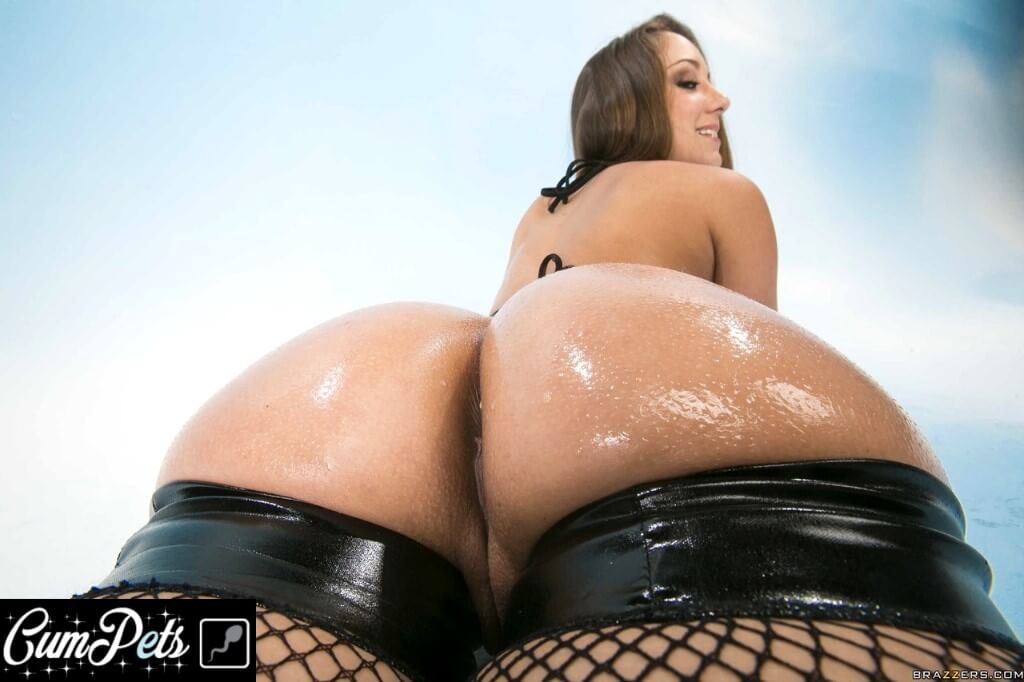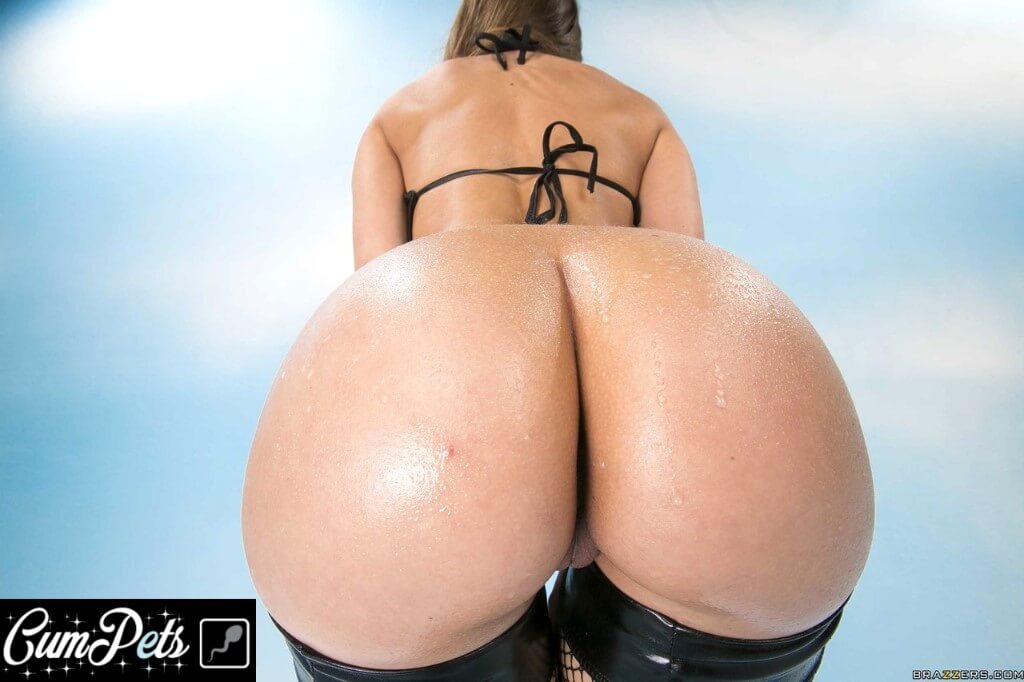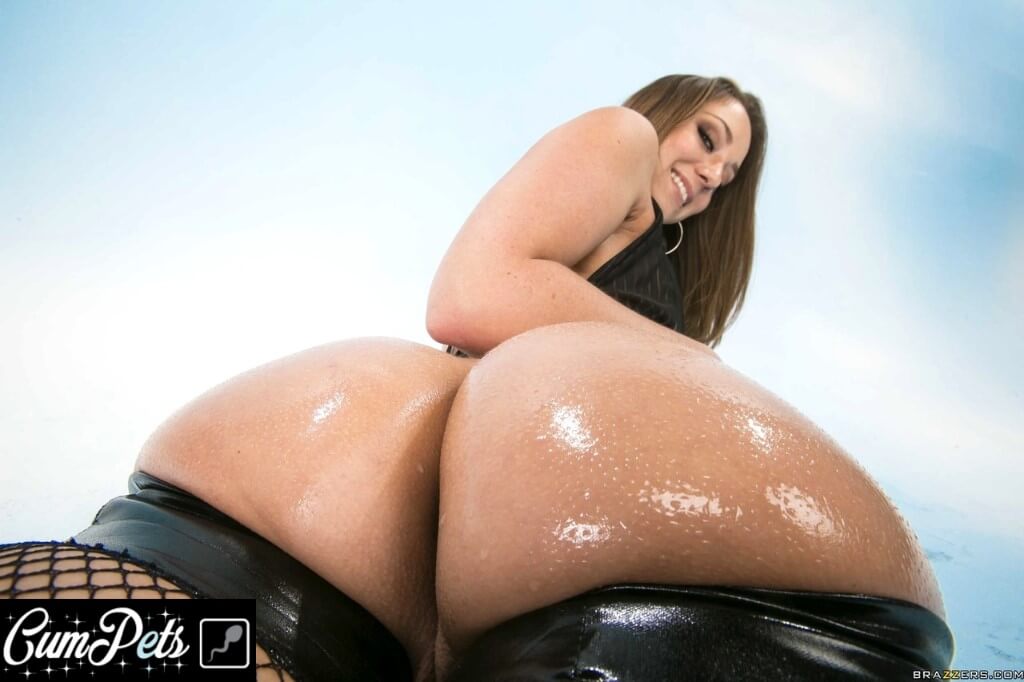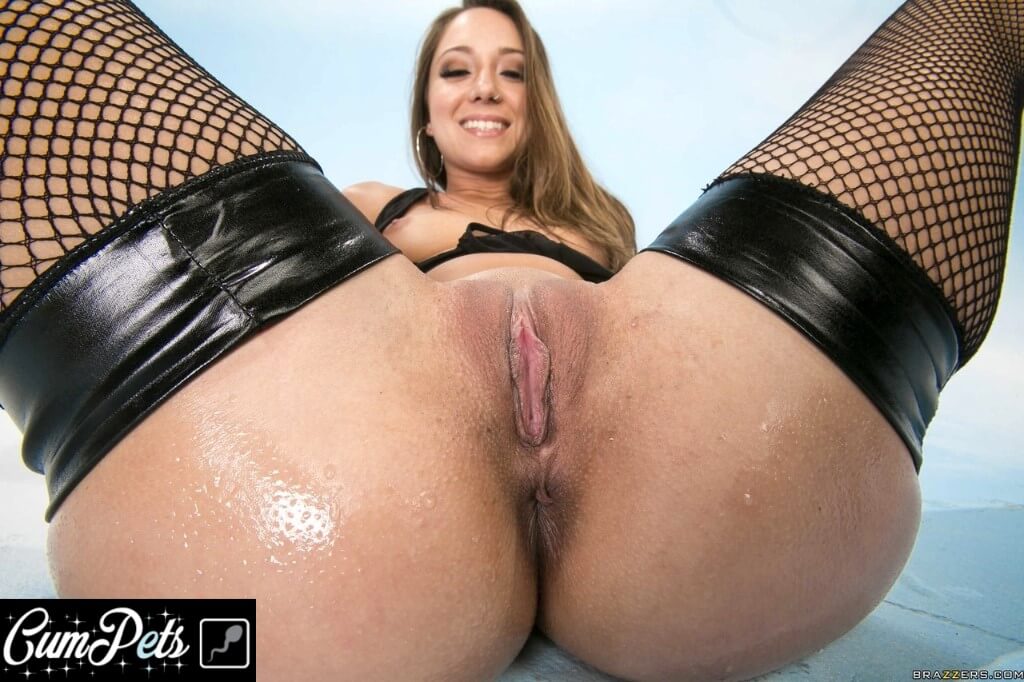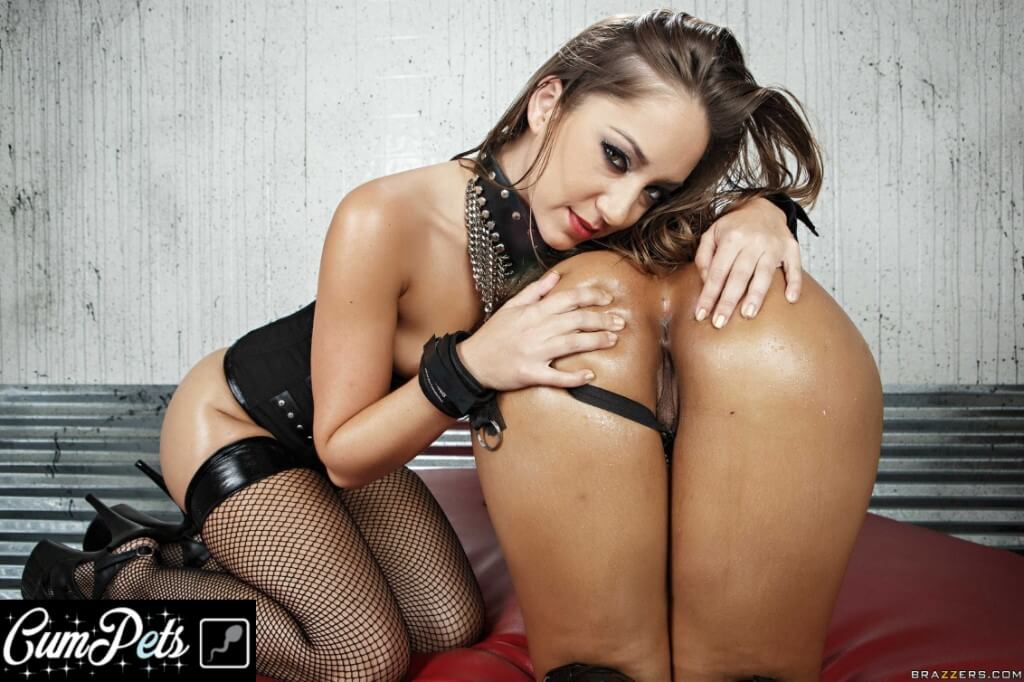 Watch Hollyextra Live Shows
Hollyextra's Room (Chaturbate)
Hollyextra's Room (CamSoda)
Hollyextra's Room (MyFreeCams)
Hollyextra's Room (StripChat)
Hollyextra's Room (LiveJasmin)
2023 Updates
Hollyextra is still fit, healthy, beautiful, and active on cam platforms. I'd argue that she is eve sexier than before and nearly a million of you would agree. Otherwise, why bother becoming a fan, right? We will see what happens for the rest of 2023, but so far, Hollyextra continues with the Chaturbate streams, which is awesome. Yes, I did not enjoy my first glimpse at Hollyextra, but you did, so I have a reason to be happy.