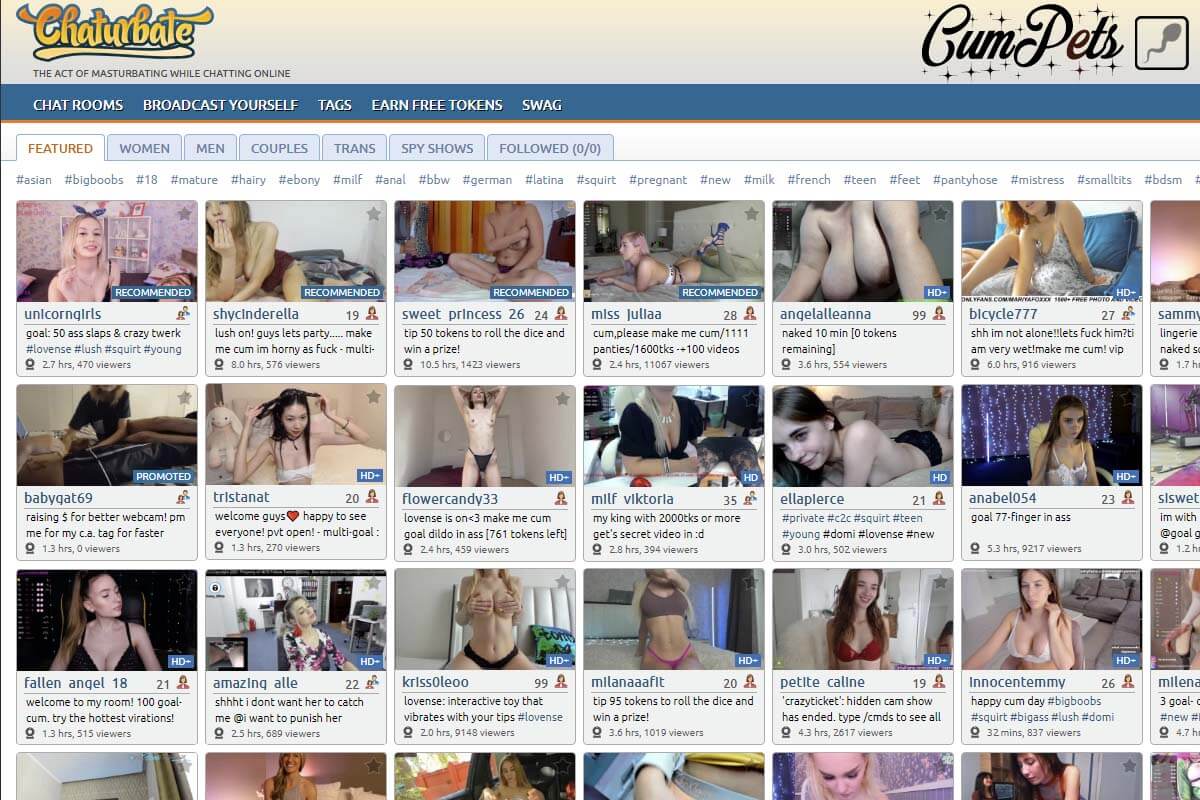 SapphireAlice's Biography
Full of cosplay ideas and with naughty looks, SapphireAlice (or Sapphire Alice) hosts camshows starring Alice (herself), Lika, and Chelsea. The June 14, 1999 born streamer looks like a fuck doll and acts like the character from anime. By the way, she knows Korean and English.
Weight: Unknown
Height: Unknown
Location: Unknown
Followers: 370,118
Views: 839
Satisfaction Rate: 97% (517 thumbs up vs. 16 thumbs down)
Cam Site Preference: Chaturbate
Streams: Chaturbate, CamSoda, StripChat (Deleted), BongaCams (Deleted)
SapphireAlice's Chaturbate Review
00:00 – 15:00 Live Show
SapphireAlice is a hardcore pornstar because the stamina out of this world and this camwhore just keeps going, like those bunnies in the commercial. Case on point, I've opened her chatroom like 3-hours ago, went for a job, took a shower, played Civilization 5, and only then checked what's up. Well, she's still going and her pussy as well as butthole must be working 24/7. That's why I compare her to top pornstars. All kidding aside, her pussy must have a harder time than the Amazon workers that went on strike recently.
The music that SapphireAlice plays is smooth jazz and while not Asian, her performance is that of Japanese sluts that appear on PornHub. You know the drill, a voice that's too fake/feminine and maybe even obnoxious to some, the tongue showing with crossed eyes or whatever, etc. I did ask my friend why in the world do these sluts (including Mollyflwerss) do the "tongue out" part and it's from some hentai, anime, or manga.
My cock can barely stand and despite tips in hundreds of tokens and vibrations that send shivers down SapphireAlice's spine, ass crack, and clitoris, it's just not inviting. All I want to do is mute and enjoy the video without fake bullshit. If you can jerk off to this, then just play cat fights on YouTube because that's what it sounds like.
15:00 – 30:00 Live Show
– SapphireAlice Lookalike –
▷ Source: Brazzers.com]
The tippers are generous today and SapphireAlice keeps switching her fingers from clit to butthole stimulation. The latter can be bought via tips, so it's not the "all time" thing. The tips of 100 just keep on popping like Christmas lights, and I don't think I like the outcome aka more anime moans and some gibberish that, again, sound like Japanese porn cartoons.
Yes, SapphireAlice is talking nonsense Japanese for sure, and has just had full-body orgasm. That was fun minus the talking. Oh, and just anther one! Some guys boast on how they can give their partners multiple orgasms, but those are rookie numbers, my friend. SapphireAlice must've had like 50 of them just today alone and I don't think that the show will ever stop. Imagine how freaked out her brain must be. Like, it was programmed, thanks to millions of ears of evolution, to have a few, but what the hell is this?
By the way, now that I've had more time to investigate SapphireAlice's appearance, I'd say the blue eyes and eyelashes could be fake. The whole look is too unreal to be from real life and again, she's a cosplayer.
30:00 – 60:00 Live Show
I think that SapphireAlice has just hit the wall and is recovering because the moans got shorter, quieter, and she's floating somewhere in the universe if you know what I mean. Even after a few tips the action hasn't been the same. Now, she hasn't burned out yet and I expect for show to pick up the pace in the next five minutes.
Springing back to life, SapphireAlice has just received hundreds of tips and is about to squirt. What I love about her performance is that she is into it. Well, minus the recovery. Like, no one asked her to slap her pussy but it's all here. I love when camgirls get turned on and do things that don't follow the set template. That's a lesson for another anime aspiring camgirl, Sia_Siberia.
After an hour, SapphireAlice has won me over and my mind has somehow learned to ignore the fake cosplay bullshit. Now that she has brought a giant pink dildo, things will only get hotter. That wasn't the case before, and you can read Fairy_Yuki review to see my reaction.
Conclusion
It's tough to rate SapphireAlice because we're not into behaviors seen in anime. Still, with so many tips and followers coming back for seconds or thirds, the secret sauce must be strong with this one.
SapphireAlice Pornstar Lookalike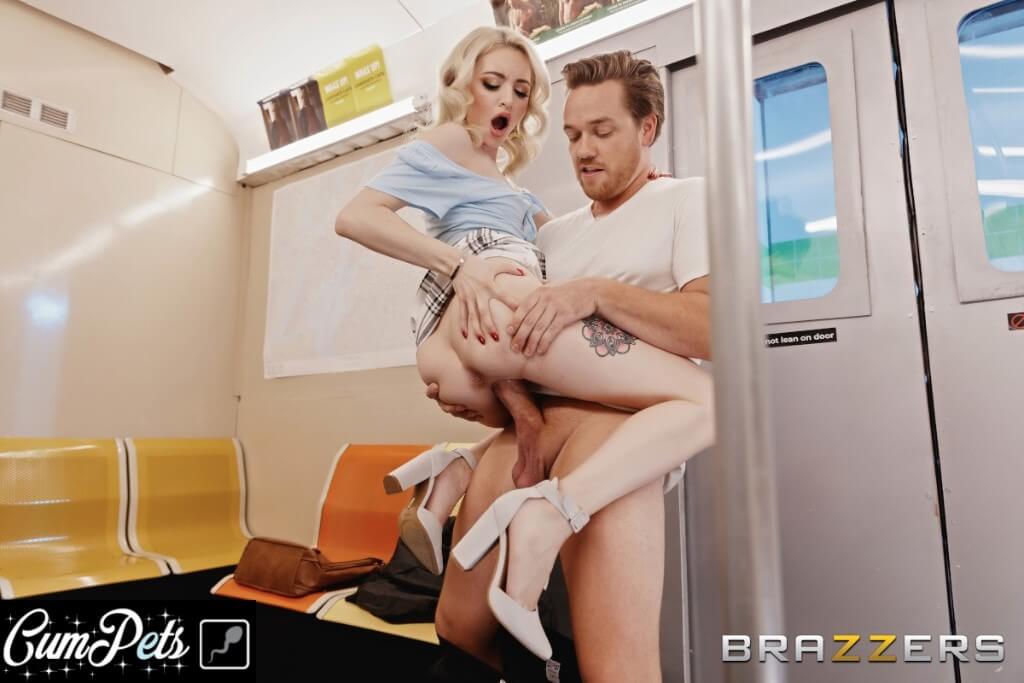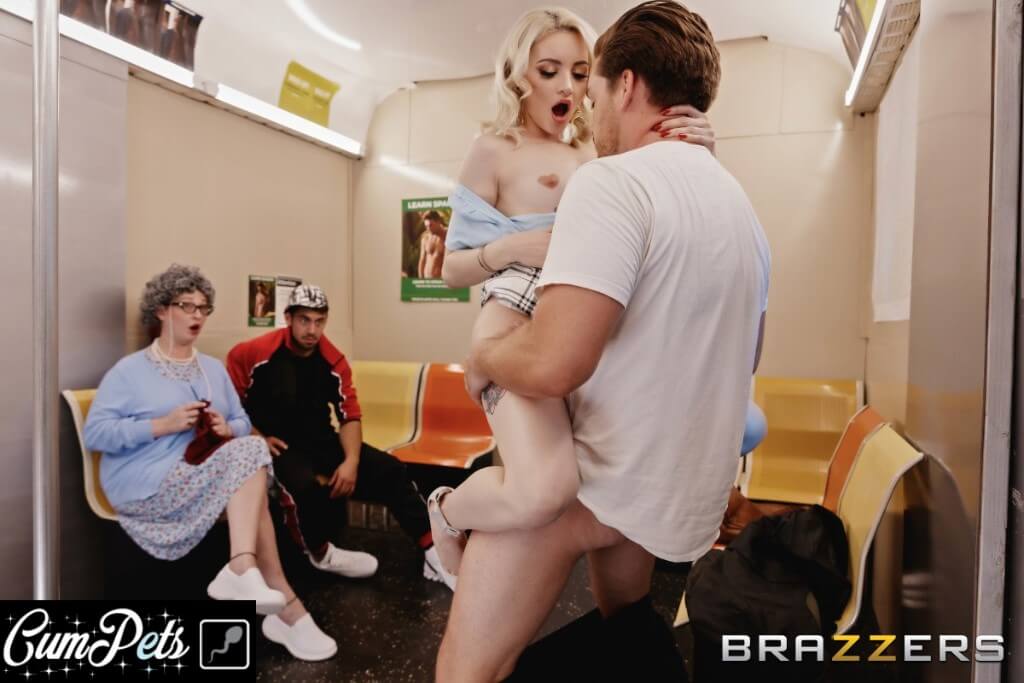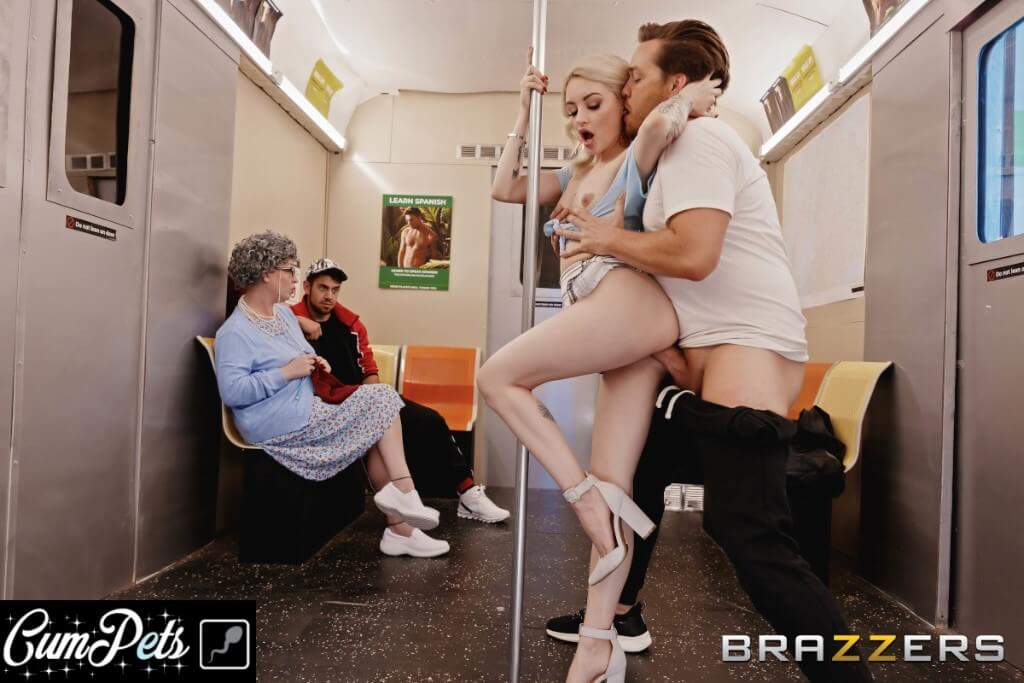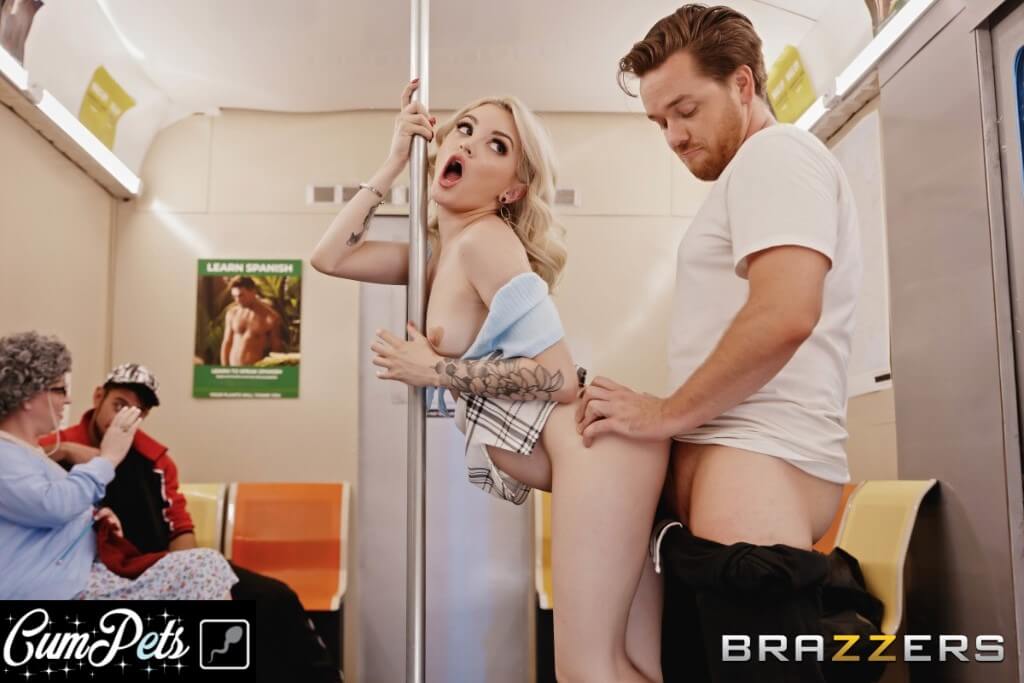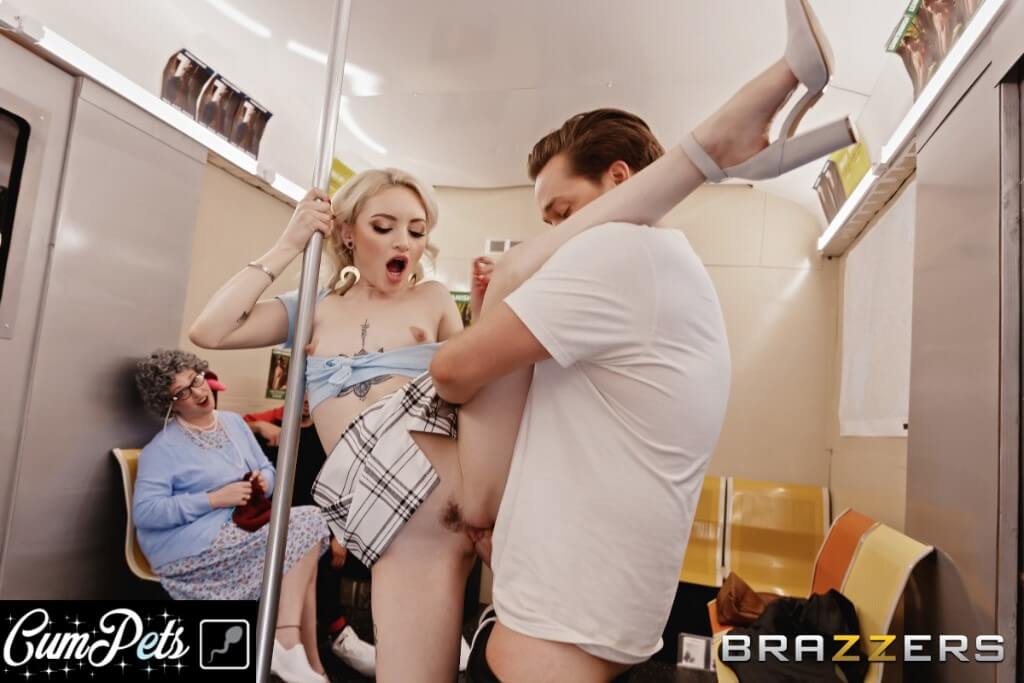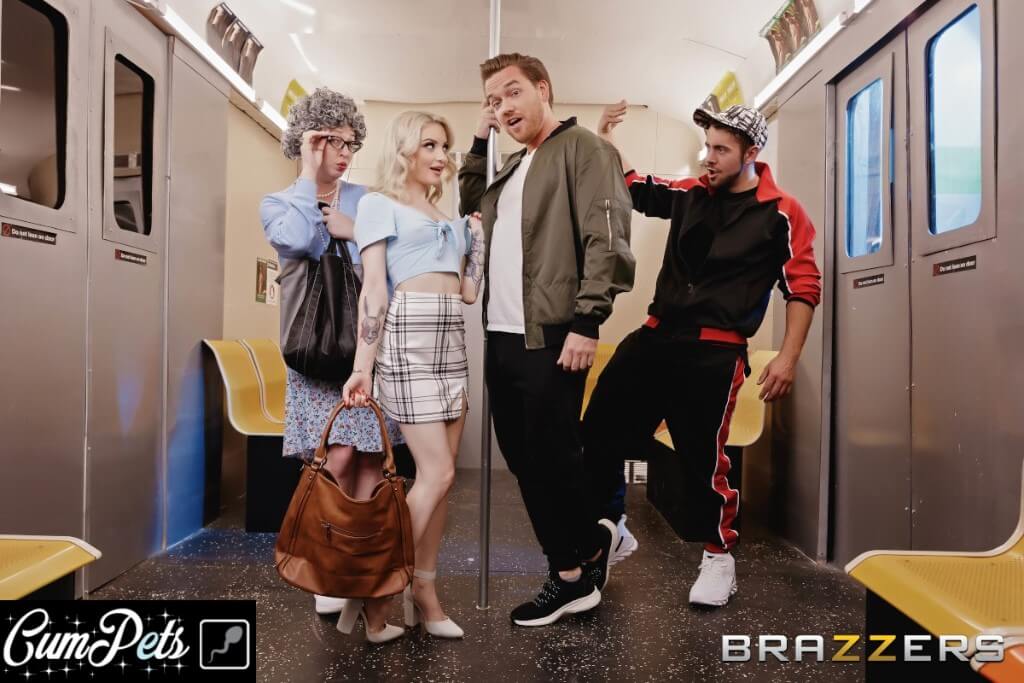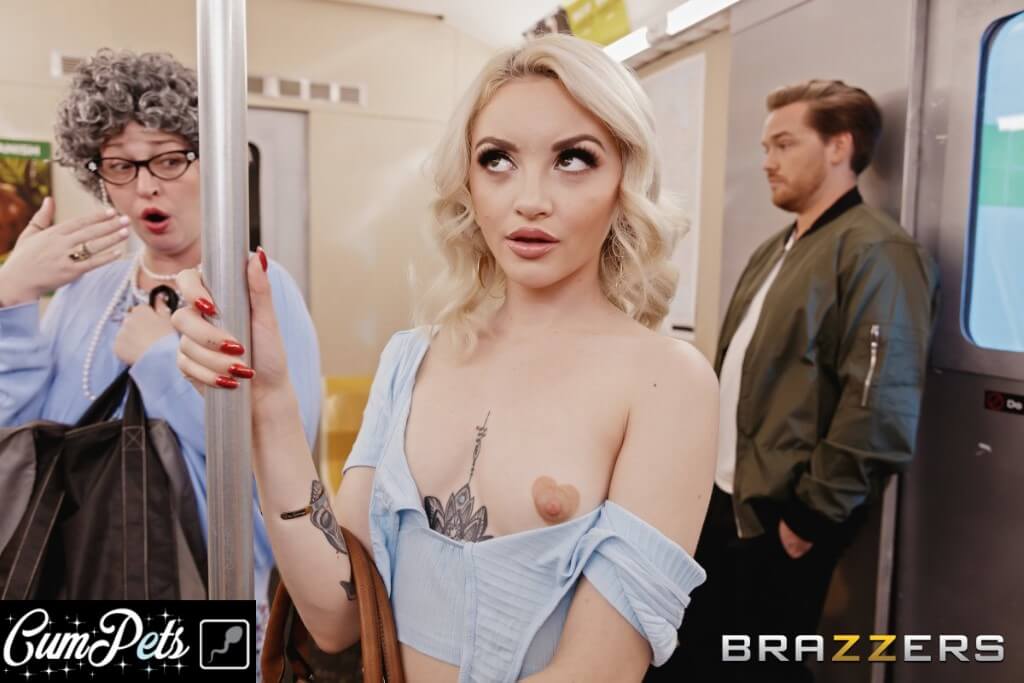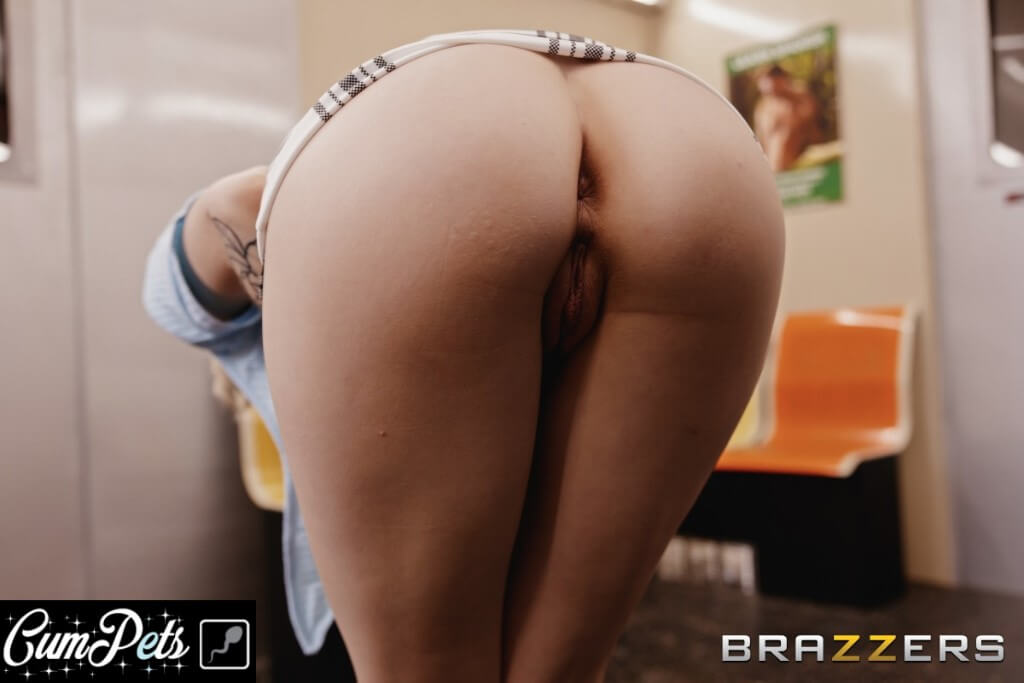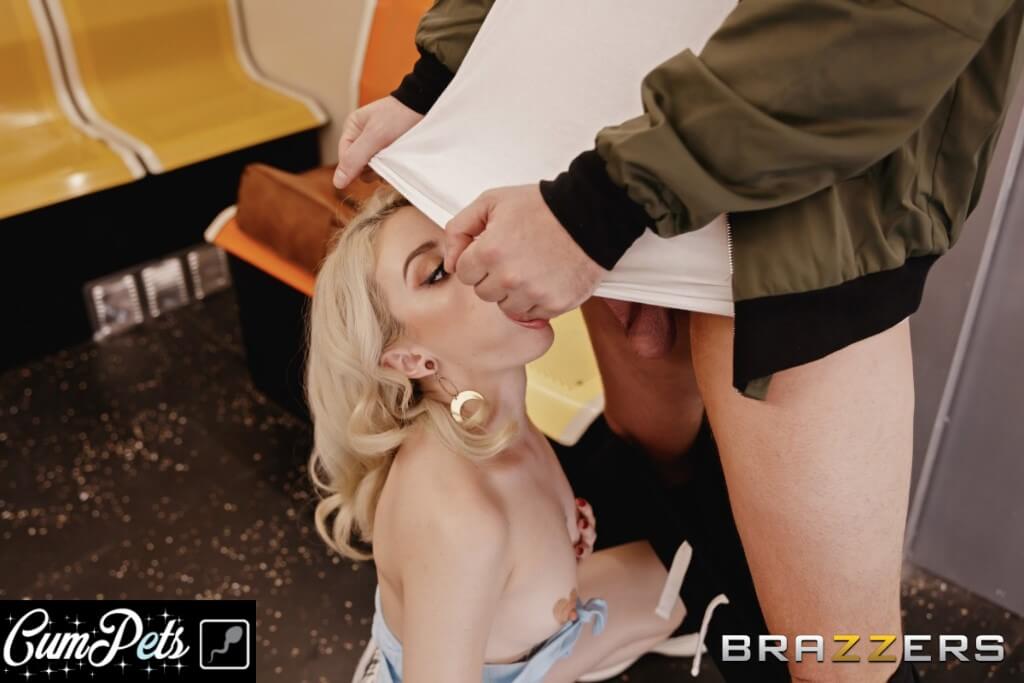 Watch SapphireAlice Live Shows
SapphireAlice's Room (Chaturbate)
SapphireAlice's Room (CamSoda)
SapphireAlice's Room (StripChat) (Deleted)
SapphireAlice's Room (BongaCams) (Deleted)