Sweetmila1's Biography
With epic 37DDD Sweetmila1 (Mila or Sweetmila223) is a vegetarian cam model born on November 3, 1997. Her favorite animal is a horse, and this bisexual lady might be working in a stable. We don't know her weight, but the shoe size is 35.5, and the eye color which describes Sweetmila1 best would be light blue.
Weight: Unknown
Height: 5'7" or 1.55 m
Location: Unknown
Follower Growth:
💛 326,980 – 2022
🧡 345,347 – 2023
Views: 1,755
Satisfaction Rate: 100% (1 thumb up vs. 0 thumbs down)
Cam Site Preference: Chaturbate
Streams: Chaturbate
Sweetmila1's Chaturbate Review
00:00 – 15:00 Live Show
– Sweetmila1 Lookalike –
▷ Source: Brazzers.com]
With sensual lips and attention-grabbing tits that are out of this world, Sweetmila1 could take a random picture and still look great. She could be a YouTube star or a hot cam model, and guess what career she chose? I remember seeing Mila with blond hair, but she's a natural brunette, or so it seems. Back then, the streams were naughtier, with more obvious nudes, passionate screams, and an exotic accent that could mean she's from Eastern Europe. Of course, that's just a guess, so don't count me on that.
Anyhow, some weird rules apply to anyone who uses a chatroom. For example, you must call her Mila and not a babe, hot slut, whore, or whatever. Say anything else than Mila, and that will get you banned. So, with strict rules out of the way, my review begins with Sweetmila1 holding a bra made of steel (as in the figure of speech), which in turn, holds the tits. I hear an occasional beeping sound indicating tips, but the full extent of SweetMila223's boobs hasn't been revealed yet.
She's sucking on one finger, and the blips or beeps sound crazy now, like a never-ending stream of goo right after a party with a plate of spicy burritos. I'll eat them all, and I'd suck on any part of Sweetmila1's boobies.
15:00 – 30:00 Live Show
I've just had a quick look at her nipples, and they are tiny but in a good way. Like, perfectly shaped, without odd bumps or whatnot. However, despite people tipping her constantly, the show progression hasn't moved that much. The bra is gone, but that's after 18 minutes, and for some reason, this is it. Don't these models get horny and want to undress, shove something down their pussies, asses, etc.?
By the way, another "rule" dictates that you shall not decide when Mila will show anything, and it's up to her. While we wait, my stream time with Naughtyelle has just finished, and it was a mixed bag. There were some "mediocre" moments, but for now, I'm not seeing anything much different with Sweetmila1's show. It sucks for people that skipped on Mila's early shows because there's a disconnect, at least for me. Yes, they were a bit more explicit back then and still without extreme fucking machines, but now it's as tame as ever. I can imagine her gaining fans in the early days and them sticking because they are in love. However, I'll need more skin to receive that love chemical rush into my brain's blood stream.
30:00 – 60:00 Live Show
To tell you the truth, I've had enough of and decided to test the waters again a few weeks later. I'm not against giving models second chances, just like how I did with Sexy_B0rsch or Sex_Factory_, but those are very rarely fruitful.
The second stream is almost identical, and it's not for the better. Sweetmila1 is hanging onto her boobs as if her life depended on them, with an occasional nipple reveal. I still don't know how her pussy or other intimate parts look. That's after a second session totaling almost an hour. That's enough for me, and my review is almost complete. I like the idea of cam models with amazing breasts, but Sweetmila1 is not for me.
Conclusion
I don't have tits as large as watermelons to draw crowds, but the shows would utilize them way more if I did. The Sweetmila1's performance was more frustrating than fun because I've never had an erection.
Sweetmila1 Pornstar Lookalike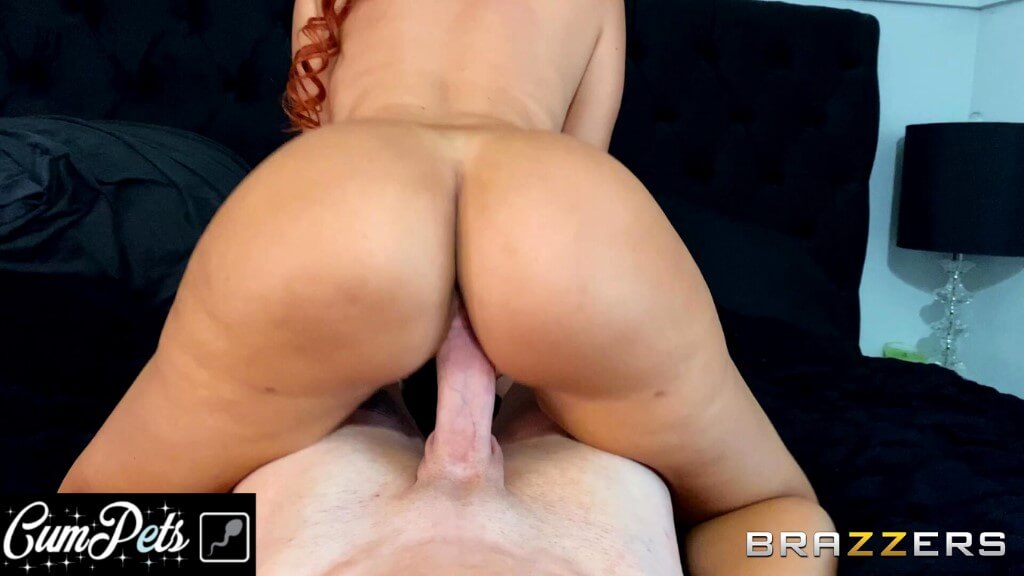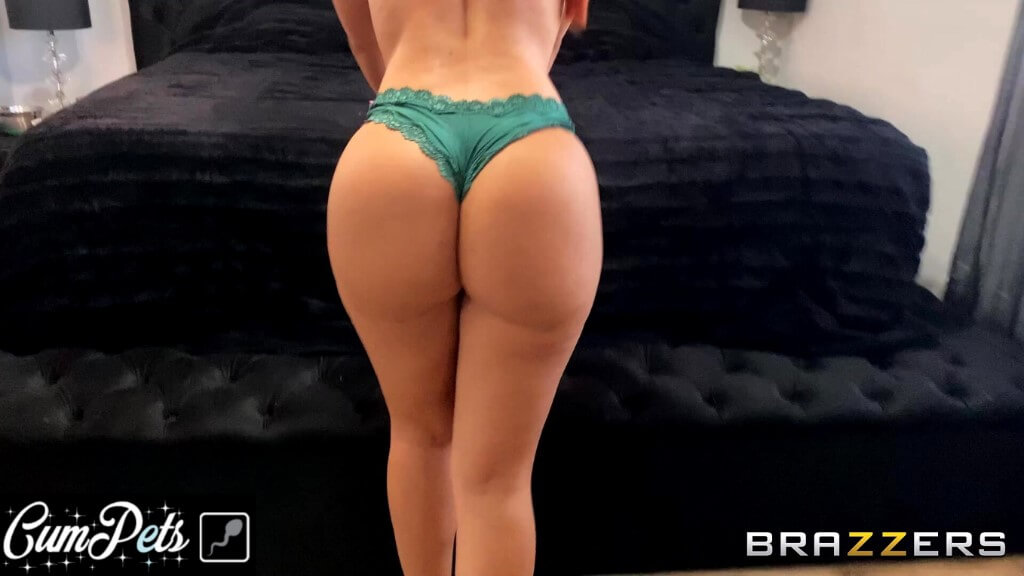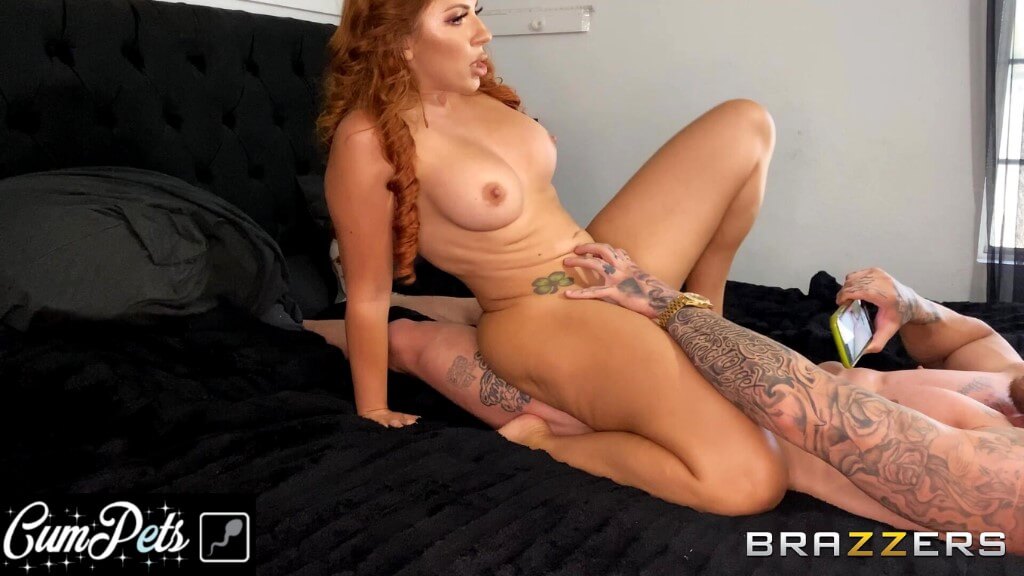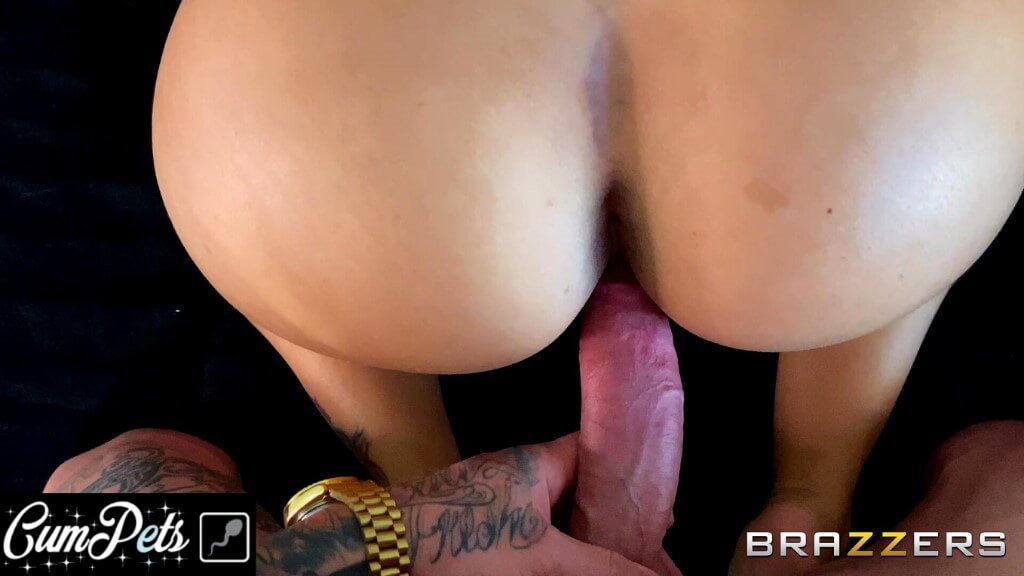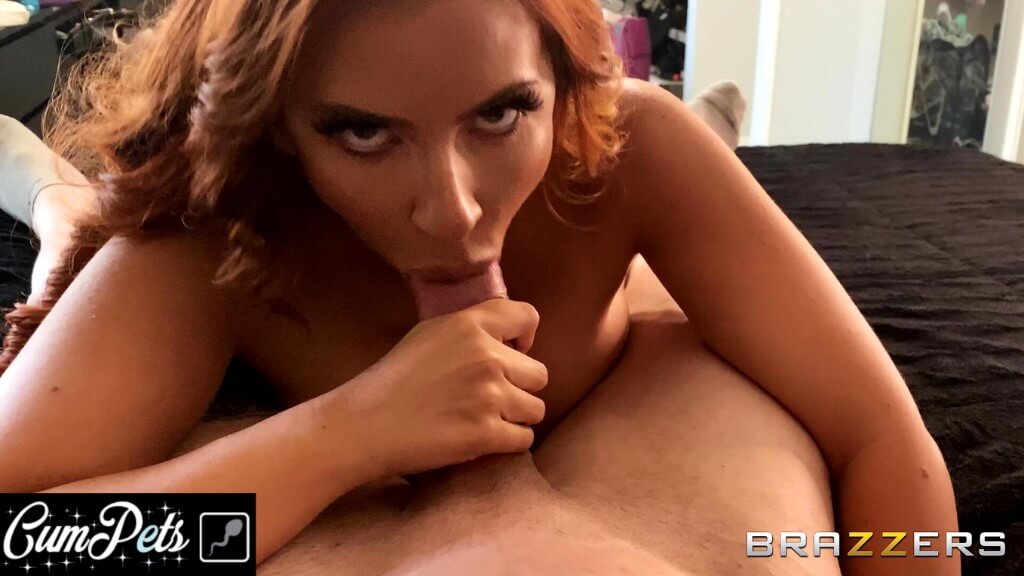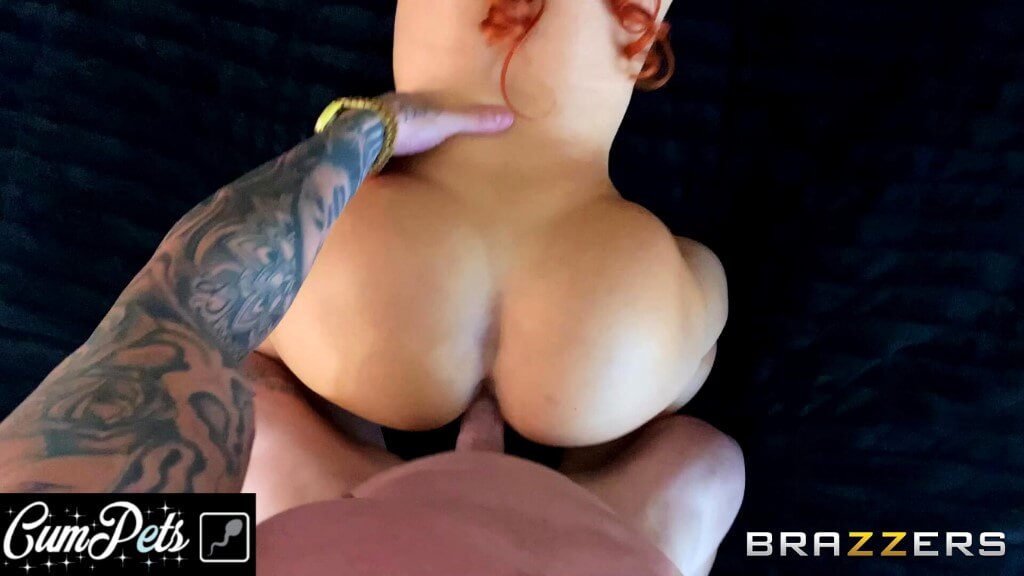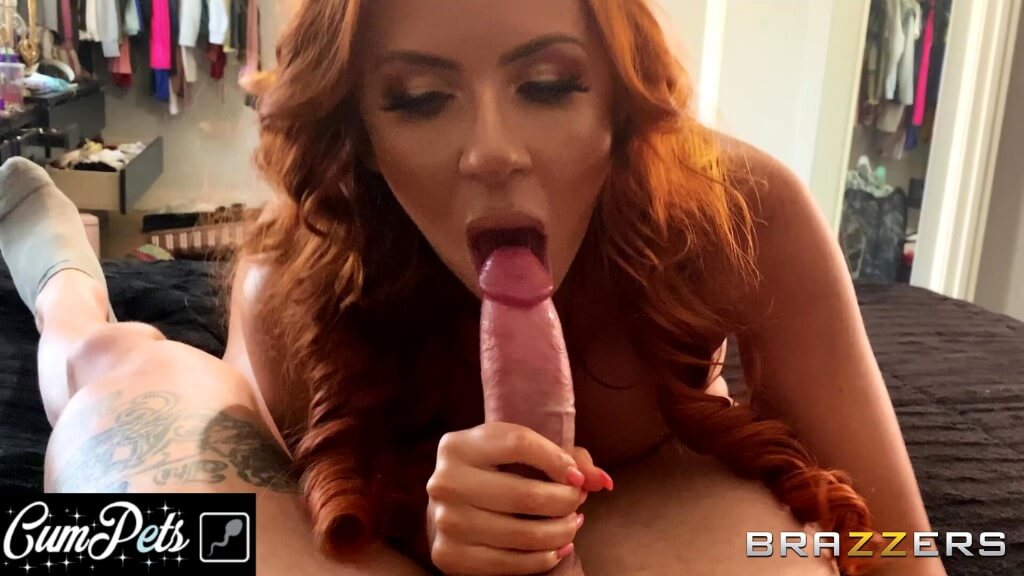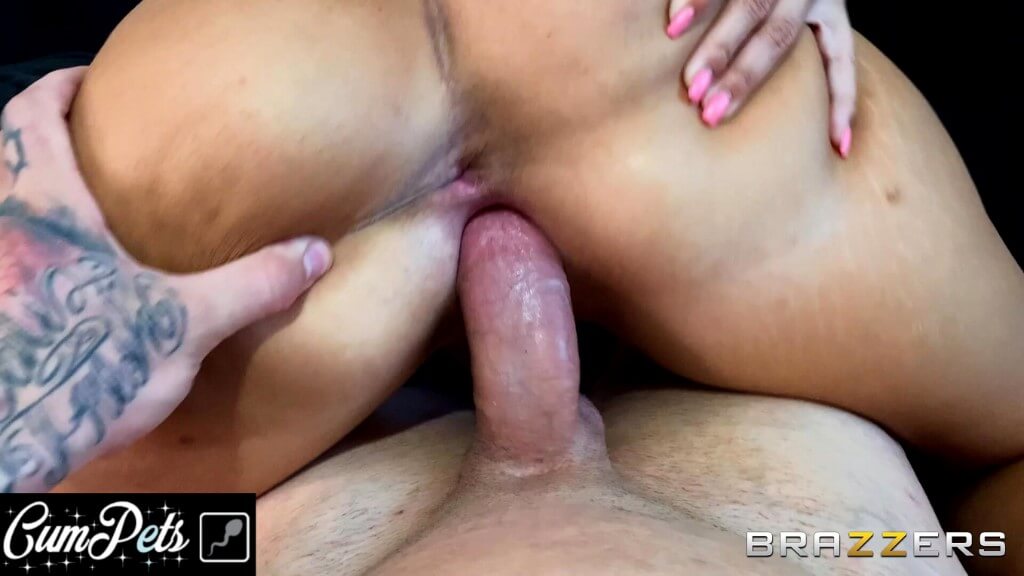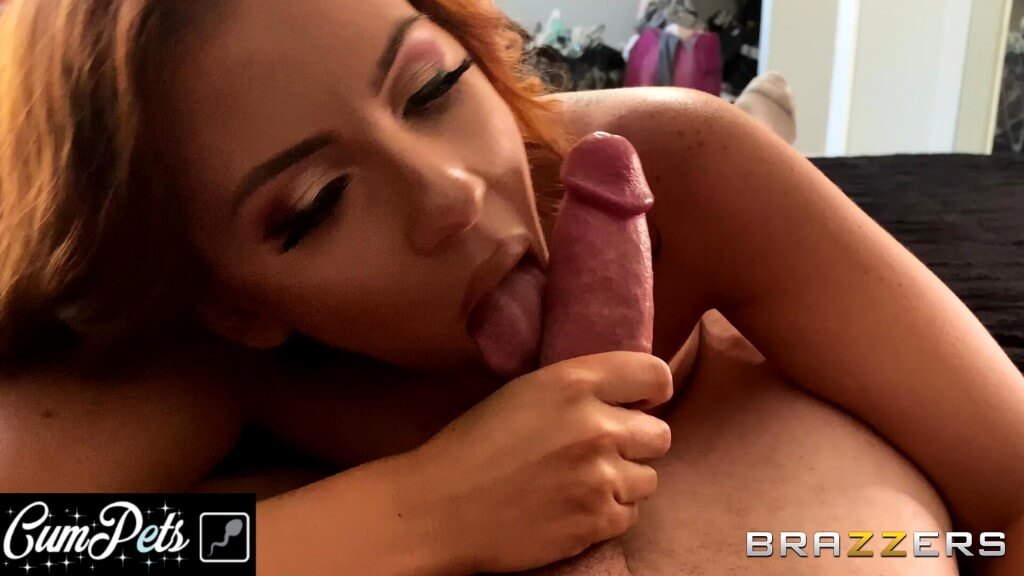 Watch Sweetmila1 Live Shows
Sweetmila1's Room (Chaturbate)
2023 Updates
We returned to Sweetmila1 and despite continuous streaming, she barely grew as far as popularity goes. Still claims to be a trader, still does same shows that we did not enjoy, but there must be something to her videos, right? The growth is still here, even if small and over 300,000 people actively support Sweetmila1 on Chaturbate.