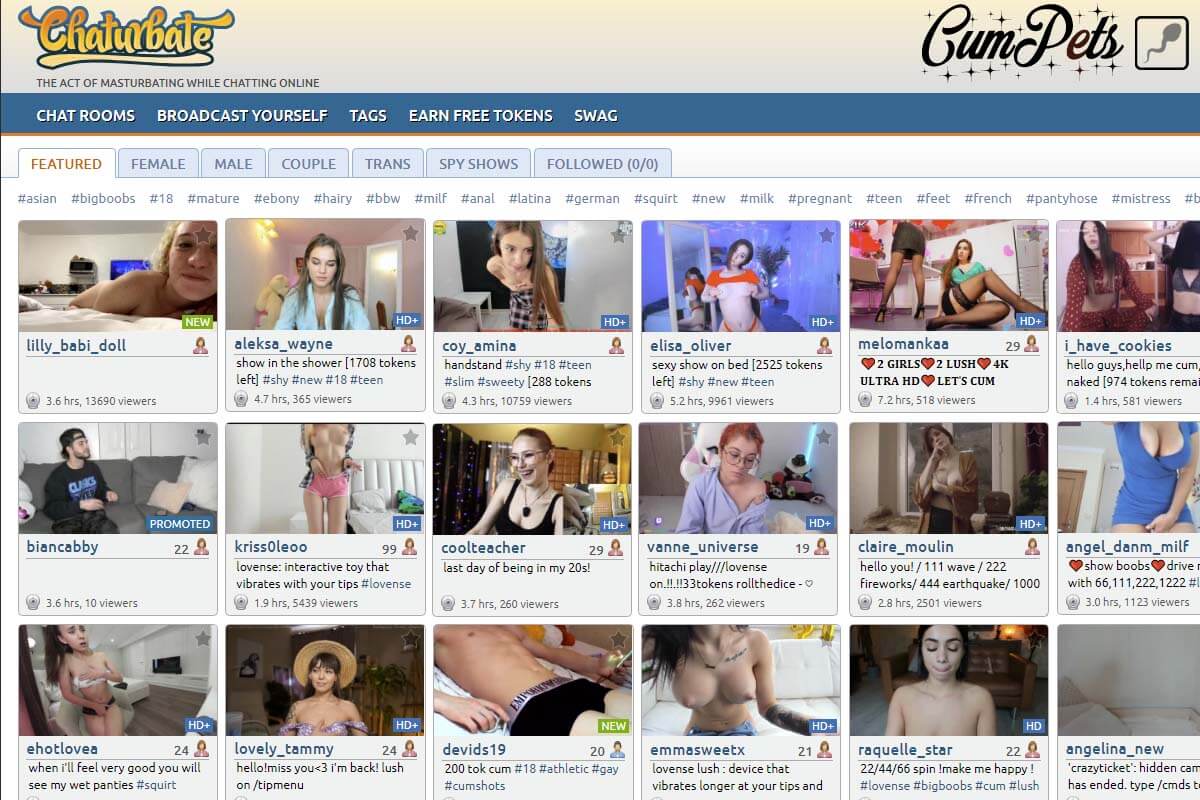 Universitysmiles' Biography
UniversitySmiles, also known as Universityliz or UniversityNudes is a Chaturbate account with more than a single camgirl. The main superstar and the founder is Liz (full name Elizabeth), followed by Alexa (producer and best friend), Asher, Rhys, Auspan, Watson, Jane, Brad, and a few more girls (Cassy with Aria).
UniversitySmiles is 22-years old and was born on February 10th, 1999. Her Twitter account remains suspended for violating rules. The hair color is a mix of dark red and brown.
Weight: 114 lbs. 52 kg
Height: 5'8" or 1.72 m
Location: Chicago, United States
Followers: 296,127
Views: 5,159
Satisfaction Rate: 98% (372 thumbs up vs. 9 thumbs down)
---
Cam Site Preference: Chaturbate
Streams: Chaturbate
---
UniversitySmiles' Chaturbate Review
00:00 – 15:00 Live Show
Repeating the 7,000 tokens mantra and how UniversitySmiles will cum as soon as someone gives her the money, I'm eagerly waiting for bean flicking. She has just disconnected the audio because the donation has been received. Being all shocked and in aware, UniversitySmiles now asks whether the show should be private. This is again, robbing of my time, and everyone else's on stream, so not a good sign.
It has been decided, Elizabeth will not go private and stream the intense orgasm on Chaturbate. The audio levels are all over the place with background music being turned on and off again, sucking the whole fun out of it. Now, the sounds of UniversitySmiles' vibrator are occupying my eardrums but the way she moans, moves, is very "out of touch" as if Liz isn't comfortable with the whole Chaturbate deal.
Her nipples are now erect, the eyes closed, toes curled all the way up, and UniversitySmiles is experiencing that awesome orgasms. The whole face is as red as blood dripping out of my butthole after a good pounding with a cactus. And the mood has finally changed to that of a chill person. UniversitySmiles is relaxed again, happier than before, talking with the audience, chilling, etc. I swear, it must be hard to pleasure this redhead.
15:00 – 30:00 Live Show
– UniversitySmiles Lookalike –
▷ Source: Brazzers.com]
I'd like to test another show of UniversitySmiles which is join joined by a ginger with a mask. The tits are small, but not as small as those of Liz. For 250 tokens or so, the "guest" of the show will be blasted with cum or some other liquid, but no one has been kind enough to tip that much yet. The show is still awkward for me and UniversitySmiles isn't as experienced as Jackandjill, for example. That duo has like close to a decade of Chaturate camwhoring experience. Those show still bring cringe comments, but they aren't as uncomfortable to watch.
The second camgirl has left the room and that means more private time with the UniversitySmiles founder herself. She's chatting, waiting for something to happen, so I'll skip to the boring part and dive into the flapping of meat curtains.
Cutting straight to the chase, UniversitySmiles almost broke my speakers because the last orgasm has had the loudest scream, like a jump scare. The more I stream on Chaturbate, the less I enjoy those orgasms, there's just something off that I can't figure out yet.
30:00 – 60:00 Live Show
With second ginger returning to the room, we've a weird combination of censored nipples and an exposed pussy. Let's call her Cassy or Aria because I haven't figured out names yet and Liz is not referring to the censorship-loving camgirl by the name. The pre-orgasm sounds are happening, but no nipples part mean that you can't see the arousal level. Not to mention the whole covered face with a mask thing. It's like fucking with a condom on, you get the similar experience, but it pales away against the real deal. Like, have you seen streams of Even Evans or Hayleex?
Conclusion
UniversitySmiles is more suitable for the geeky guys that like their females' pale, with natural tits, and sometimes wearing a mask. Ginger was the color of these streams and it felt like an amateur show.
UniversitySmiles Pornstar Lookalike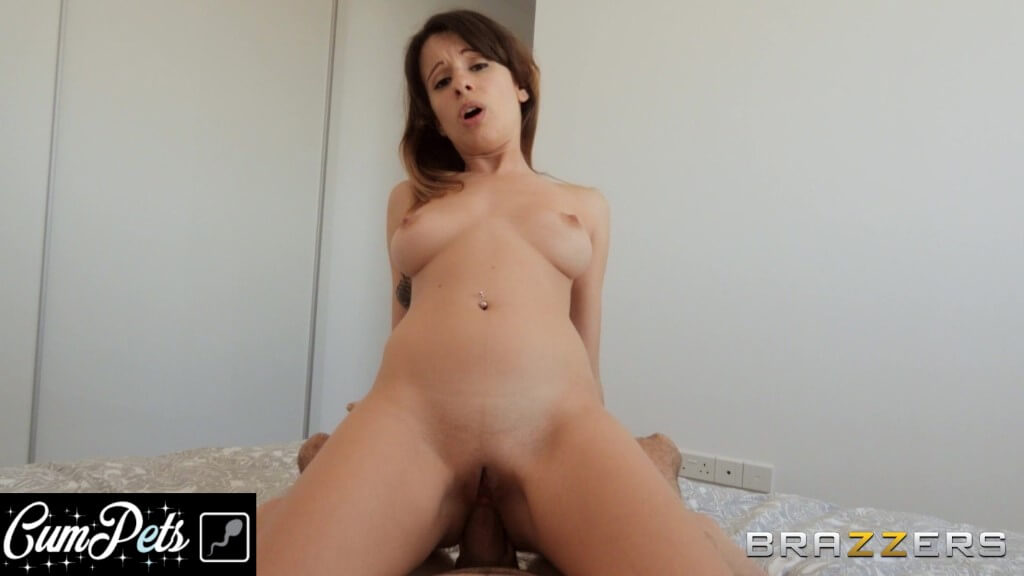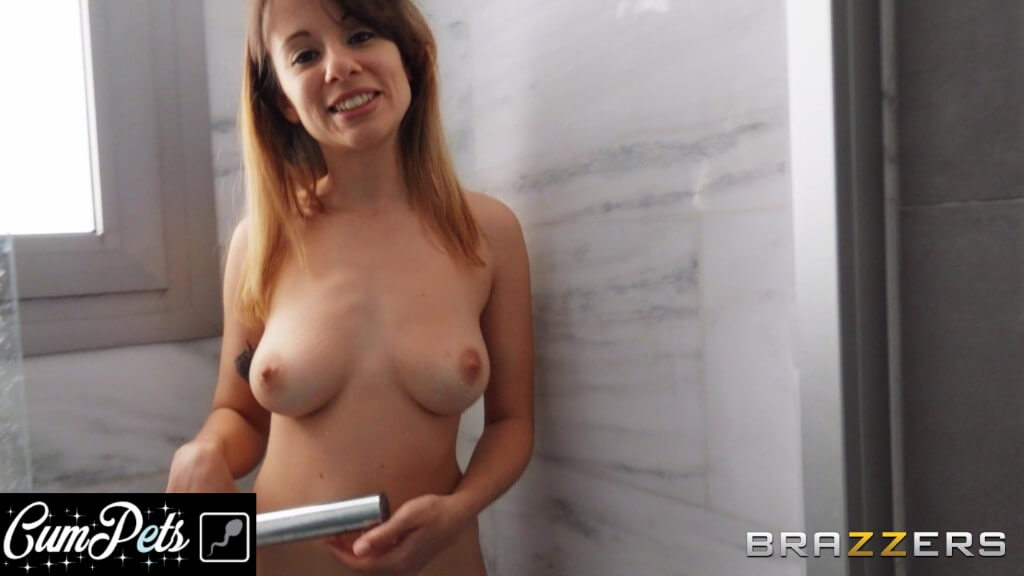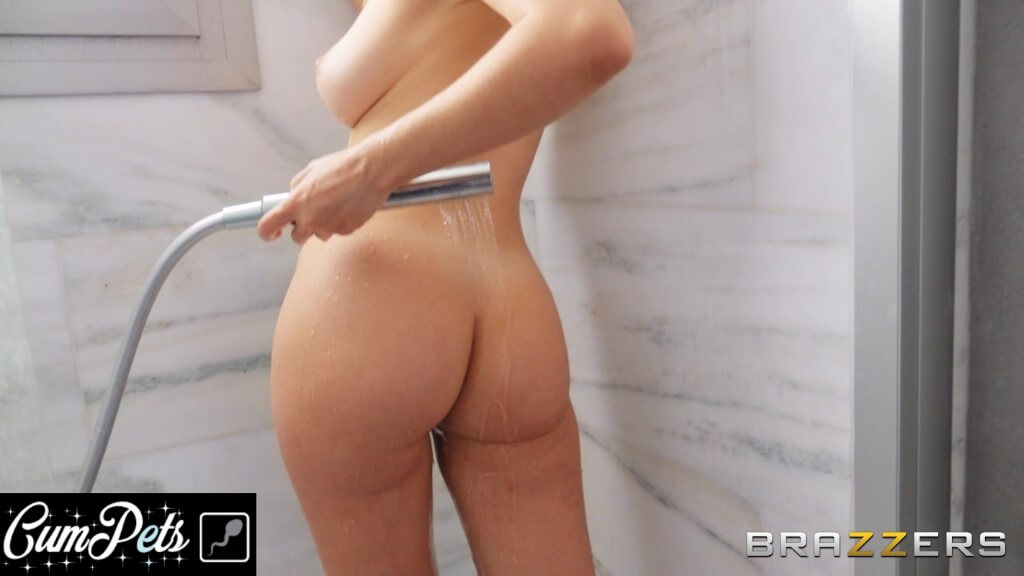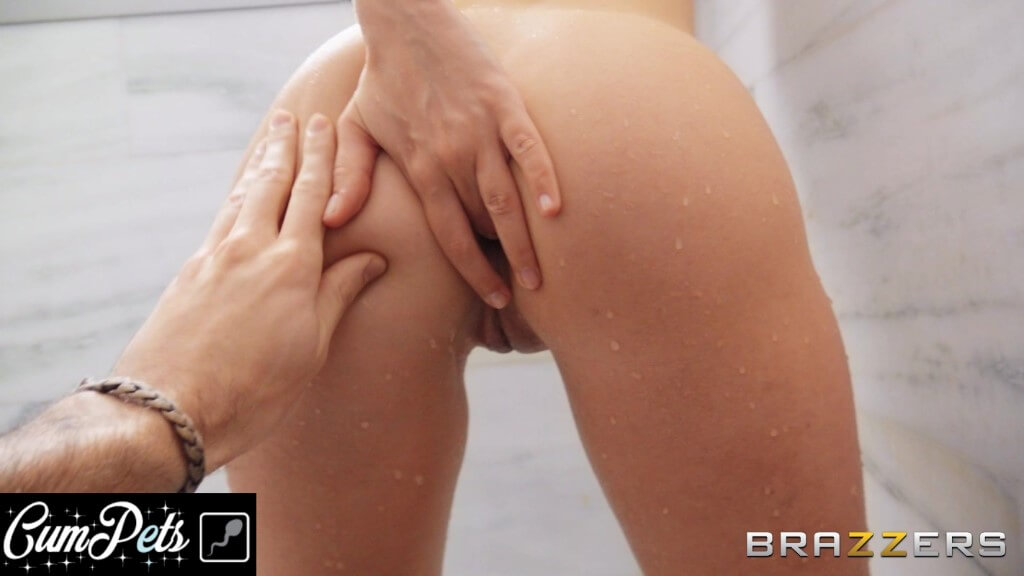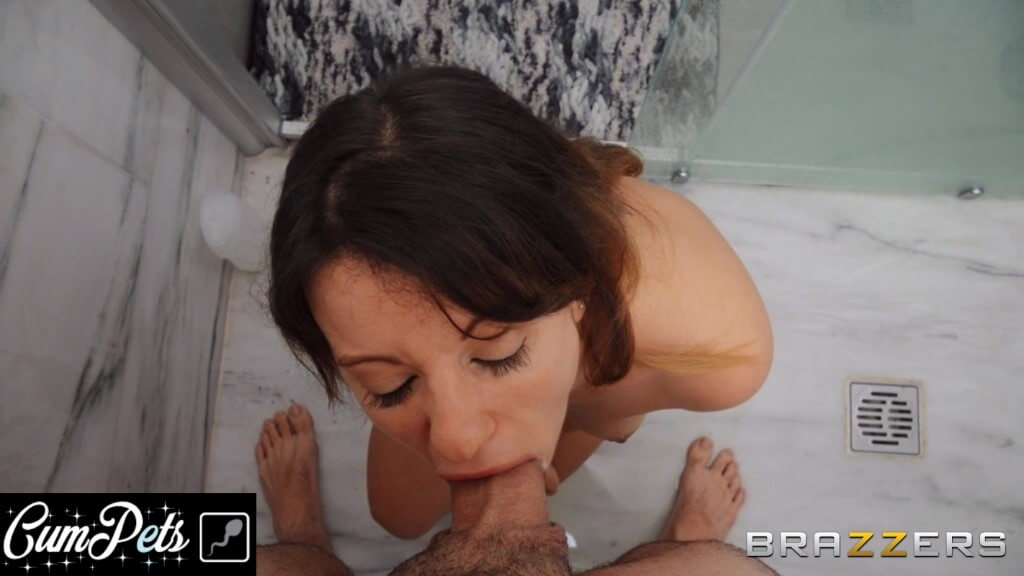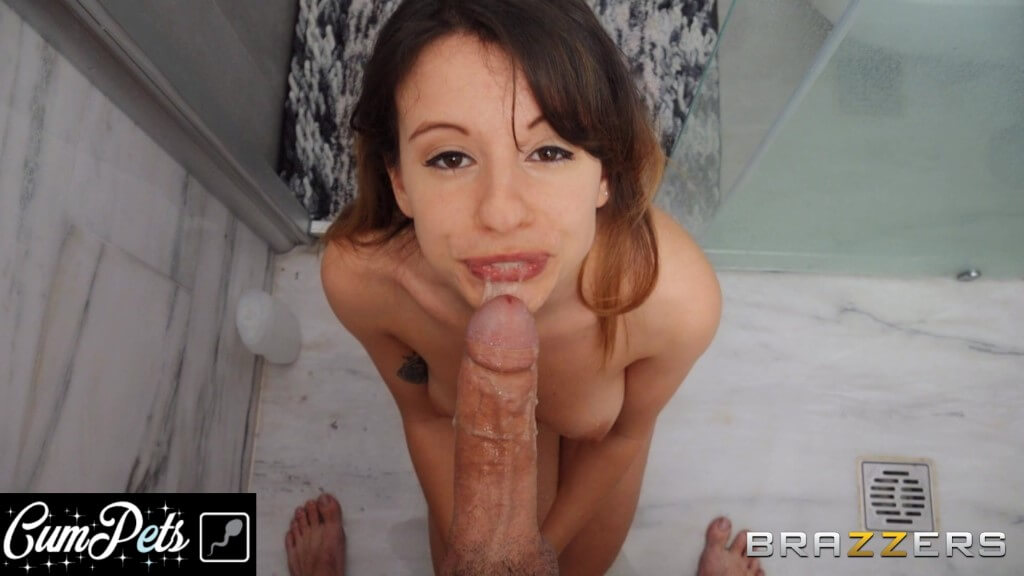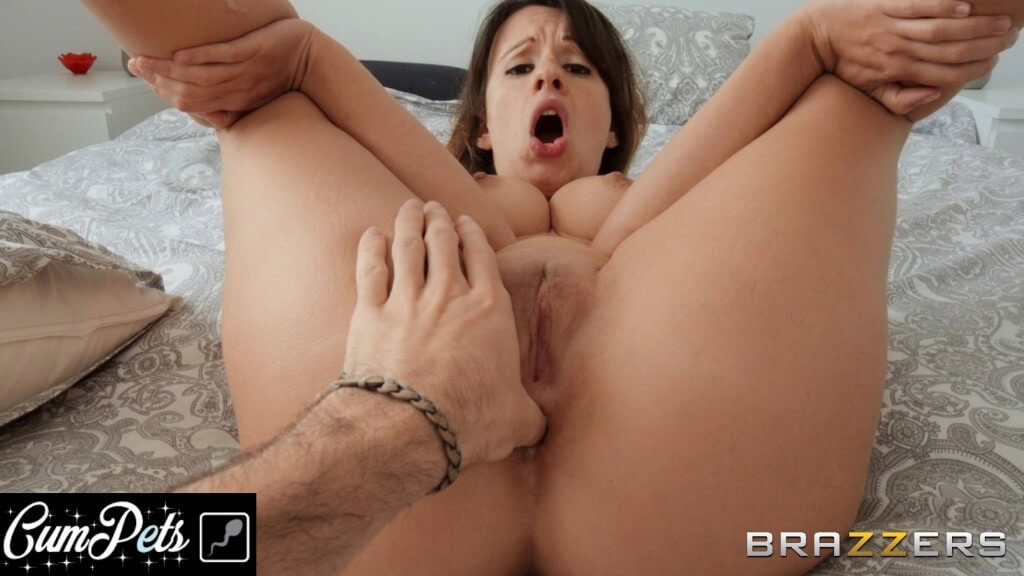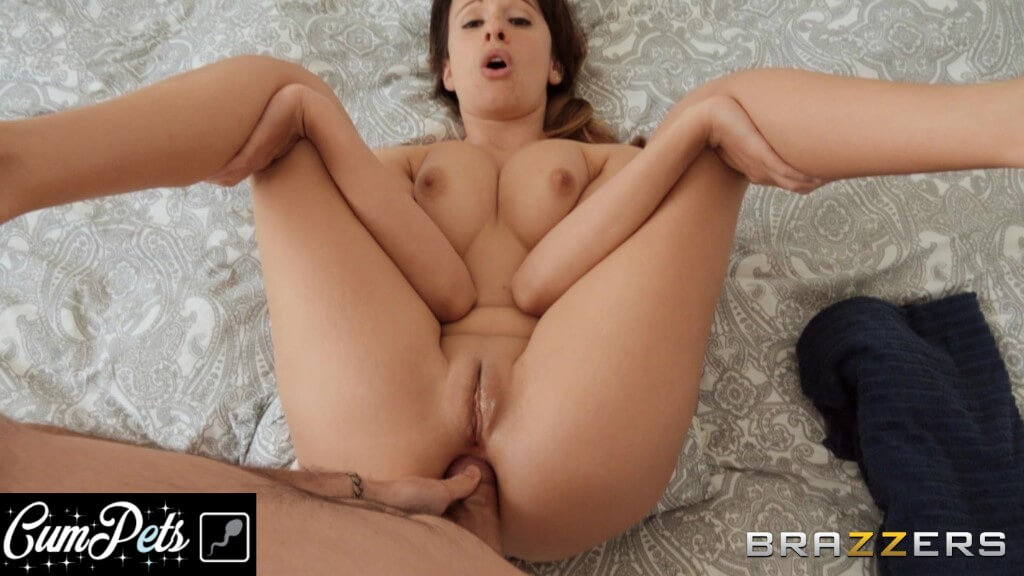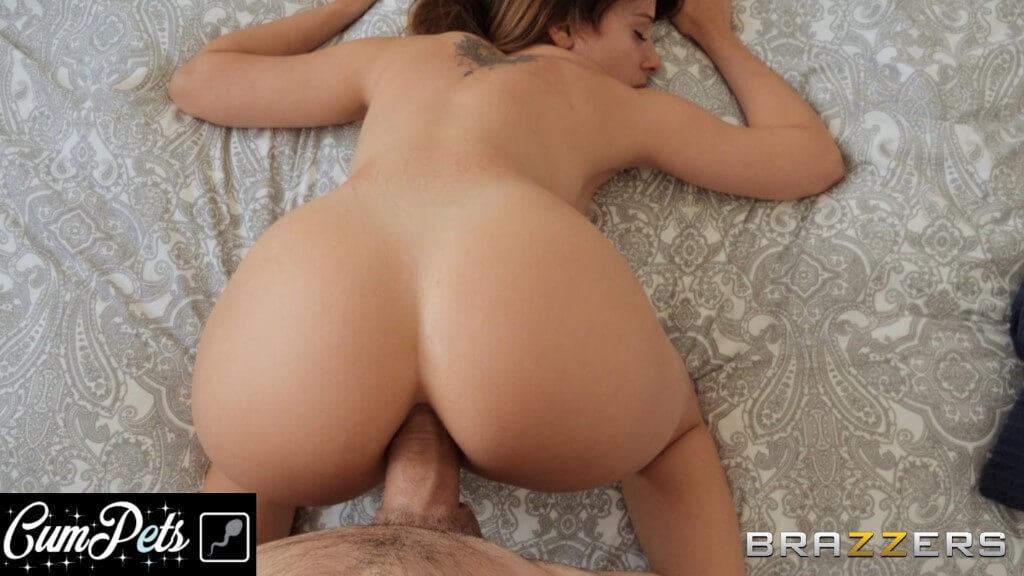 Watch UniversitySmiles Live Shows
UniversitySmiles' Room (Chaturbate)