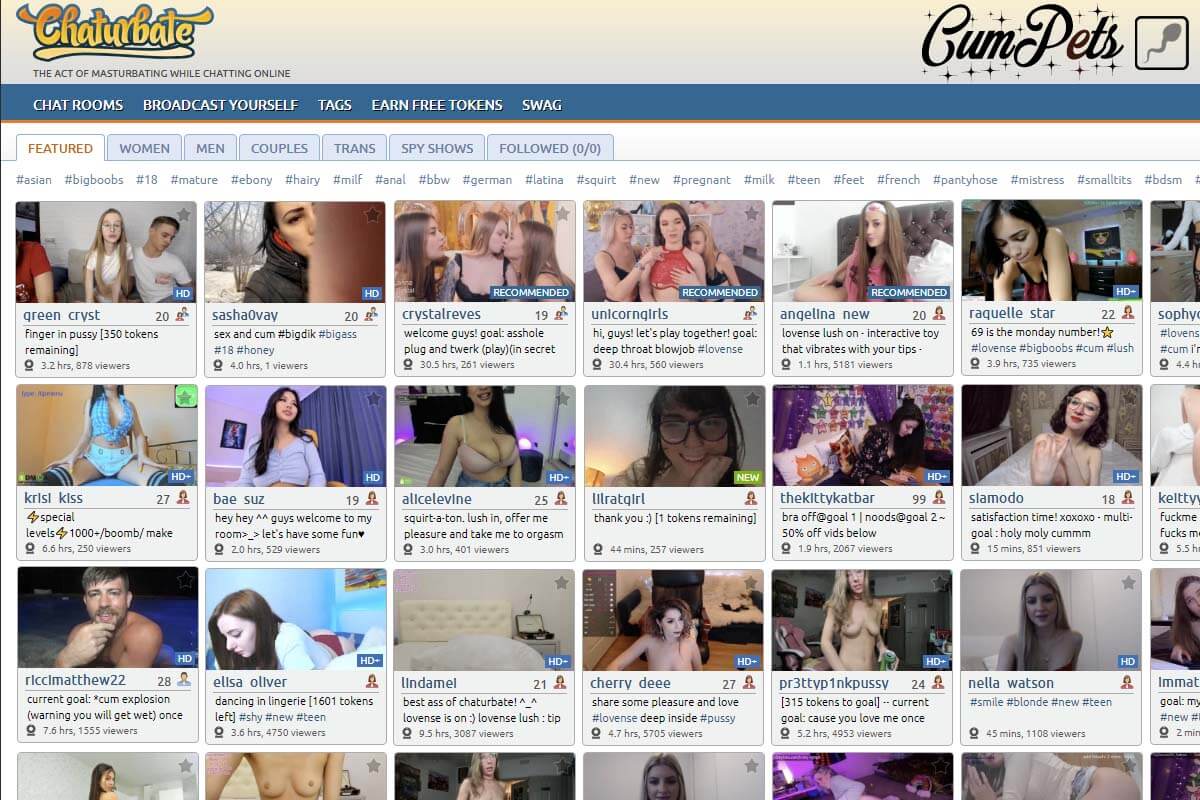 20mellty's Biography
Born on September 23, 2000, 20mellty is a trio of Chaturbate cam models. The main streamer is named Melissa, followed by two unknown petites.
Weight: Unknown
Height: Unknown
Location: Transylvania
Followers: 115,649
Views: 616
Satisfaction Rate: 99% (72 thumbs up vs. 1 thumb down)
---
Cam Site Preference: Chaturbate
Streams: Chaturbate
---
20mellty Chaturbate Review
00:00 – 15:00 Live Show
I don't know what language 20mellty or her friends are speaking but this is exciting. I've loaded the not so popular stream and there are three sluts rubbing their pussies in front of the camera. Not only that, but doing so in motion, all at once, while sitting in front of you with legs spread. They aren't the hottest camgirls on Chaturbate, but three fine sluts are better than one hottie. Just because the possibilities are endless, you know.
They're now chatting with one another in Romanian language, and that's not cool. The one in the center is the chubbiest with blond hair, followed by a skinny brunette on the left and a cute 20-year-old fake blond on the right. That one has black lips and isn't talking as much nor is enthusiastic. All 20mellty's friends are from Transylvania, so you can picture the overall look.
The skinniest one just asked guys for some tips, but no one is doing anything. It feels as if they're interacting with one another more than the fans or viewers. That's how you get tips and those aren't following. Jeez, I wonder why?
I didn't know that Romanian language is a mix of Russian and some gibberish, but thanks to 20mellty Chaturbate stream, that's evident now.
15:00 – 30:00 Live Show
– 20mellty Lookalike –
▷ Source: Brazzers.com]
Right, there was a 10-token tip and let's see if anyone from 20mellty crew will do anything! For now, they're talking to someone on Skype or whatever and it's as much fun as rubbing your eyes with salt. Yes, three performers are naked, but this isn't StripChat camgirls show. Typically, that's where you get more talk than nudes.
From what I thought was the hottest camgirl of 20mellty, just took a cigarette out and is now smoking. I can imagine the smell in the room and it's making me puke in my mouth, balls, and butthole. Last summer I've read a research which predicts the collapse of the smoker's market and how the new generation will be the least smoking one. For now, I'll have to find cool camgirls that don't smoke.
We don't know what happened but the blond in the middle just screamed "What the fuck? No!" and nothing happened. Whatever, 20mellty trio is still chatting with everyone but us and even disregarding 1 token tips without many moans. I think the skinny and tall one on the left is getting fed up too because the others are doing anything but make us fun.
30:00 – 60:00 Live Show
And now all three of them are smoking! Fuck this nonsense. They're close to the PC screen and all you hear are keyboard typing sounds. The pussies are no longer showing, and all you have is the leftie reacting to 10 or 20 tokens. This is horrible and a wasted hour. At least I can view from the 20mellty dynamics that the one on the right is dominating their friendship, followed by a blond in the middle and then you have a massive skinny one.
I just want someone to be the scapegoat of 20mellty stream and make a 500-token sacrifice which means butthole fingering. Maybe then they'll drop those disgusting cigarettes and start making out, sniffing assholes, fucking one another? I'll give 20mellty around 30 more minutes before ending the review.
Conclusion
Fuck whoever was messaging 20mellty the whole time in Skype. The show was terrible for the remaining 80% of the time. I've just received a notification that Sexykiska is back on Chaturbate and that's where we're heading.
One of them started eating snacks and talking with her mouth full at the end. They just talk, and talk, and talk to one another, and never shut up.
20mellty Pornstar Lookalike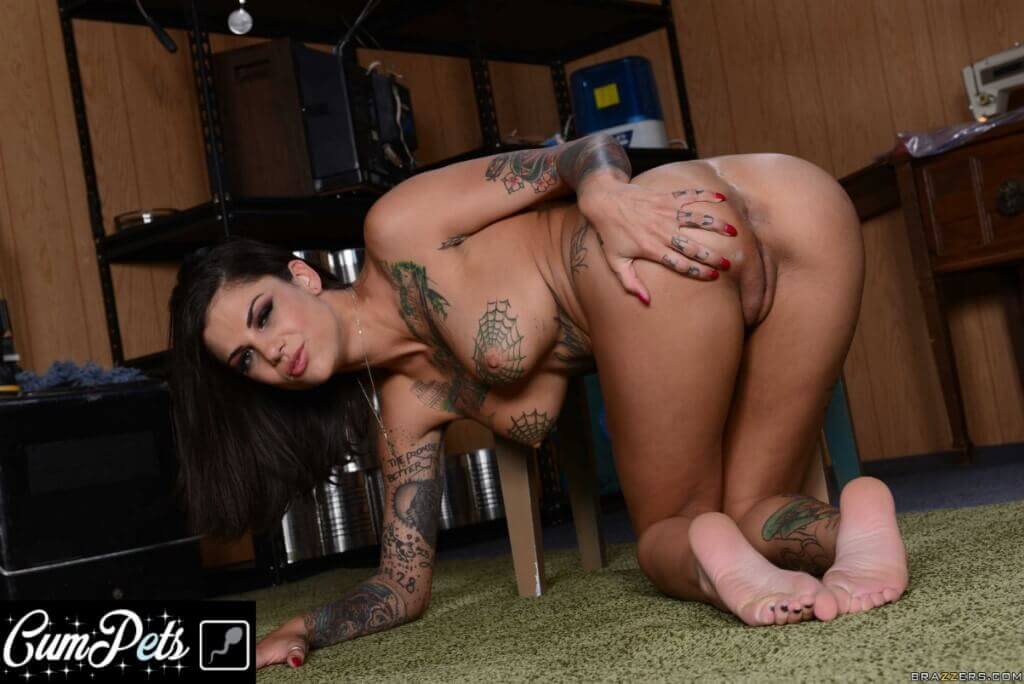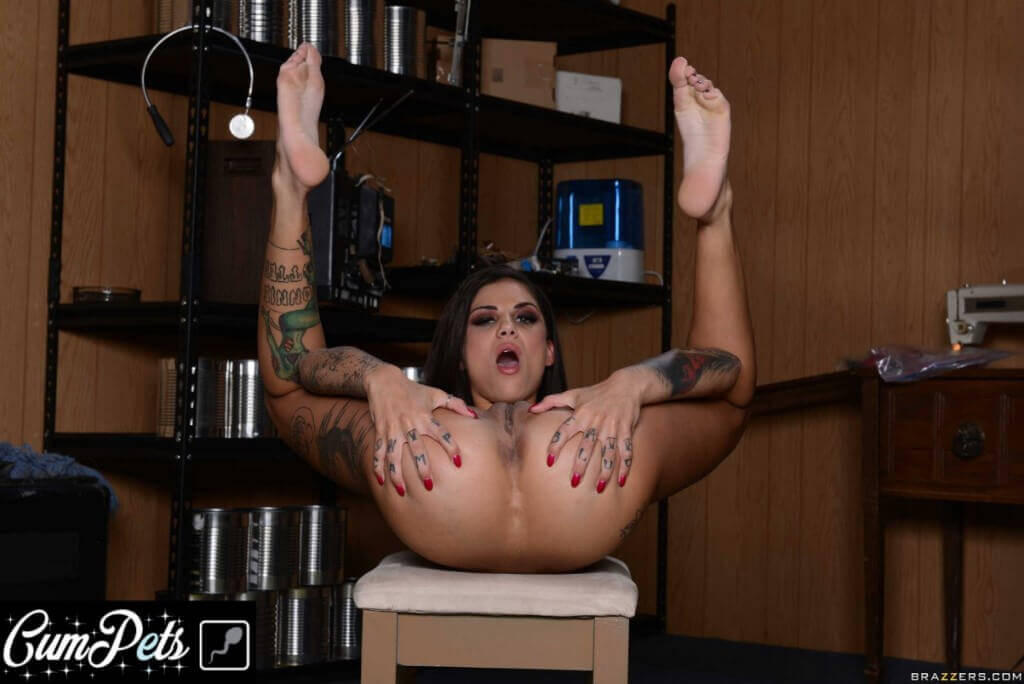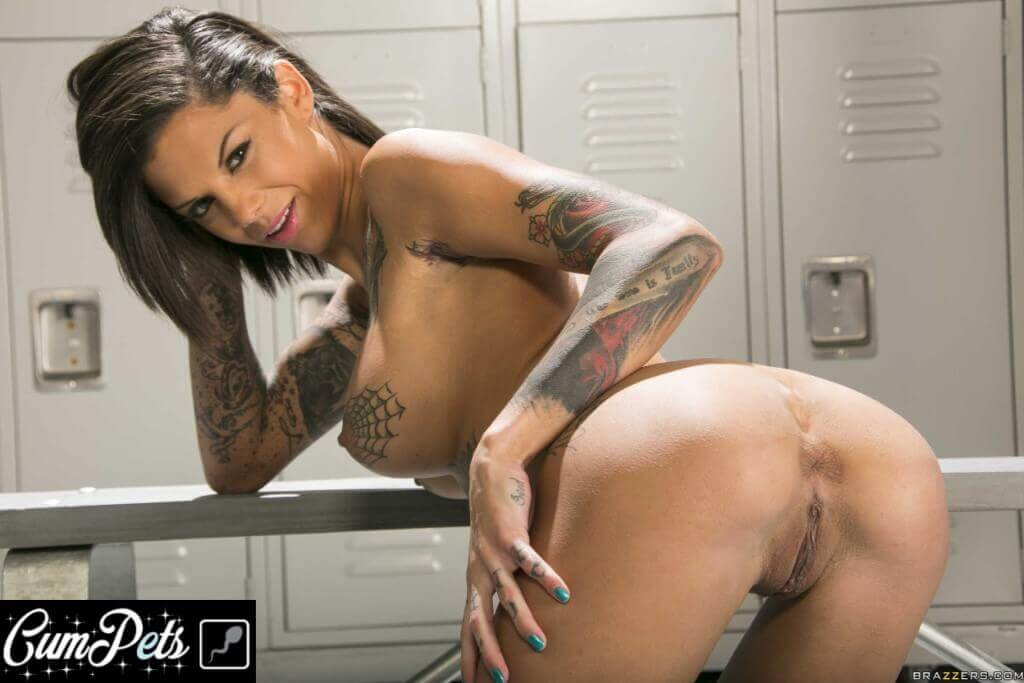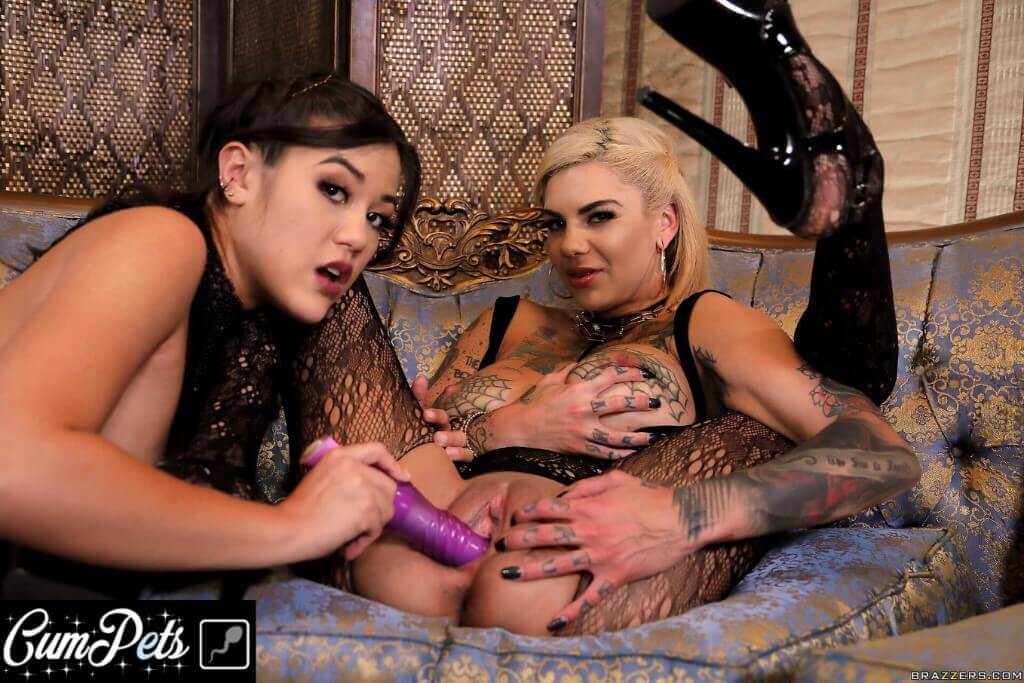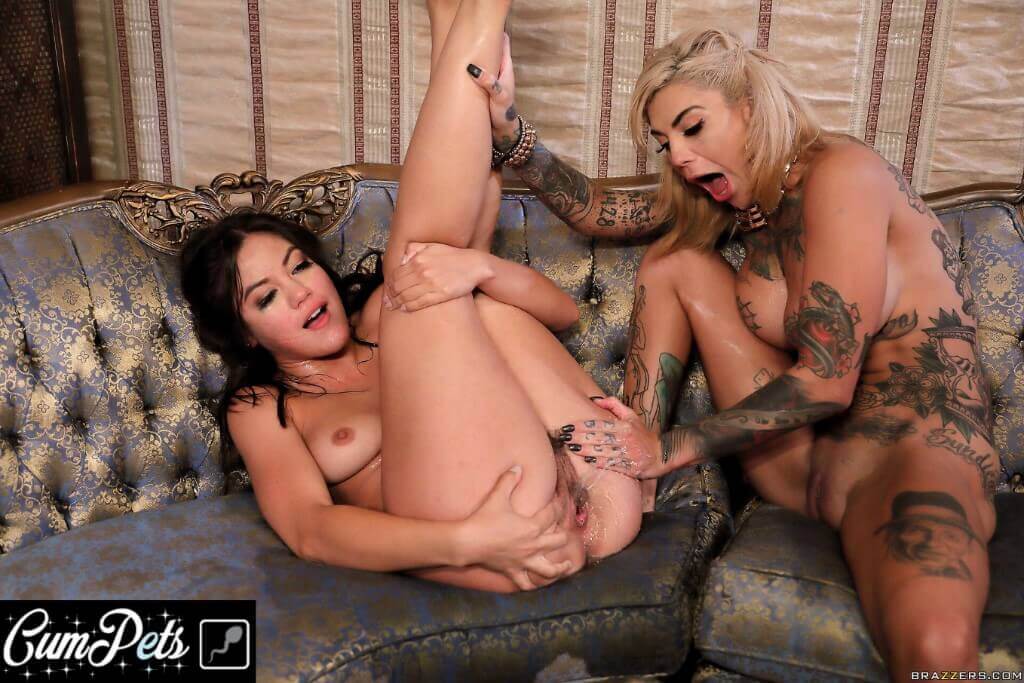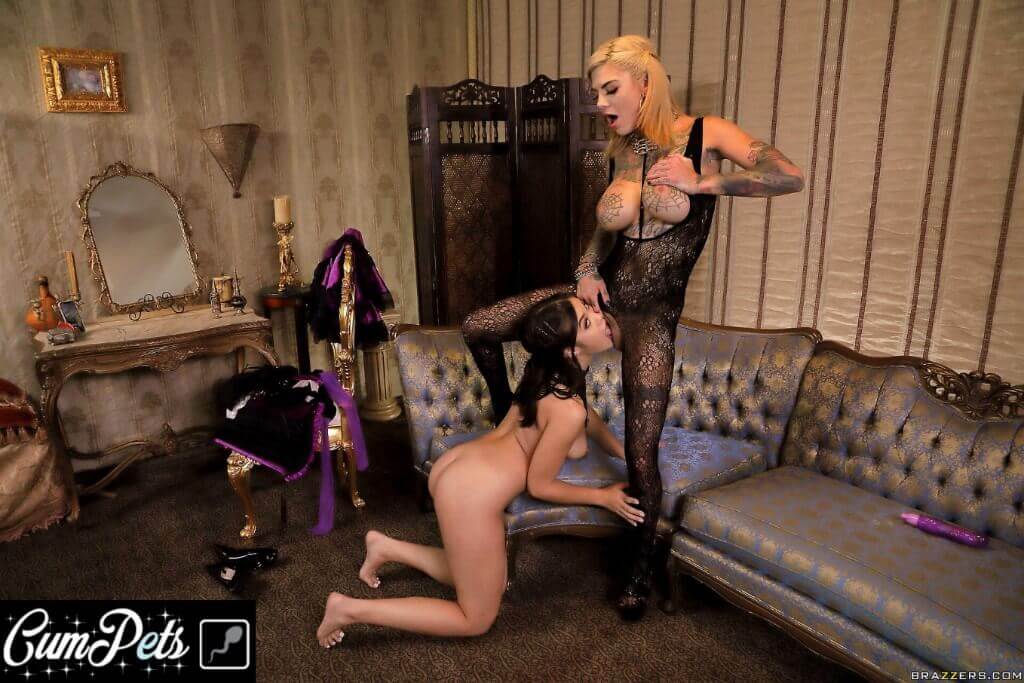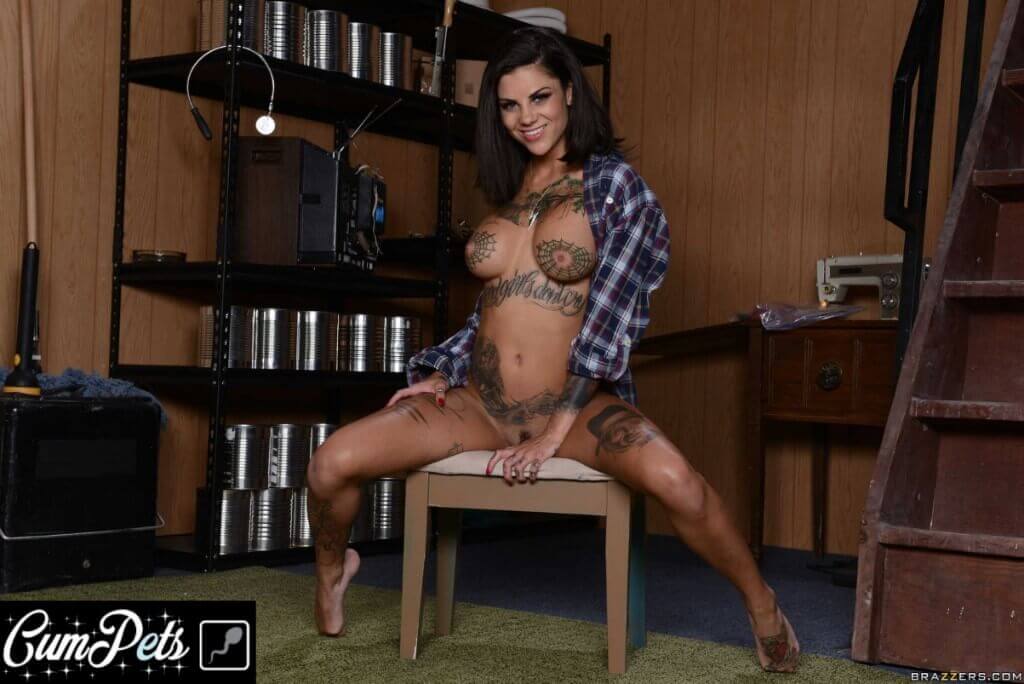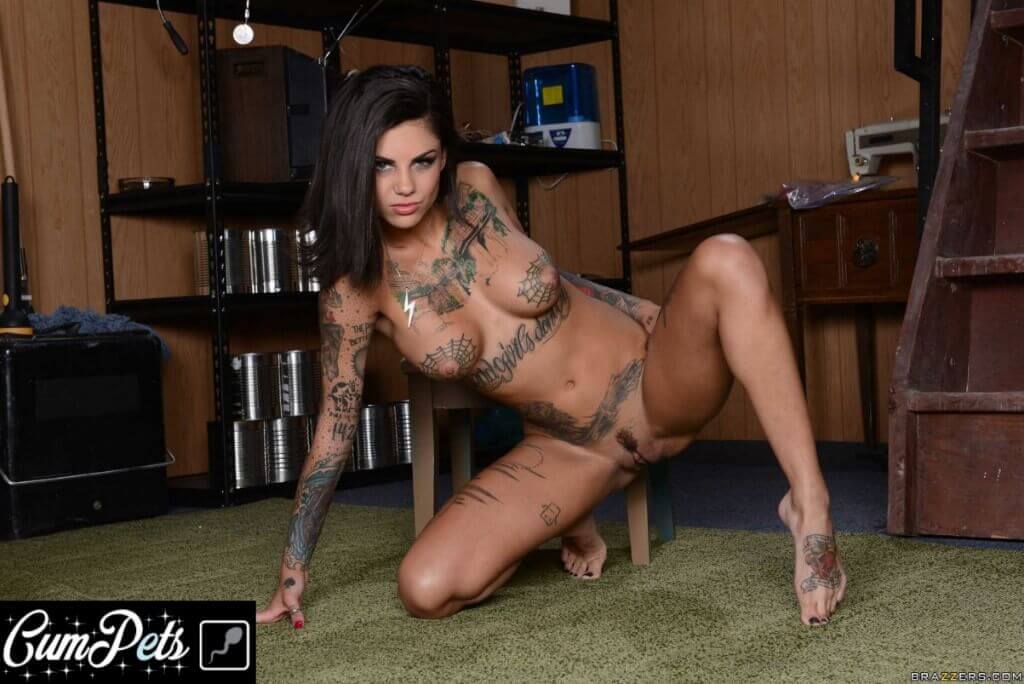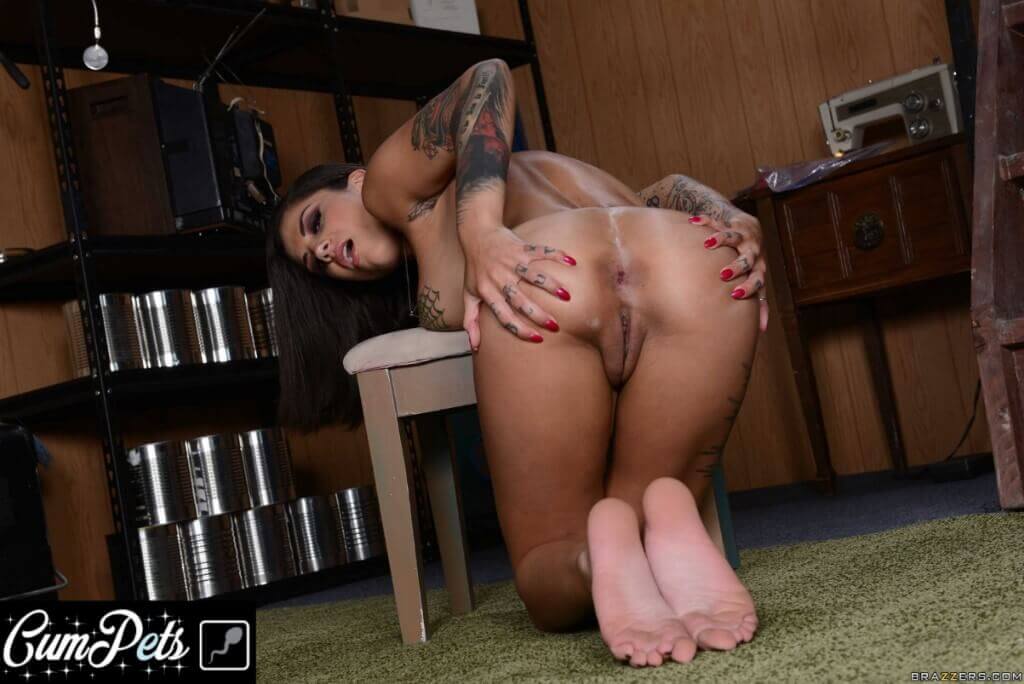 Watch 20mellty Live Shows
20mellty's Room (Chaturbate)