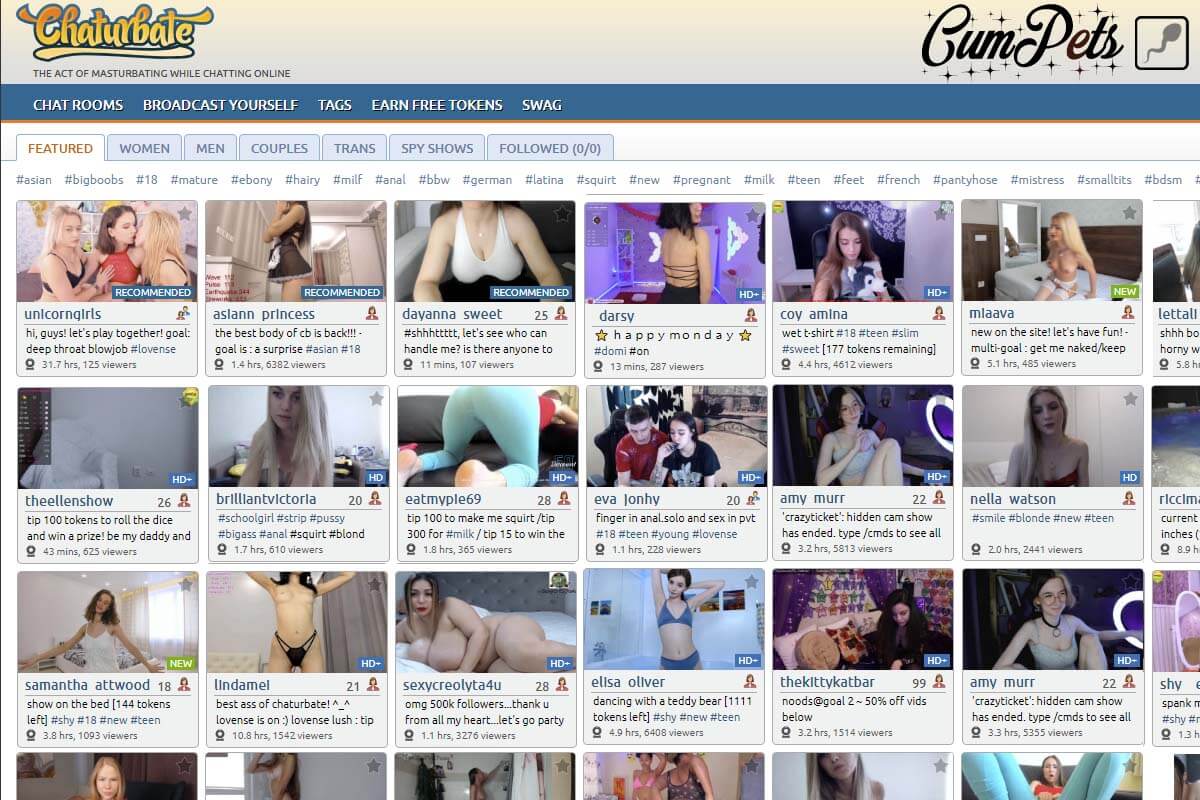 CrystalReves Biography
CrystalReves consists of two members, Crystal and Vanessa, who are a couple, and then a random girl. These days it's Sira. One was born on October 5th, 2001, and is a barely legal cam model. The main dream of CrystalReves, for now, is to get silicone tits, and she's at 28% of the goal.
Weight: 5'4" or 1.65 m
Height: 112 lbs. 51 kg
Location: Ukraine, Russia
Follower Growth:
💛 256,645 – 2022
🧡 0 – 2023
Views: 932
Satisfaction Rate: 94% (267 thumbs up vs. 18 thumbs down)
---
Cam Site Preference: Chaturbate
Streams: Chaturbate, StripChat, BongaCams
---
CrystalReves Chaturbate Review
00:00 – 15:00 Live Show
I wish I could show what's happening with CrystalReves right now because it's just like a flashback to 20mellty Chaturbate except the girls are hotter and don't suck just as much, at least from the first sight. Crystal, Vanessa, and Siara are with their legs in the air, spread, and waiting for something to happen. While the panties are on, you can get a small look at their buttholes, pussy lips, among other things. The moans are 99% fake; that is the most annoying thing so far, but my dick is getting hard still.
The girl in the center is now the only one with her legs spread and feet in the air because the other two went to pet that pussy through panties. When she's not moaning, it's getting better by the second, although I'm yet to hear that "ding," aka tips, sound flowing down the veins.
Someone has just asked if anyone from CrystalReves crew would be willing to fist one another, but the answer was no. Now, two of the Chaturbate models are with their bras off, and that's because the center model is getting her nipples licked. I wish I could mute her because those are the most monotonous, dull sounds I've heard; even the fakest of fake porn dos it better. It reminds me of whores who moan at a volume level of 200% as they suck on plastic cock. Where are they getting the pleasure from? That's anyone's guess but screw those fake sounds. Like, I don't even know if the sounds are coming from one of CrystalReves at all. That's how horrible the whole experience is. Maybe it's a loop!
I wish I could see the facial expressions of the brunette in the middle cause all we have for now are nipple-licking from two camgirls and the chin of the central star. I don't feel as if they're having fun; more like "boring labor" kind of thing.
15:00 – 30:00 Live Show
– CrystalReves Lookalike –
▷ Source: Brazzers.com]
Now that the middle one left the room, a cute blond (with a rose tattoo behind the left tit) went for a kiss and even then, her eyes were open half of the time. Does that sound passionate to you? After a 20-second break from CrystalReves, they're kissing again, just as lifeless. This one is probably having the least fun, if any, she looks like a pissed version of my ex-girlfriend.
Anyhow, the brunette whispered something in her ear, and they're kissing again, with more passion this time. I'm not going to lie, my cock is hard and I'm here, ready to drop some tips. Maybe the show is better without the third wheel? There are no more fake orgasm sounds, just some boredom, lots of "eye contact", etc. Everyone at CrystalReves stream is waiting for things to happen.
30:00 – 60:00 Live Show
We're back to three camgirls and that's the full trio of CrystalReves show. They've switched positions, and the "least happy" blond is now in the middle. I don't know what they expect, but we need some movement. I think that the cute brunette with a black bra is the most passionate. Sadly, CrystalReves' stream only has her left with a bra as everyone else is naked from the top. But, at least she's always going for that touch, kissing neck, lips, shoulders, whatever and yes, even smiling. Imagine that!
Everyone at CrystalReves is now on their fours, in a doggystyle position, shaking butts (with panties), and hoping for tips. Now, we're back to intense kissing and the sounds of hot skinny Russian or Ukrainian babes kissing. I'm hoping for something else and no private shows, at least until I'm done with the review.
Just as someone gave CrystalReves close to 370 tips for butthole licking, this did go private. That's the catch, this is it! As soon as someone tips for "a quick fuck", they go private, and you need to tip as well. CrystalReves's free show is limited to teasing.
Conclusion
Minus the fake noises that one of the CrystalReves's models made, I did enjoy my time with the trio, and since you have double penetration, butthole licking, and other awesome-sounding goodies in the tip menu, I'll go ahead and approve of this show if you don't mind tipping.
CrystalReves Pornstar Lookalike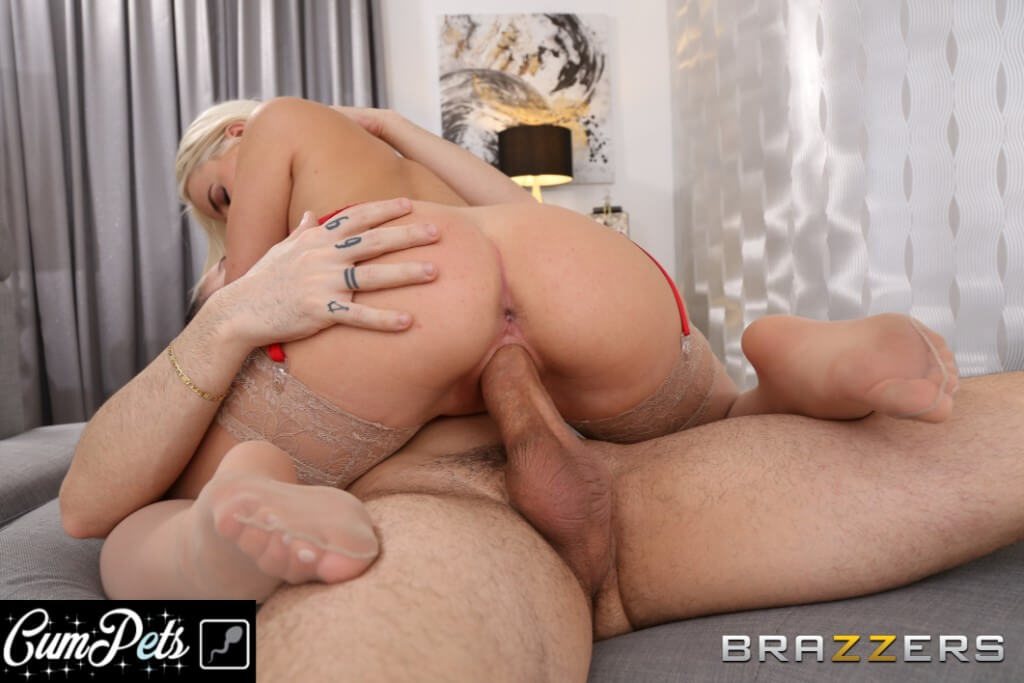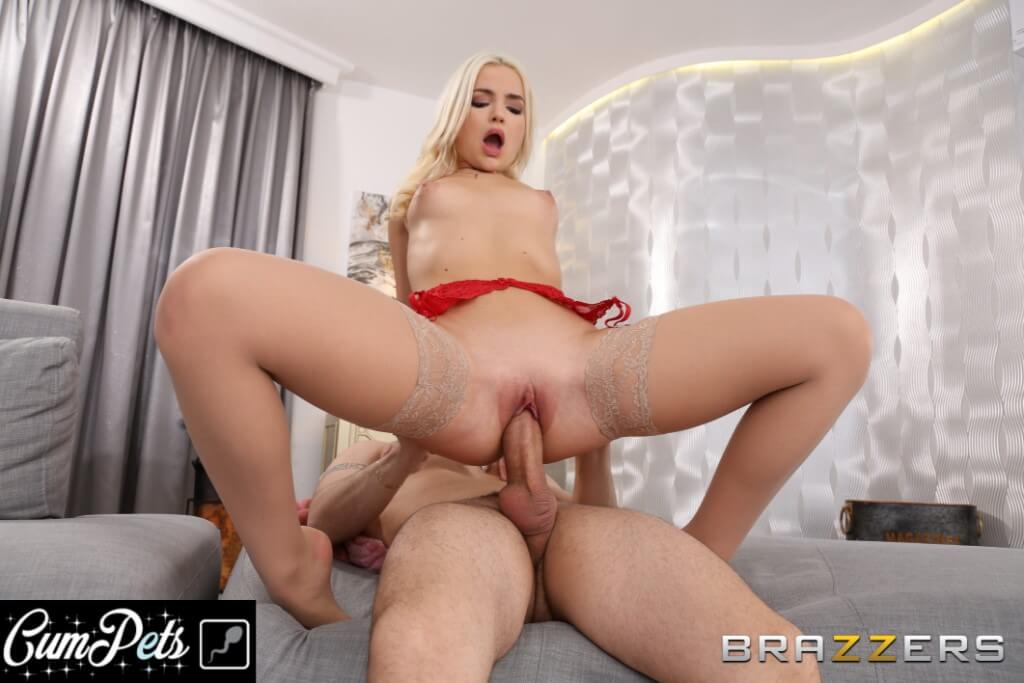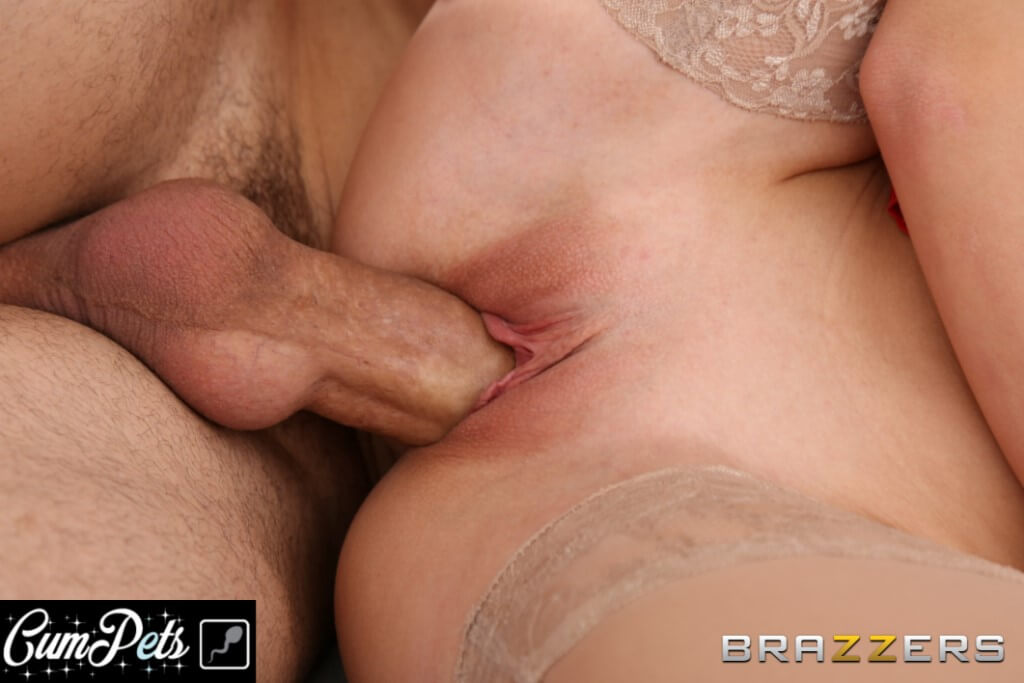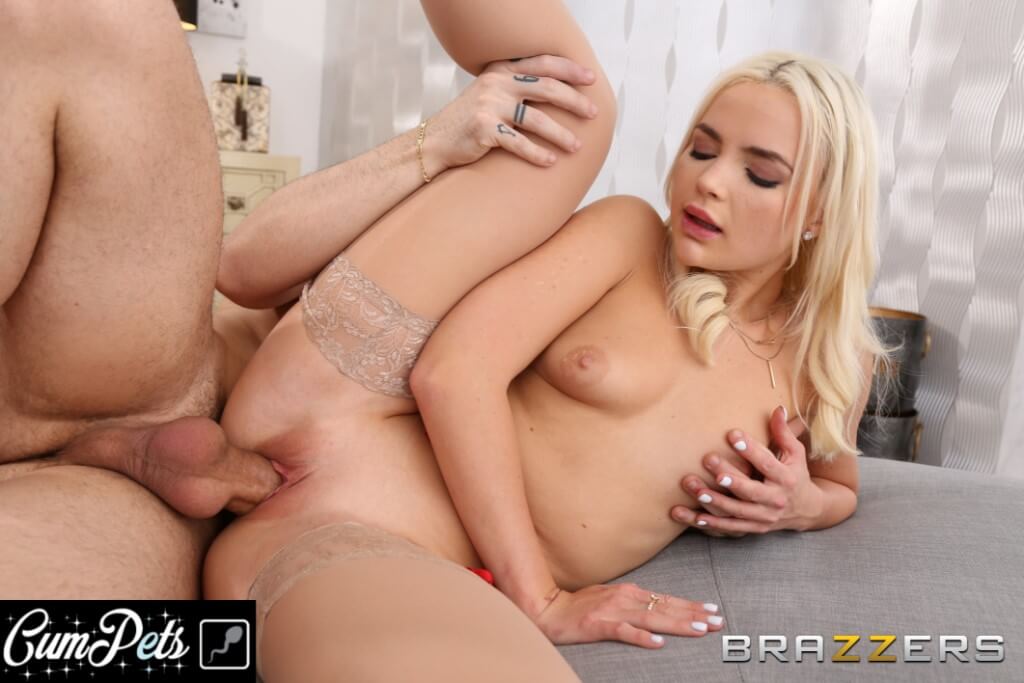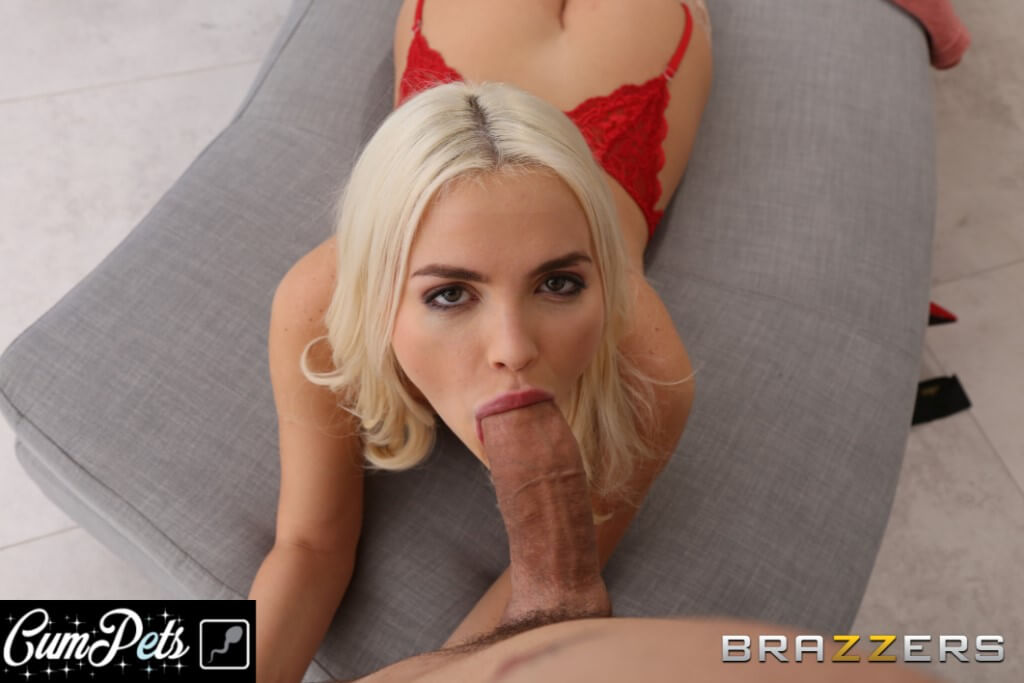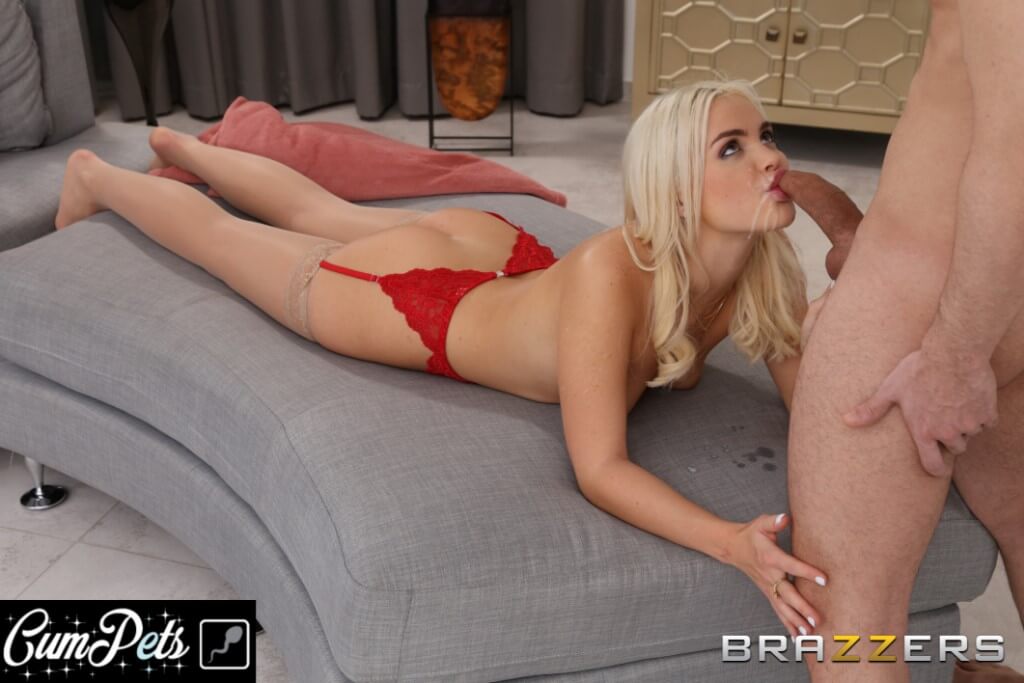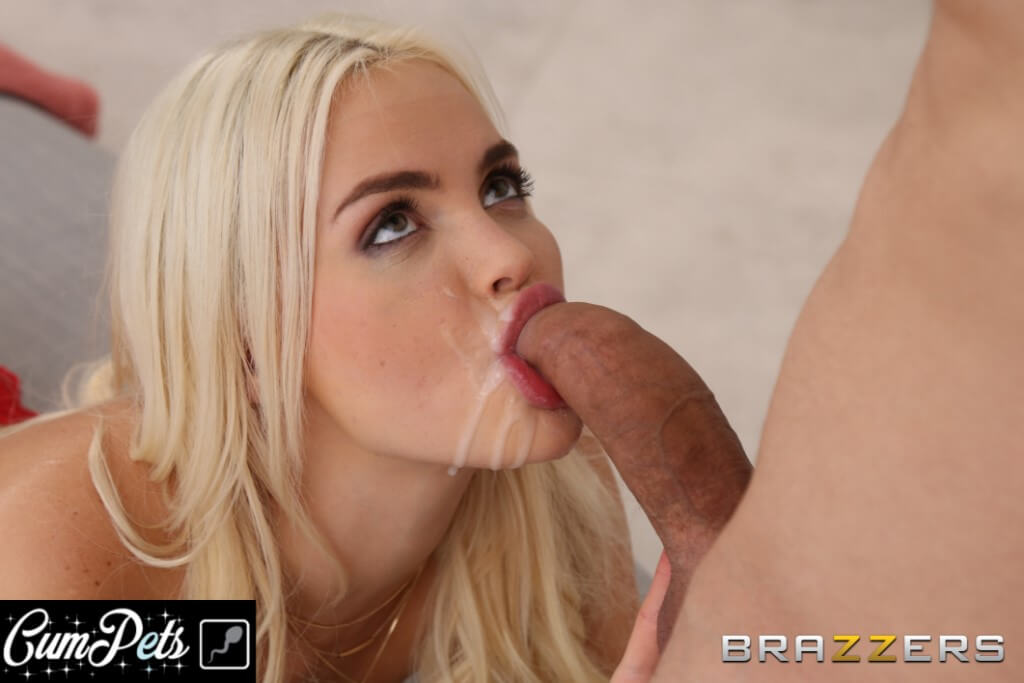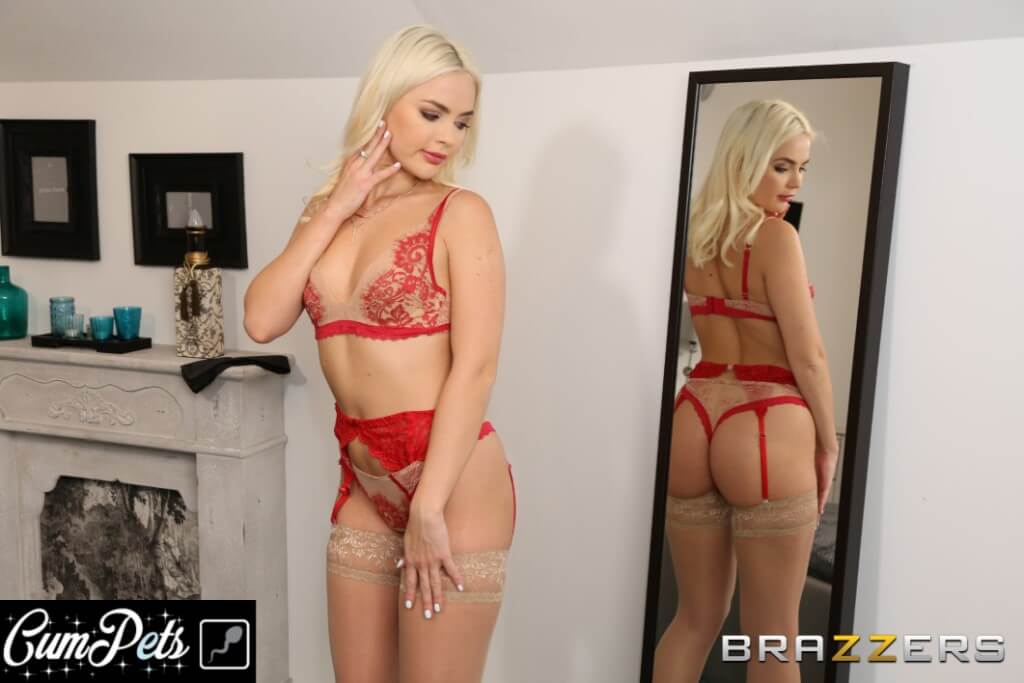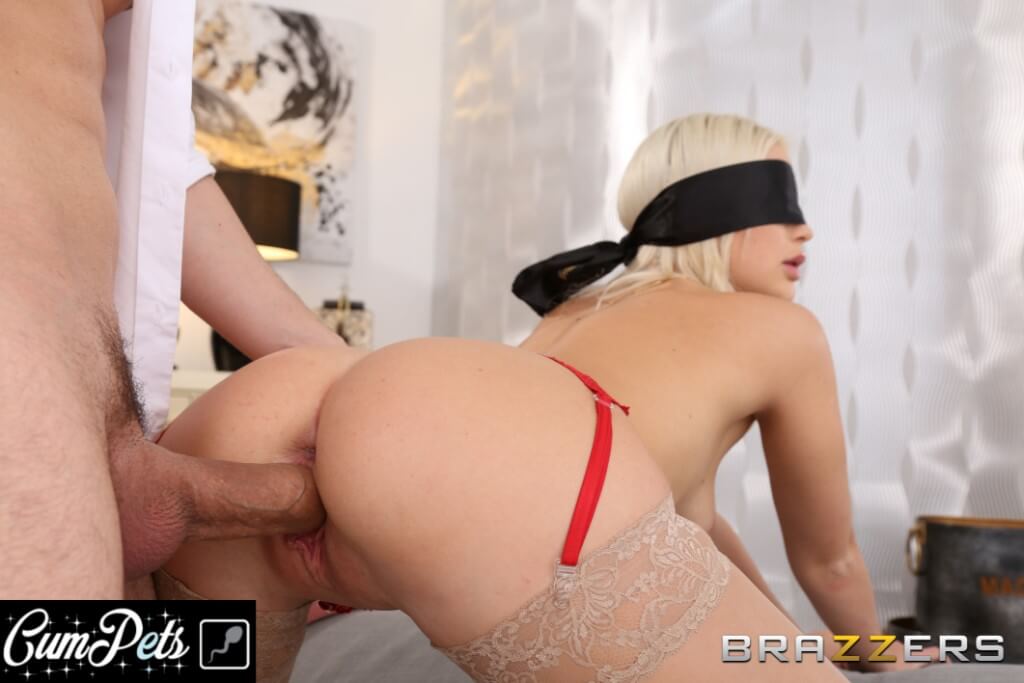 Watch CrystalReves Live Shows
CrystalReves's Room (Chaturbate)
CrystalReves's Room (StripChat)
CrystalReves's Room (BongaCams)
2023 Updates
CrystalReves is no longer with us and by that, we mean no longer working with Chaturbate or the duo has split and they are on their own. The account is deleted, that was the last time we have seen CrystalReves.