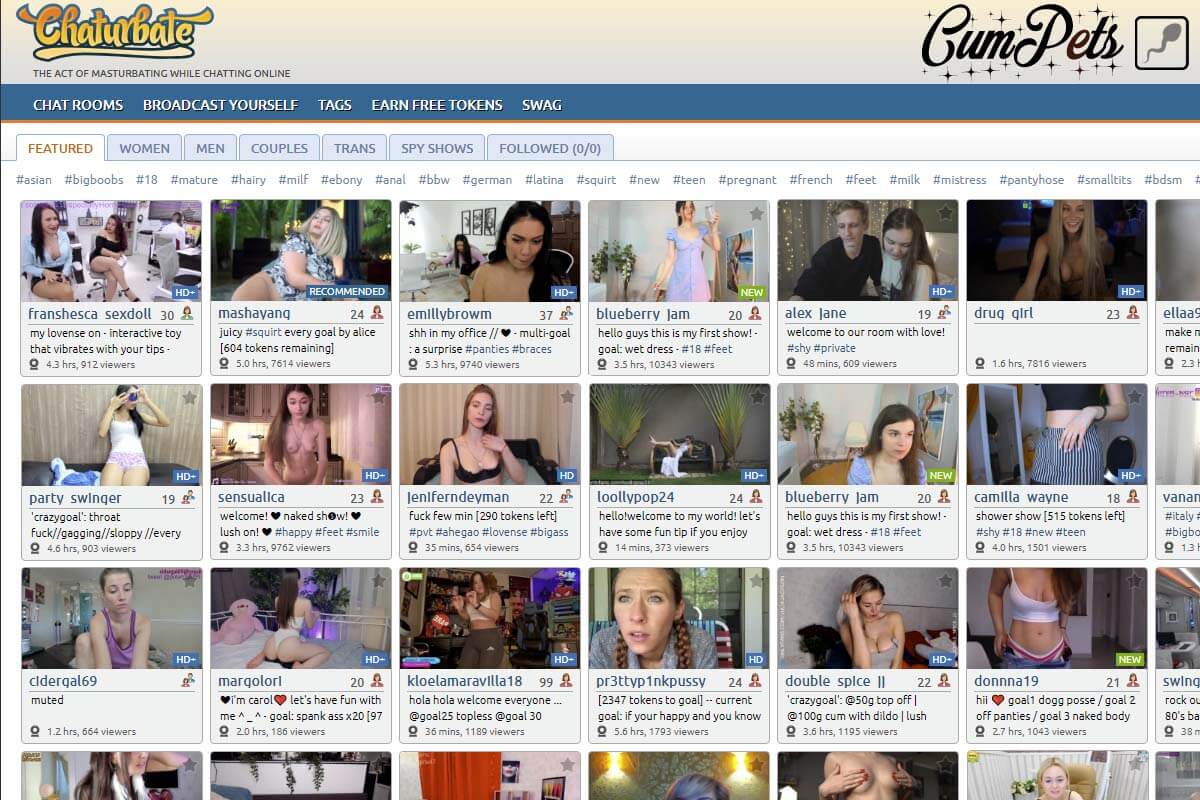 Yunimei's Biography
YuniMei (real name Yoona) is an Asian brunette born and raised in Seoul, South Korea. It's rare to see camgirls that are not only exotic but those also stream on LiveJasmin. It's been a while since we've even covered a model as cute as YuniMei. She was born on December 10, 1995, and is in her mid-20s.
Weight: Unknown
Height: Unknown
Location: Seoul, South Korea, Asia
Follower Growth:
💛 100,866 – 2022
🧡 97,124 – 2023
Views: 2,141
Satisfaction Rate: 0% (0 thumbs up vs. 0 thumbs down)
Cam Site Preference: Chaturbate
Streams: Chaturbate, MyFreeCams, LiveJasmin, StripChat
Yunimei's Chaturbate Review
00:00 – 15:00 Live Show
I smell the strong vibes of Karenkitty, who does erotic performance arts on Chaturbate and Yunimei too has dance music playing in the background and is about to move with the rhythm. Her hair is curly, and only a semi-transparent blouse (if you disregard panties) covers the delicate Asian body. So far, there's nothing sexual that you haven't seen at the nightclub or your drunk cousin's wedding party.
Yunimei doesn't show much of her face and in 9 out of 10 minutes, tends to stand with her back facing the camera. It's a single-piece outfit that barely covers her butt. There's a MyFreeCams slogan sprayed on the apartment's wall for some reason, but that won't place her any higher than the better sluts in our MFC models list. While not a bore fest, Yunimei hasn't shown any more skin than at the beginning of her stream. The songs change, but the view does not. It's like the slowest, least erotic dance you've seen. No viewers are yet comfortable with large tips, so let's not quit Yunimei's stream just yet.
15:00 – 30:00 Live Show
– Yunimei Lookalike –
▷ Source: Brazzers.com]
It's been 20 minutes, and only now has Yunimei revealed the red underwear. Imagine watching this for nearly half an hour for a bikini view alone. Even the holiest of nuns move faster than the Asian brunette. Maybe if Yunimei was a virgin, or it was her first time, but let's not fool ourselves. It is not the first or second time Yunimei is on camera, and the audience is still growing. Why? Haven't you heard of the best cam sluts on LiveJasmin or StripChat either? I can name dozens of names that have intrigued me more than this camwhore, and that's my horny mind talking, the one that hasn't received an orgasm for over a week. For now, the rating should be like that of Annemanifique's show, which too danced and did nothing else for an hour.
There was a short adjustment at the way Yunimei's camera is set, giving you a better view of her ass. It did get better slightly, to be honest. Maybe the hope isn't lost yet because, technically speaking, her clothes are getting looser and looser. There are more exposed shots of her pussy that, of course, don't reveal anything other than red panties. However, the puffy shape can finally be seen, and the rear-view is more direct than the one from the side like before.
If I were to tune into Yunimei's show just now, the intriguing show might hold me for another half an hour or so. However, we're losing our patience, and there's only one hope. Well, two. Either people start tipping, Yunimei screams from the sheer pleasure, or the clothes drop and a video of a 20-inch dildo begin.
30:00 – 60:00 Live Show
Since Yunimei seemed to have a friendly personality, I gave her way more time than expected. Yet, two hours later, I have no idea what do her nipples look like, nor have I had a peek at the intimate parts of Yunimei's body. Even worse, the dance moves are all the same, and it's just a wave of applying standing pressure from one hip to another. What a disappointment this has been. Yes, people are still attracted and drawn to Yunimei, but that's not me.
What's the best thing that has happened after two hours? There were a few moans, that's after 120 minutes of your time wasted! I did keep the stream running still, and an hour later, it was still all the same. It's like watching wall paint dry, except that something is happening there, aka it's drying. If I had a pussy, my pussy would be as dry as the grains of sand in the Sahara.
Conclusion
All the moves you'll see during the first five minutes of Yunimei's stream are enough to "cover it all". After that, it's all repetition from that point without a single tit drop or pussy slip. I see no value, honestly. If you like teases, check Karenkitty's review on our site.
Yunimei Pornstar Lookalike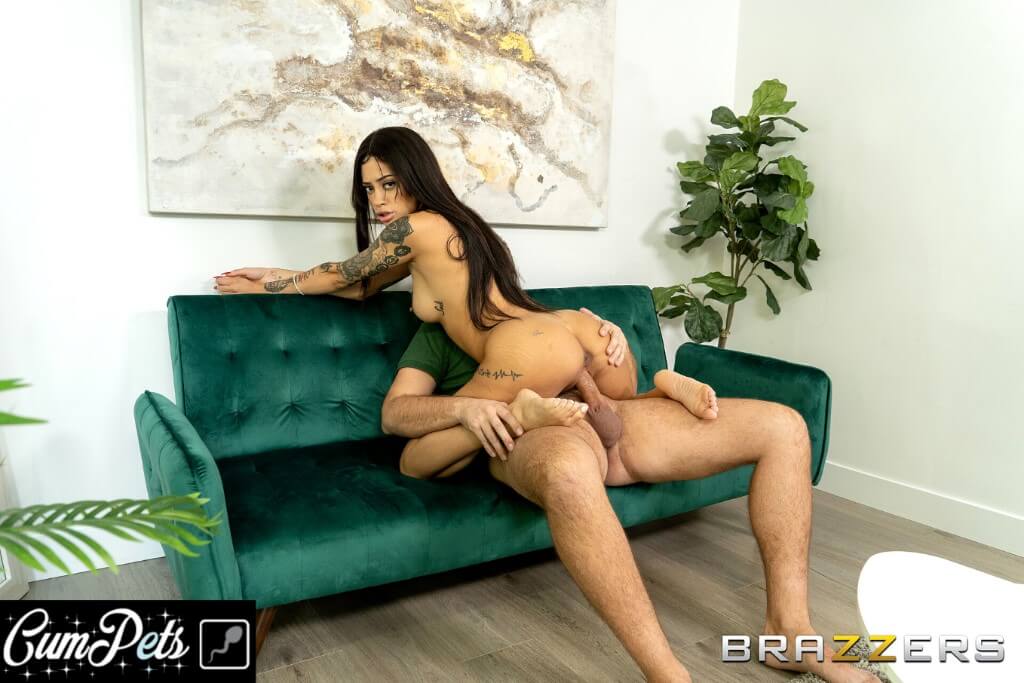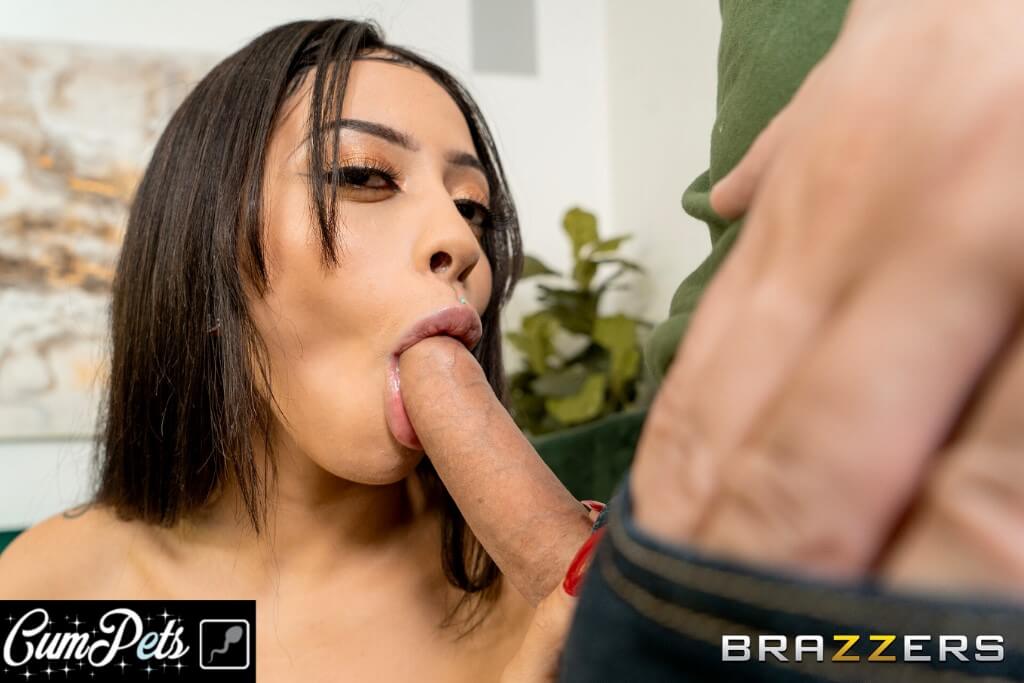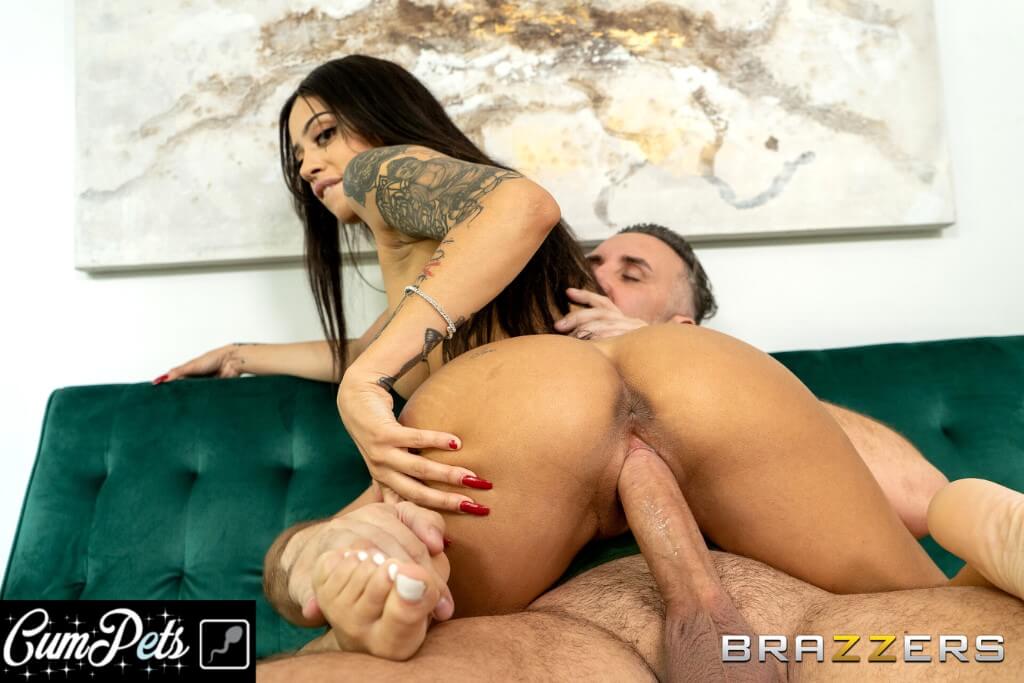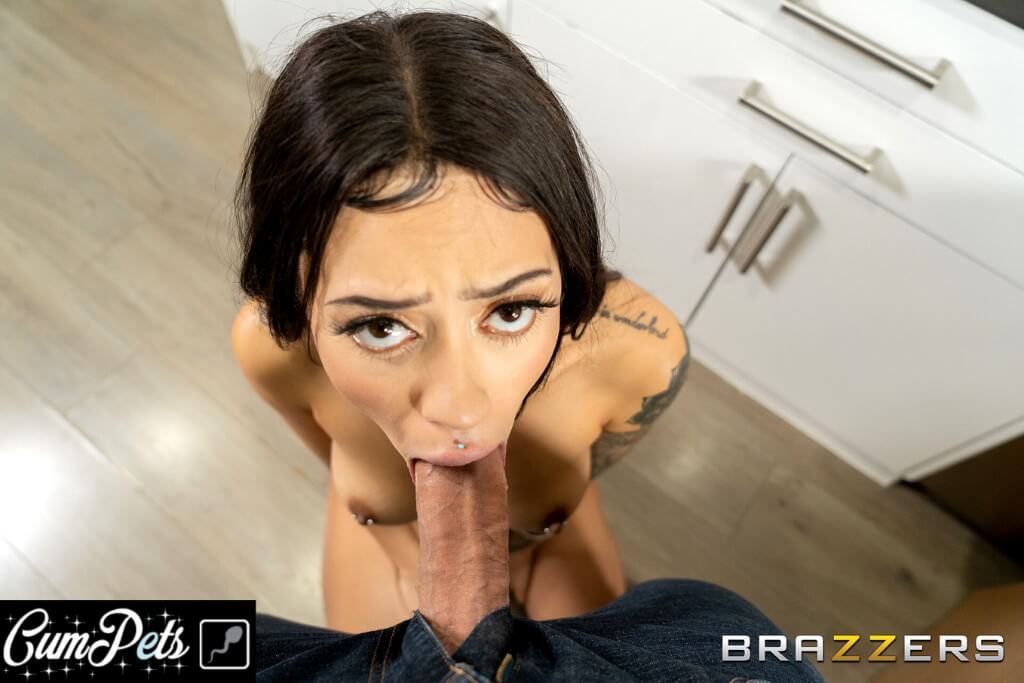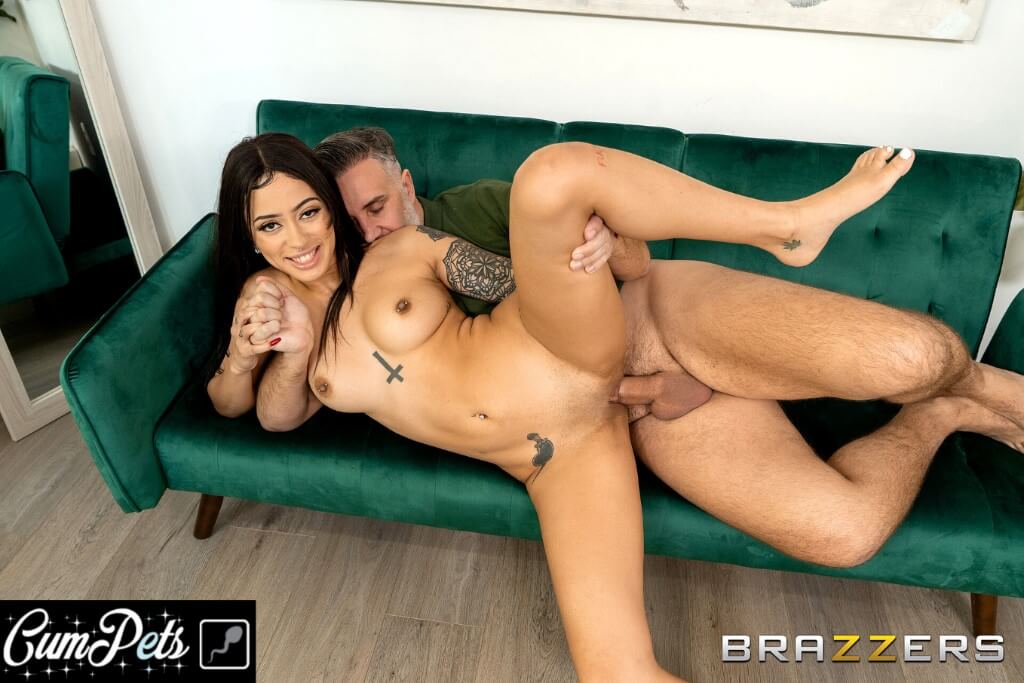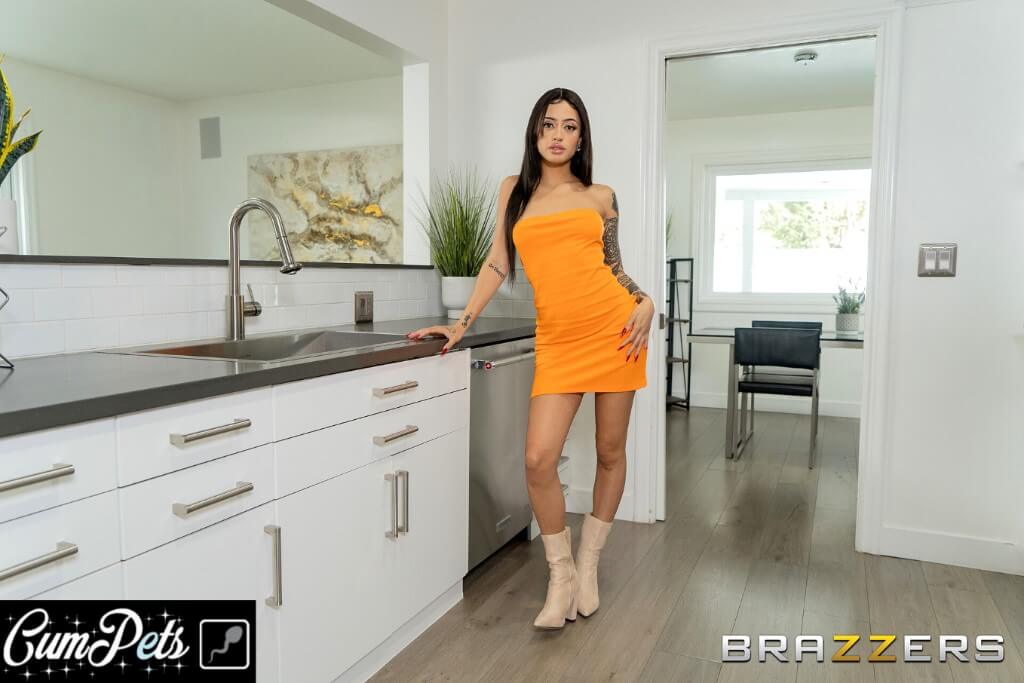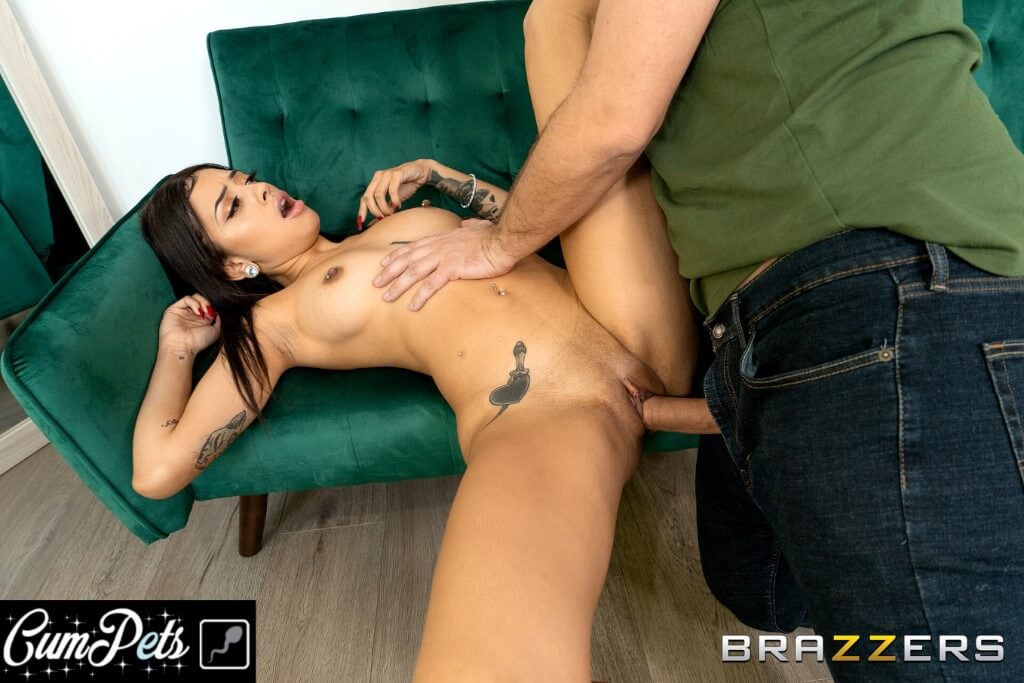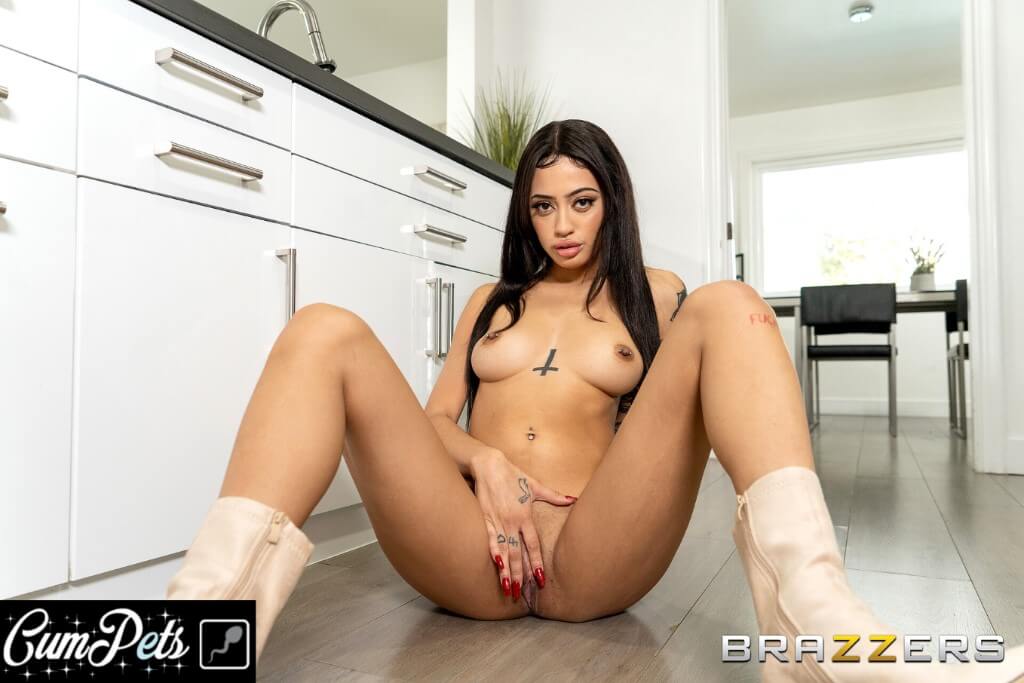 Watch Yunimei Live Shows
Yunimei's Room (Chaturbate)
Yunimei's Room (MyFreeCams)
Yunimei's Room (LiveJasmin)
Yunimei's Room (StripChat)
2023 Updates
Our history with Yunimei dates back when she barely had any followers. We saw her grew from nothing to 100,000 and in 2023 things look dull. Her last login on Chaturbate was two years ago, even her fanbase decreased, which is a rare sight to see on Chaturbate. What happened to Yunimei and will she return? Let us know!